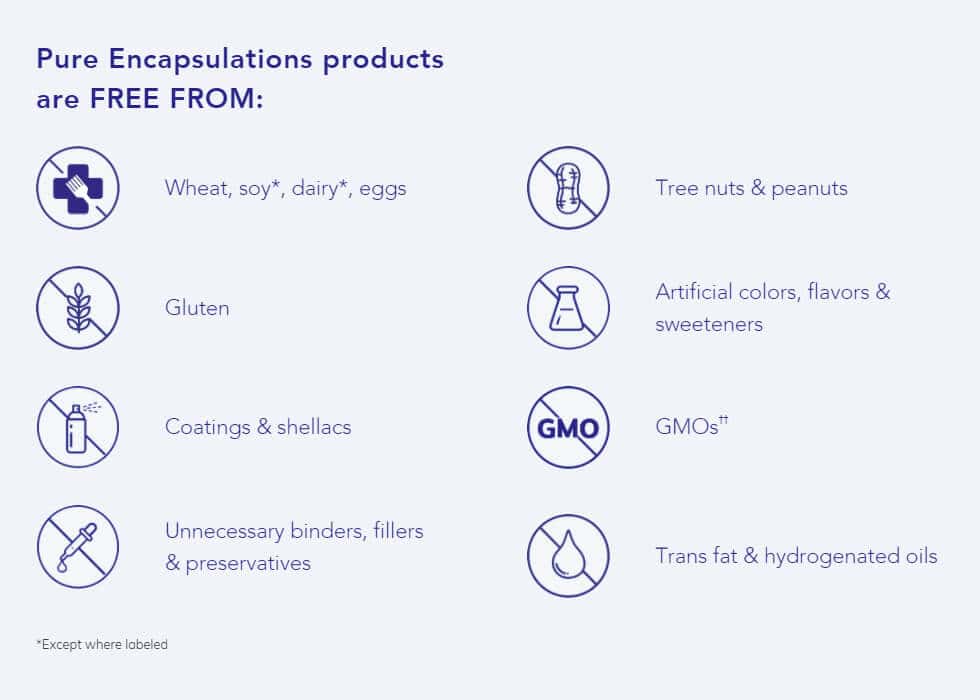 Suggested Use: 2 capsules per day, in divided doses, with meals.
Multi t/d – Multi t/d is a two-per day multivitamin/mineral enhanced with lutein and zeaxanthin for additional antioxidant eye protection. This formula provides the activated and coenzyme forms of minerals for advanced delivery and immediate activity. This two daily vitamin formula does not contain the bulk minerals, calcium and magnesium. For those concerned with getting enough of these important minerals, we suggest supplementing with additional Calcium and Magnesium minerals, there are several to choose from our website. To discuss which formula is right for you, please contact us to talk with one of our health advisers.
Multi t/d is a two-per-day multivitamin/mineral formula providing a concentrated core of nutrient essentials as well as advanced mineral delivery systems and active vitamin cofactors for optimal bioavailability and utilization. This product couples fundamental support with convenience in a gentle hypoallergenic formula well tolerated by sensitive individuals.