Dr. Devin ryerson
CEO / FOUNDER
Devin has been at the helm of Pure Prescriptions since the beginning and been in the dietary supplement business since 1998. He has a doctorate from the Los Angeles College of Chiropractic, was an early adopter of the internet for getting clinically relevant professional supplement brands direct to consumers, pioneered a technology platform for integrative doctors and their patients to communicate more efficiently, and have been recognized by the Nutrition Business Journal with a product merit award and named in their 40 Under 40.
Devin serves as Chairman of the board for REVERT Foundation, a Lake Tahoe based non-profit organization whose mission it is to encourage and inspire youth development by sharing authentic mountain and outdoor experiences and healthy lifestyles for youth. Most enjoyable for Devin is bike rides with his family and teaching his two young daughters how to surf, skateboard and snowboard.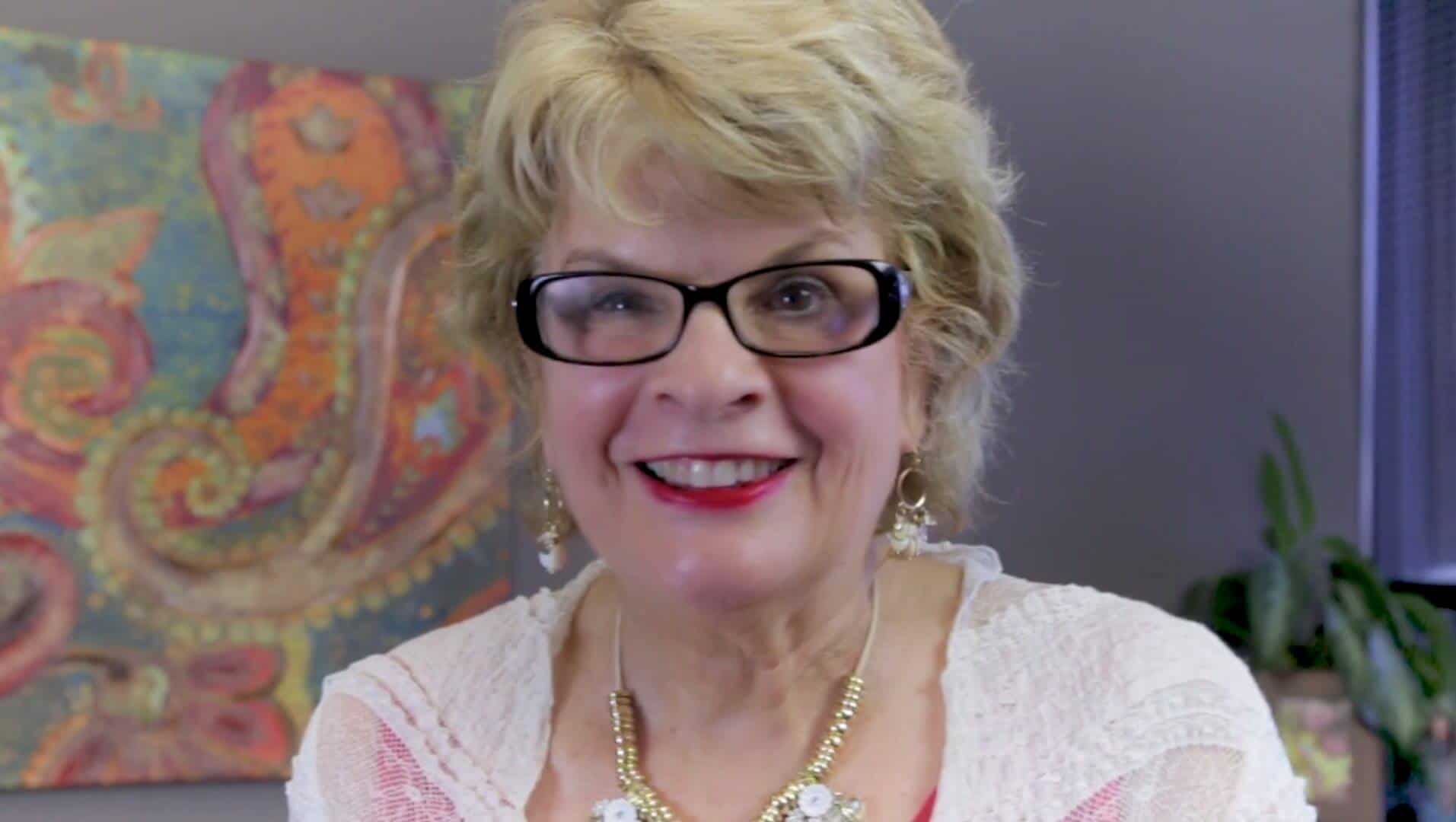 Nancy Ryerson
Founder & Mother
Nancy is the mother of Devin and is one of the founding members. Nancy is the embodiment of a workaholic and is often one of the key people you will personally take your call and isn't afraid to get in the warehouse so that your package gets to you in a timely manner.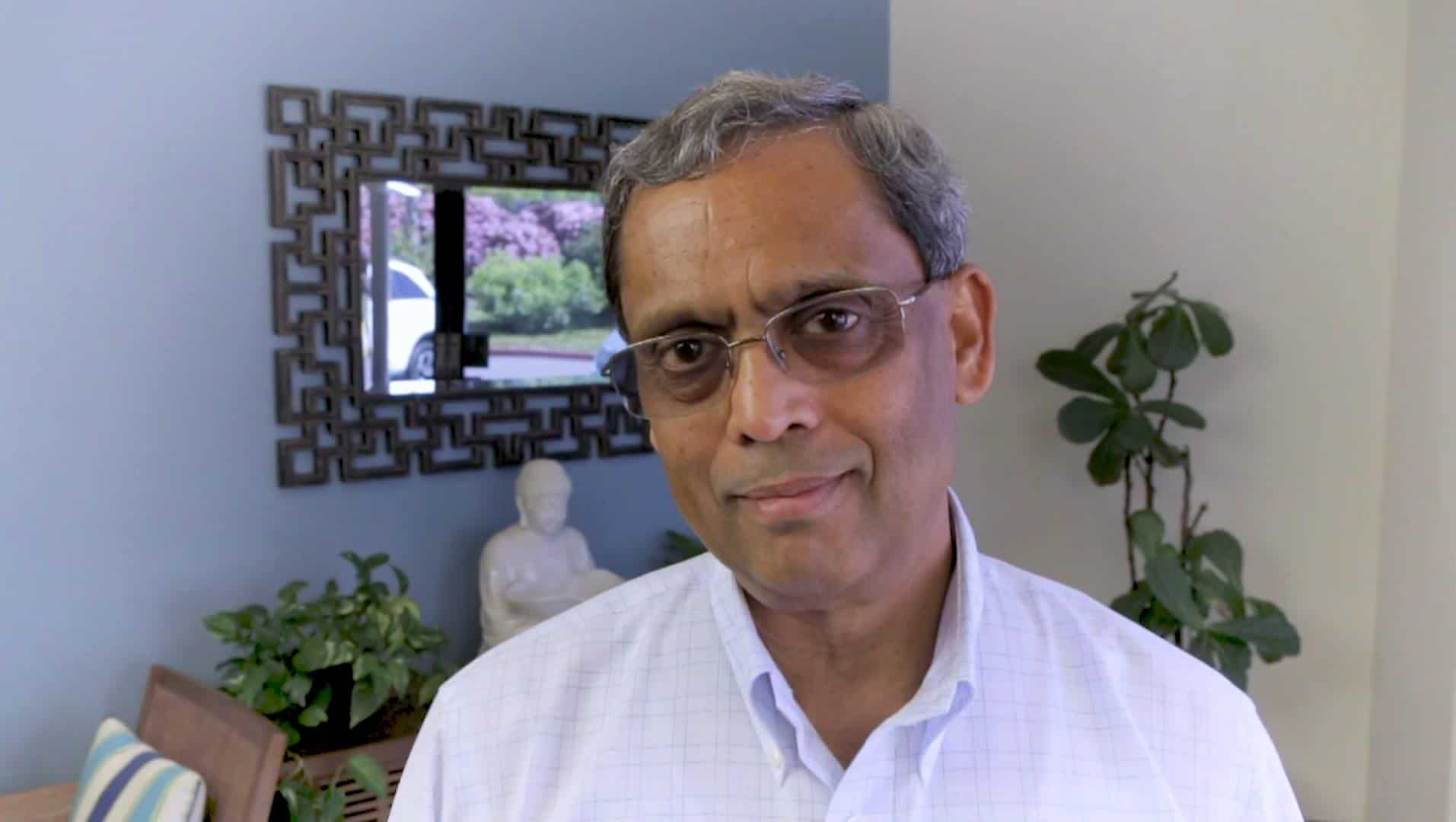 Ananda Mahinkanda
VP Finance & Operations
Ananda comes with a wealth of experience from around the world in the fields of Finance and Operations. He has worked in many diverse backgrounds, namely the Middle East, South Asia, East Africa, and North America, and has travelled to more than forty countries in the world. He joined Pure Prescriptions Group in 2007 and since then has been instrumental in seeing the steady growth that we experience today. He is a nature lover, vegetarian and a strong advocate for compassionate living.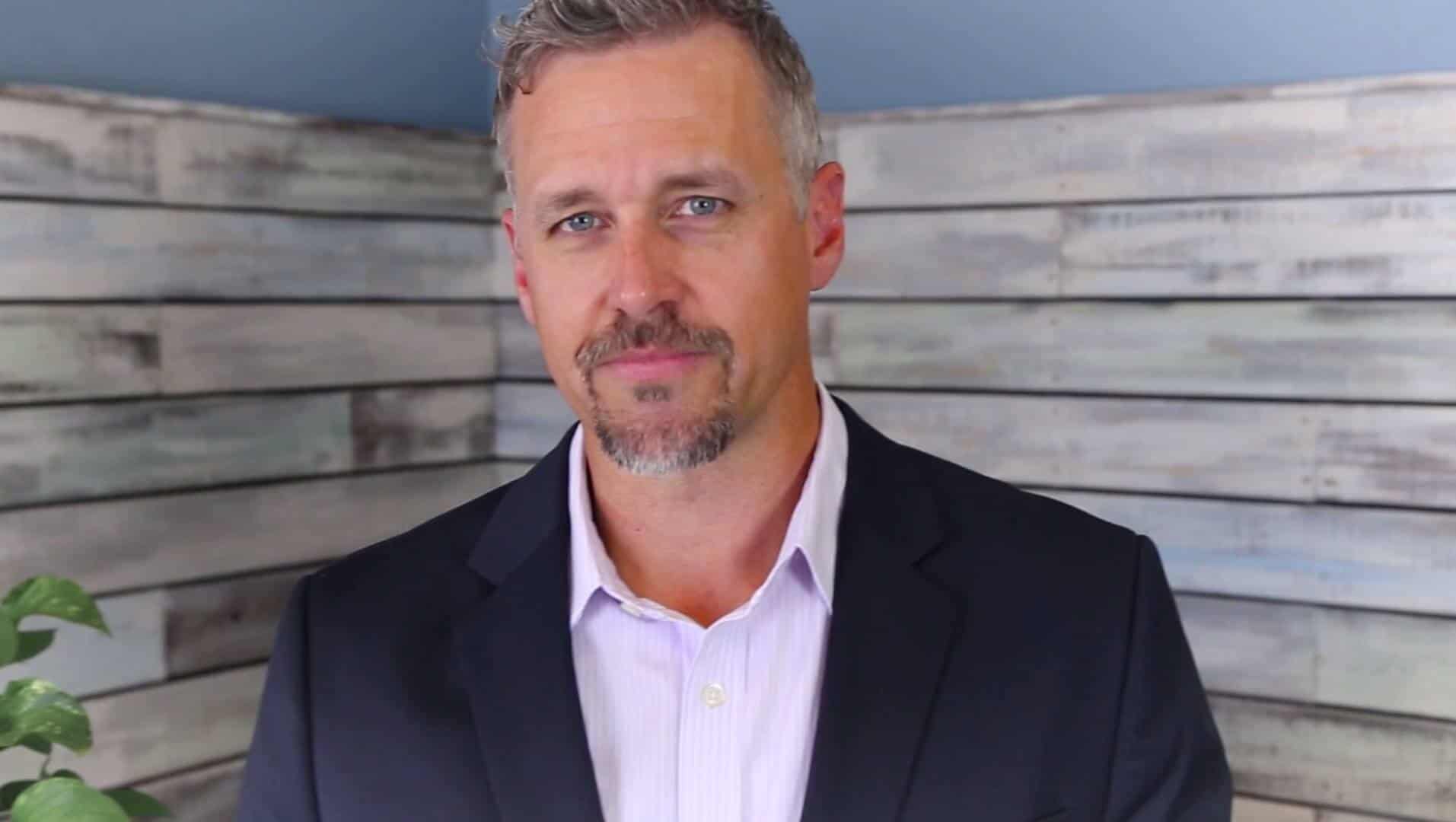 Dr. Chad Larson
Co-Founder, Consultant
Dr. Larson holds a Doctor of Naturopathic Medicine degree from Southwest College of Naturopathic Medicine and a Doctor of Chiropractic degree from Southern California University of Health Sciences, graduating with honors. He is a Certified Clinical Nutritionist and a Certified Strength and Conditioning Specialist.
He particularly pursues advanced developments in the fields of endocrinology, orthopedics, sports medicine, and environmentally-induced chronic disease.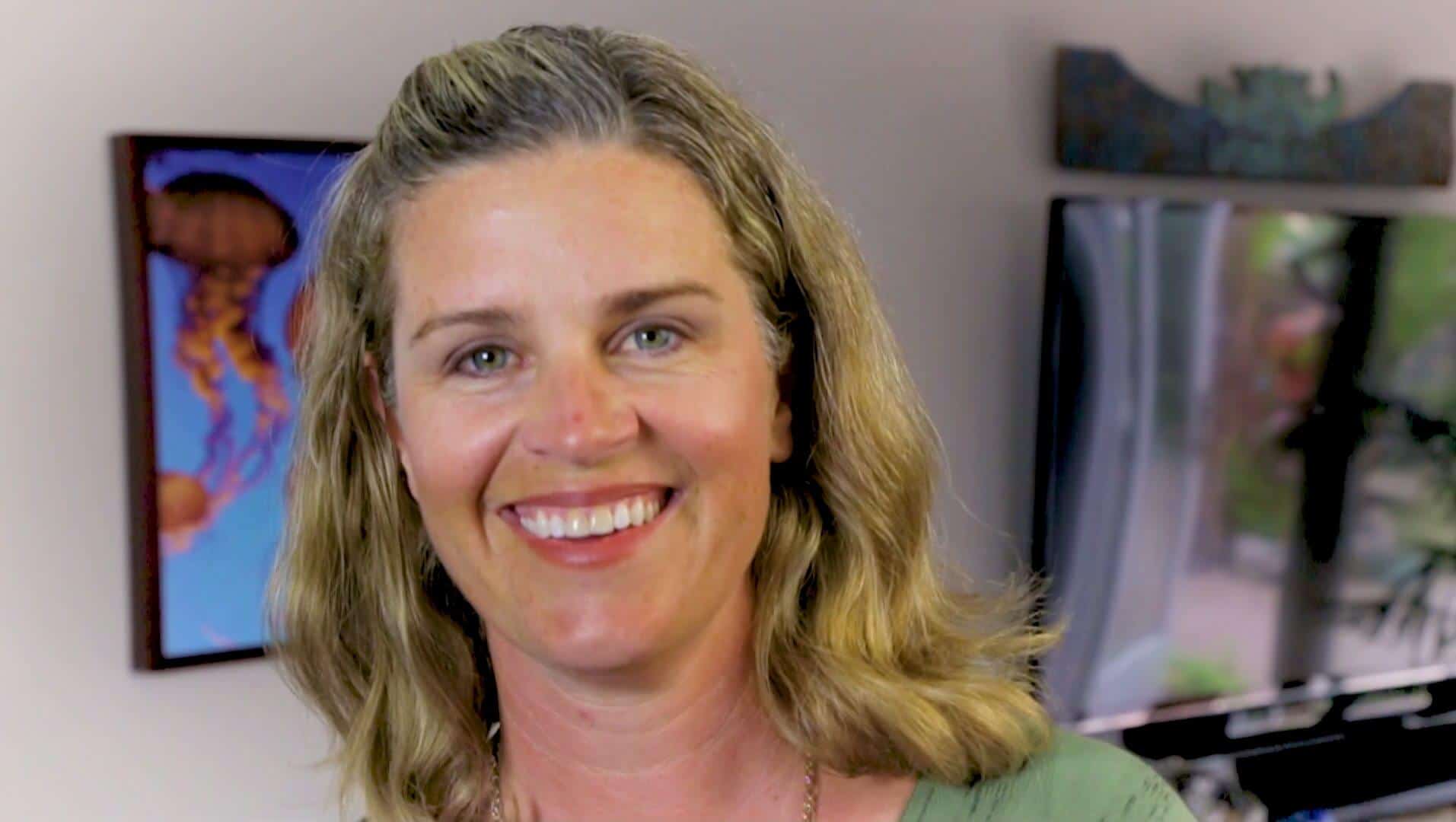 hollie ryerson
FOUNDER
Like most companies, Pure Prescriptions started in a tiny extra bedroom on a shoestring budget and Hollie was right there from the beginning supporting her brother Devin, starting Pure Prescriptions in 2000.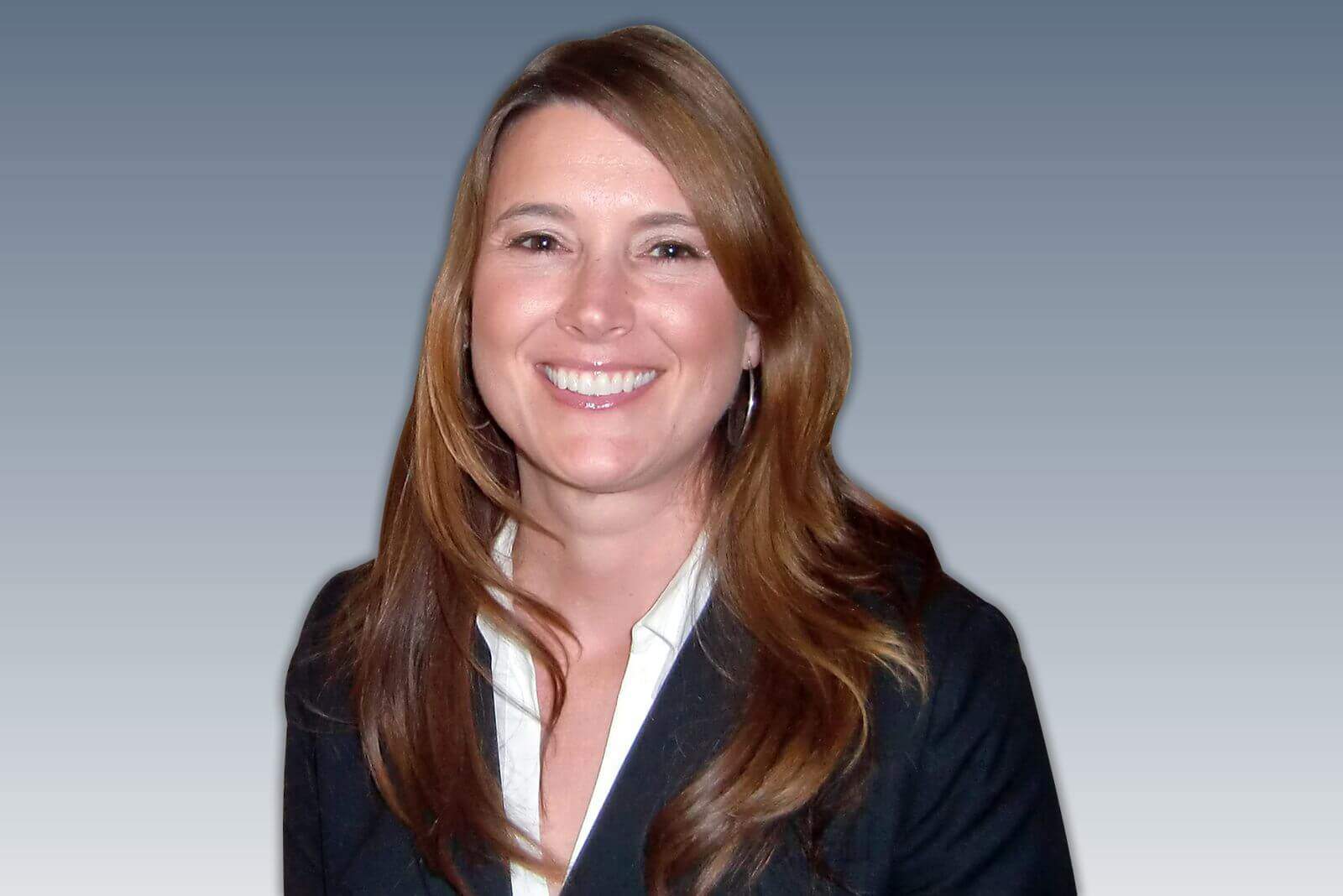 Tracy Barrilleaux
Director of Nutrition
Tracy comes to us with extensive knowledge from the holistic health field. She graduated in 2004 from Natural Success School of Holistics, with her Holistic Health Practitioner certificate. Tracy also holds a certificate in Nutrition and Bachelors in Holistic Nutrition from Clayton College School of Natural Health.
Previously, Tracy was co-owner of an environmentally friendly massage center for several years, located in Encinitas, California. Her holistic massage center focused not only on holistic massage, but also client education on the importance of recycling and reducing waste, choosing healthy products, and proper nutrition. A native of Michigan, Tracy moved to Southern California over 20 years ago.
Hired in 2009, Tracy overseas all wholesale professional account needs as well as our Purerxo.com program.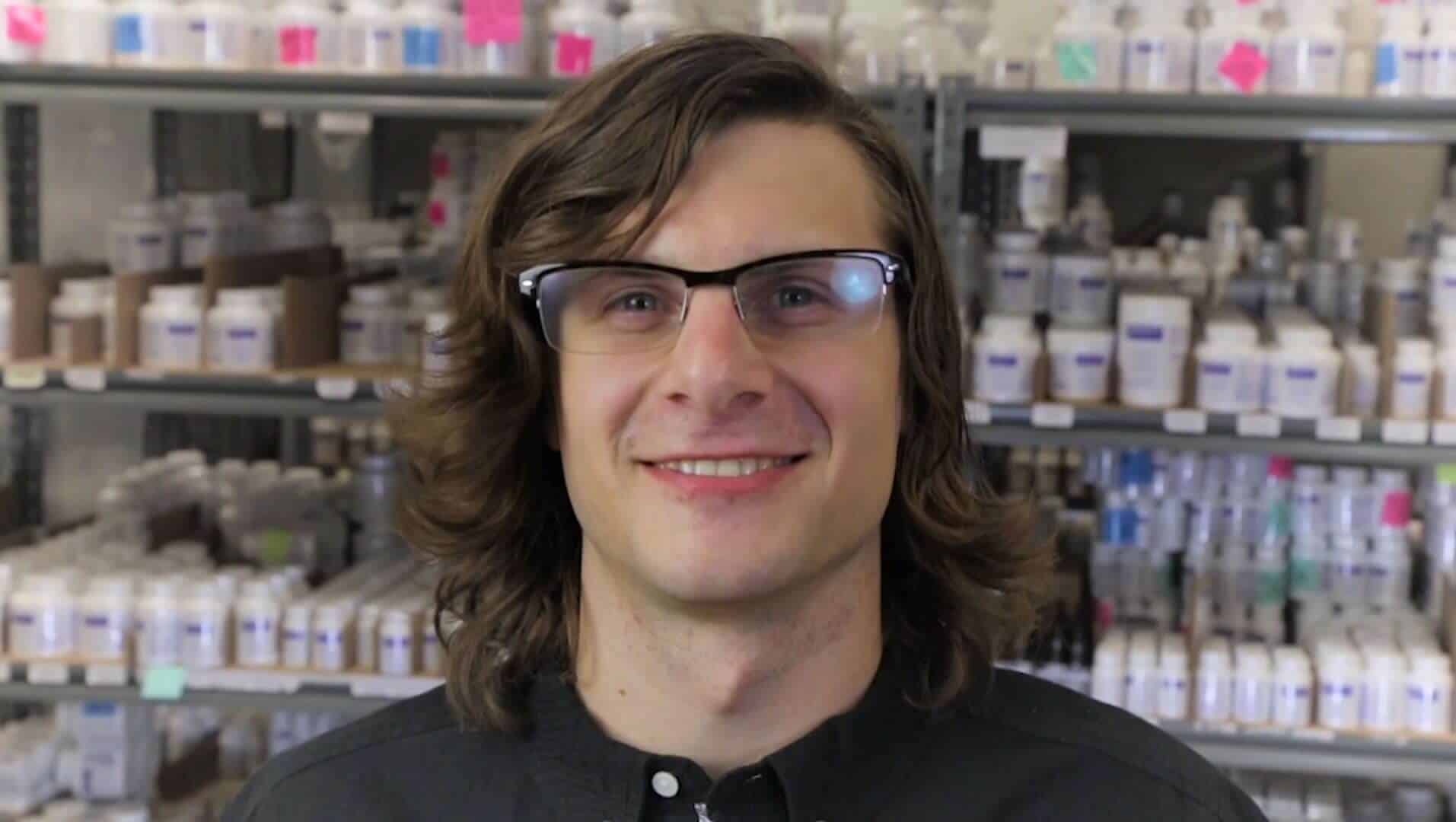 Blake
Shipping Guru
Pure Prescriptions has always been known to have fast & free shipping thanks to people like Blake. He will expertly pick and pack your order, get it out that same day so your vitamins and supplements arrive safe and sound!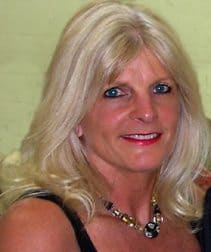 Sharon Crosby
Customer Care
Sharon has worked in customer care for over 35years and today she welcomes you to the Pure Prescriptions difference where she has worked since 2009.
Sharon will review your health questions and provide you with direct contact to the on-site nutritionist who offers a forward-thinking approach to help you feel your best and achieve your goals.Once the professional determines the best supplements for you, she ensures that you receive the recommended product quickly to enhance your wellness experience.
John
CTO / Developer
John likes to write the code that made this website and he also likes to ride his surfboard.
Betsy Ryerson
Executive Assistant
Hailing from Northern California, Betsy brings a fresh, humble and practical approach to the organization. Betsy is a strong proponent of a healthy, organic and sustainable lifestyle.