What Is Zinc?
Zinc has so many vital functions and uses that it should be a daily Go-To and MUST HAVE! Used in over 200 enzymatic reactions in the body and used in more functions than any other mineral, Zinc is a truly a Super-Nutrient! Needed for normal growth and development, as well as maintaining tissue growth, sexual function and is a key component to a healthy immune response, we cannot overstate the importance of supplementing with Zinc.

Uses For Zinc:
Wound Healing*
Immune Function Support*
Prostate Support*
Collagen Production
Skin Disorders Such as Acne, Ulcers and Psoriasis*
Infection & Surgical Recovery*
While having several important functions, Zinc is most commonly known as a wound healing mineral, used frequently after surgery or serious infections. Zinc plays a role in DNA synthesis, which is the main function of it's wound and skin healing ability.
Supplementing with Zinc has also been shown in several key studies to in reducing the incidence and severity of colds and other infections. Studies indicate that Zinc promotes the increase of T lymphocyte production and enhances other white blood cell functions.
Zinc deficiency is more wide spread than previously thought, making this supplement a vital tool for day to day needs. Zinc picolinate, is a chelated form of this trace mineral which enhances and increases the absorption.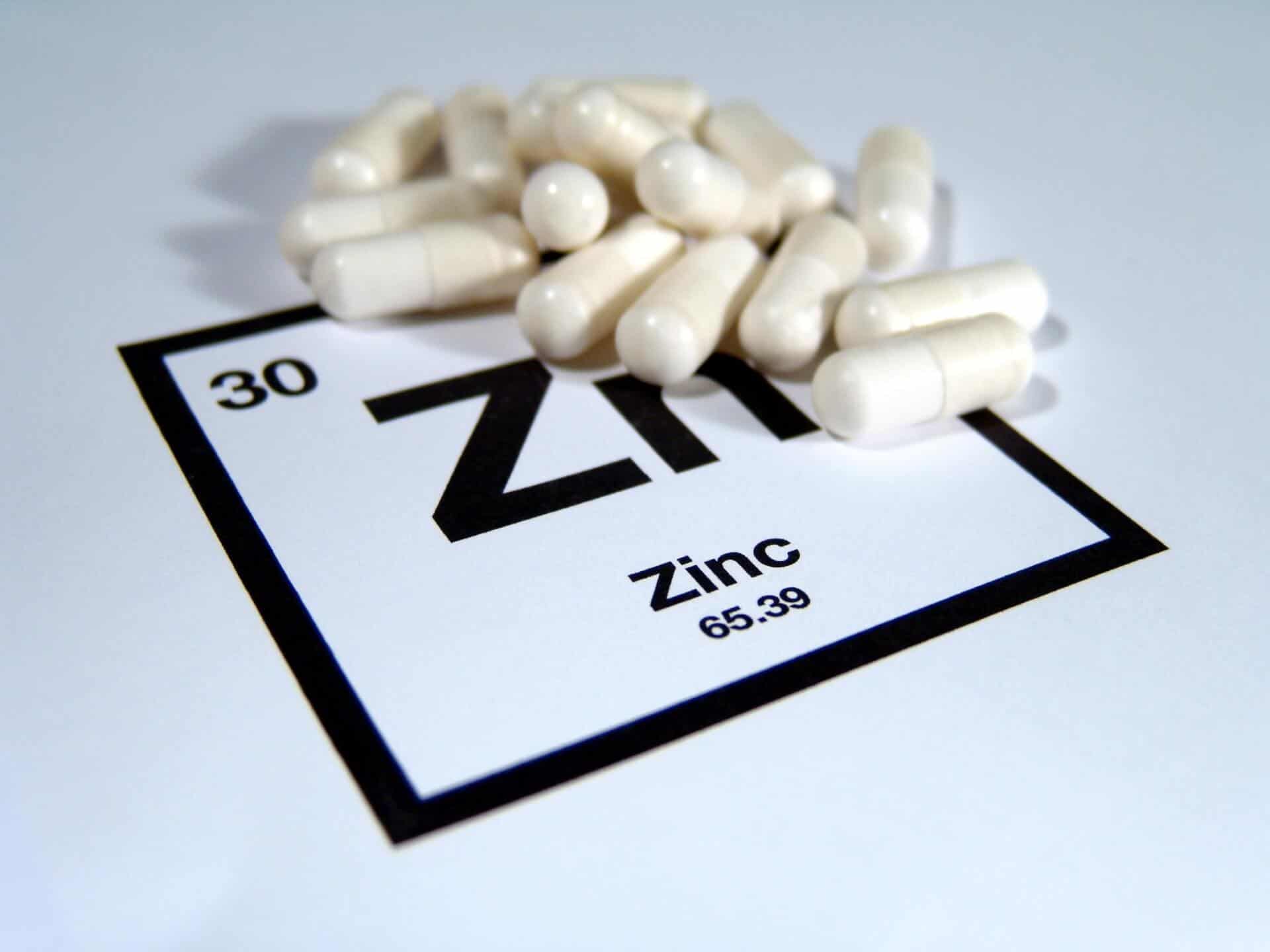 The Type of Zinc You Choose Is Important!
If the body has trouble absorbing a nutrient, then it can't obtain the nutrient's benefits.
Research shows that zinc picolinate is better absorbed than zinc citrate or zinc gluconate. Zinc Picolinate is zinc that is bound to the organic acid picolinic acid, which is naturally made in the body from the amino acid L-Tryptophan. Picolinic acid is a natural chelator that is produced as a byproduct of tryptophan in the body and helps to facilitate the mineral's absorption.
When choosing a form of zinc that your body will absorb, choose Pure Prescriptions Zinc Picolinate in a maximum strength 30 mg capsule.
Suggested Use for Zinc:
Adults, take 1-2 capsules daily, with or without food or as directed by your health care provider.