The Unsung Hero of Immunity and Beyond!
Zinc is crucial for bolstering our immune defenses, supporting cell growth and DNA synthesis, and ensuring proper wound healing and sensory functions.
The Importance of Zinc
Zinc is an essential trace mineral that plays a vital role in numerous biological processes in the human body. It is essential for immune function, protein synthesis, wound healing, DNA synthesis, and cell division. It also supports normal growth and development during pregnancy, childhood, and adolescence, and is required for proper sense of taste and smell.
Since Zinc cannot be stored by the body, getting enough from the diet can be difficult. Taking Zinc as a dietary supplement is an excellent idea and our Zinc is one of the most bioavailable forms of zinc. Zinc Picolinate is one of several forms of zinc that can be ingested as a supplement. The term "picolinate" refers to picolinic acid, which is a natural acid found in the body. Zinc picolinate is considered to be a more absorbable form of zinc, meaning the body takes in and use more zinc from zinc picolinate than from other forms.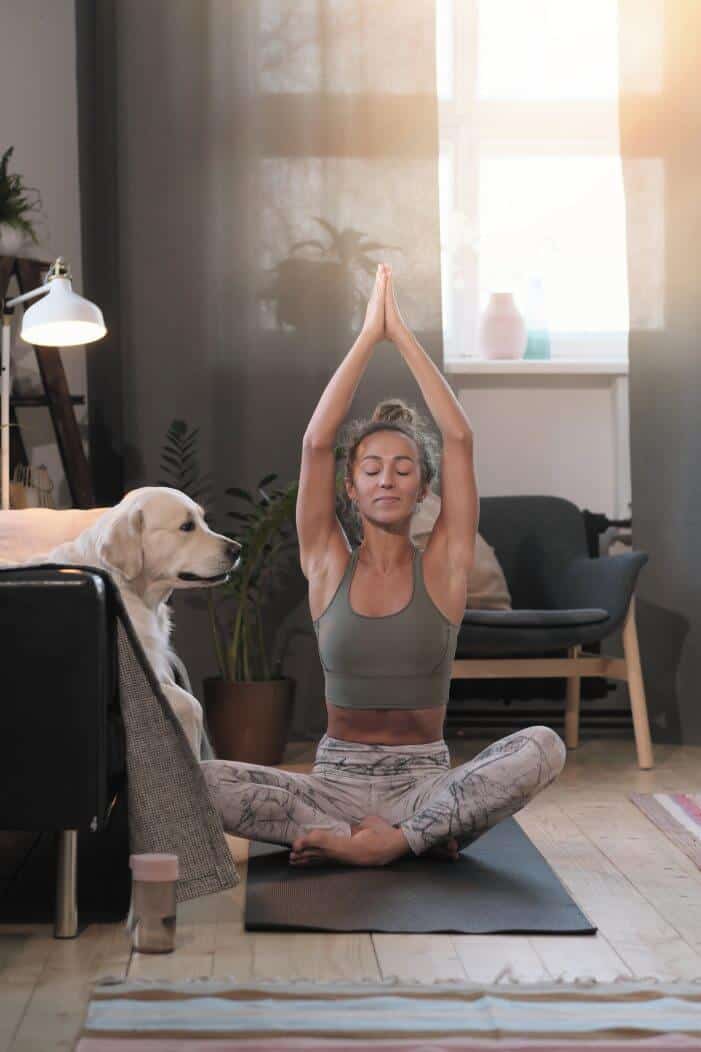 Safe, Beneficial, Effective.
Benefits of Daily Usage
IMMUNE BOOSTING*

Zinc is crucial for the development and function of neutrophils and natural killer cells. Even mild to moderate degrees of zinc deficiency can impair immune function.*

SKIN HEALTH & WOUND HEALING

Zinc plays a role in maintaining the integrity of the skin and mucous membranes. People with zinc deficiency can experience skin rashes, ulcers, and delayed wound healing.

DNA SYNTHESIS

Zinc is necessary for DNA replication, transcription, and protein synthesis. This is crucial during periods of rapid growth, such as during childhood and pregnancy.

ANTIOXIDANT EFFECTS

Zinc has antioxidant properties and plays an essential role in protecting against oxidative stress and helps maintain the activity of redox-sensitive enzymes.
What People Are Saying

Average 4.9 star rating
---

Best Zinc I've Found! 30 mg zinc per capsule in a form that is absorbed better is exactly what I've been looking for. Works well and will buy this brand again.
---

This Zinc Works! I've been taking zinc for years in a multivitamin but the dose was very small. Even most of the zinc lozenges or pills come only in a 10 or a 15 mg dose. I've been a customer of Pure Prescriptions for years and was delighted to find that they offer a high potency 30 mg zinc that is a high quality form. Bought the 3 Pack and received shipping. Always great customer service.
---

The Good Stuff. Love that Pure Prescriptions started to make a Zinc. As a customer of theirs for the last 10 years or so, I know I can trust their products. I currently order their Ultimate Vitamin D3, Vitamin C Complex, NewGreens and now this zinc. Love this company!
What Zinc Can Do For You
While having several important functions, Zinc is most commonly known as a wound healing mineral, used frequently after surgery or serious infections. Zinc plays a role in DNA synthesis, which is the main function of it's wound and skin healing ability.
Supplementing with Zinc has also been shown in several key studies to in reducing the incidence and severity of colds and other infections. Studies indicate that Zinc promotes the increase of T lymphocyte production and enhances other white blood cell functions.
Zinc deficiency is more wide spread than previously thought, making this supplement a vital tool for day to day needs. Zinc picolinate, is a chelated form of this trace mineral which enhances and increases the absorption.

Why Our Brand is Better
The Type of Zinc You Choose Is Important!
If the body has trouble absorbing a nutrient, then it can't obtain the nutrient's benefits.
Research shows that zinc picolinate is better absorbed than zinc citrate or zinc gluconate. Zinc Picolinate is zinc that is bound to the organic acid picolinic acid, which is naturally made in the body from the amino acid L-Tryptophan. Picolinic acid is a natural chelator that is produced as a byproduct of tryptophan in the body and helps to facilitate the mineral's absorption.
When choosing a form of zinc that your body will absorb, choose Pure Prescriptions Zinc Picolinate in a maximum strength 30 mg capsule.

How to Use Zinc Picolinate
Adults take as a dietary supplement, 2 capsules per day, with food or as directed by your healthcare provider.

Restore your immune system and so much more with Zinc Picolinate.