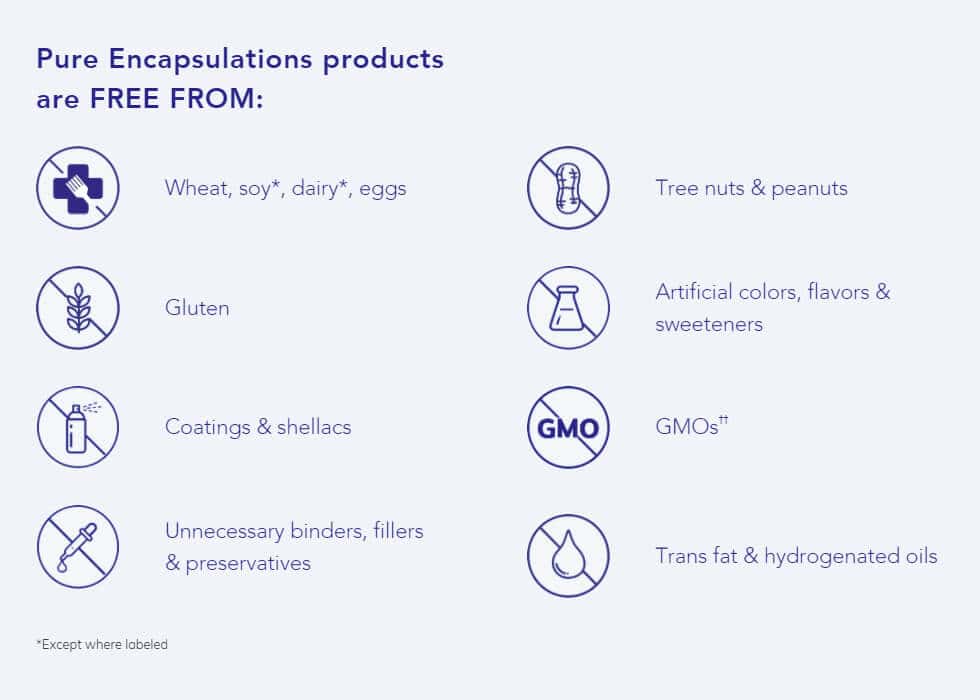 Rhodiola: Don't Leave Home Without It…
Rhodiola rosea is generally used for emotional support as well as adrenal health. Known as a adaptogen, rhodiola rosea works for some women who experience stress during their cycle or through menopause. Rhodiola may also assist with mental performance by increasing concentration and help to manage stress related fatigue. Also use for endurance and to increase work capacity, some studies suggest that using rhodiola can benefit coordination.
Rhodiola Rosea
Moderates occasional physical and emotional stress
Rhodiola rosea, a Siberian plant also known as Golden root, has been used traditionally for hundreds of years in countries including Russia and Siberia. Identified as an adaptogen through extensive research, Rhodiola rosea has demonstrated a number of versatile properties. In particular, this includes helping to moderate the effects of occasional physical and emotional stress. Recently, a double blind cross-over study examined the effect of Rhodiola rosea on mental performance in healthy physicians. The results suggest that rhodiola may help to moderate fatigue under stressful conditions and to support short-term memory and concentration.
In a separate, double blind, placebo-controlled pilot study, Rhodiola rosea provided support for physical and mental stress in students. Promoting the activity of neurotransmitters such as serotonin, norepinephrine and dopamine plays a part in this herb's ability to enhance cognitive functioning, memory and attention. Rhodiola rosea may also promote energy metabolism. In a university study, it enhanced physical work capacity and improved recovery time for individuals participating in high intensity exercise. In a separate study, this extract was shown to promote endurance and coordination in athletes. Animal studies indicate that this extract may also play a role in supporting healthy heart muscle function and blood flow.
One proposed cardioprotective mechanism is maintaining healthy catecholamine release in the myocardium. The extract also appears to maintain healthy adrenal catecholamine activity during stress. Furthermore, Rhodiola rosea has demonstrated the potential to support liver function, glucose and insulin metabolism, and antioxidant and cellular protection. Rhodiola may be contraindicated for individuals taking adrenergic-blocking and antiarrhythmic medications.
Pure Encapsulations Rhodiola Rosea is standardized to contain 3% total rosavins and a minimum of 1% salidrosides, providing broad-spectrum adaptogen support for occasional mental and physical stress, cardiovascular and metabolic function, and cellular health.