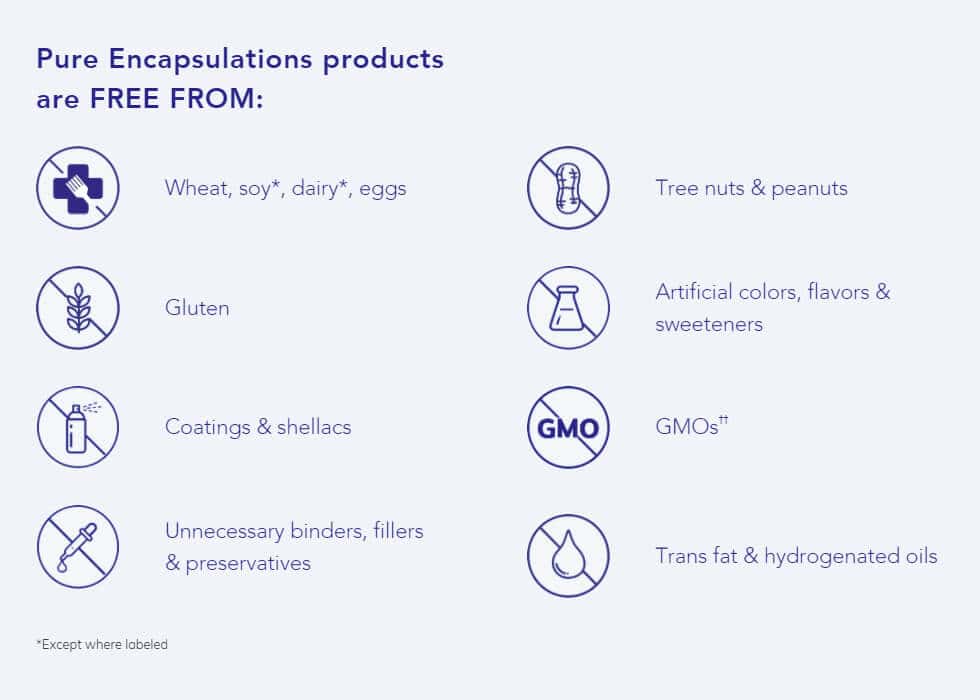 PS Plus – Phosphatidylserine is a phospholipid found abundantly in the brain. PS has shown to enhance the neurotransmitters acetylcholine, norepinephrine, serotonin, and dopamine, thus promoting positive mood, memory and improved cognition especially in older adults. PS Plus is a soy-free derived form of PS, making this an excellent choice for those sensitive to soy based products. PS Plus combines fruit and vegetables along with sunflower lecithin for this formula.
PS Plus provides Sharp-PS® GREEN, a soy-free, sunflower lecithin derived phosphatidylserine. Phosphatidylserine (PS) is the most abundant phospholipid in the brain. It supports brain neuron membrane fluidity, signal transduction and cell-to-cell communication for healthy neurocognitive function. PS encourages the activities of acetylcholine, norepinephrine, serotonin, and dopamine in the brain. As such, it provides broad range support for normal age-associated memory decline in the elderly as well as support for overall learning, recall and processing capacity.
These effects on cognitive performance have also been observed in young adults and students. The efficacy of Sharp-PS® on enhancing mental capabilities in elderly persons with mild, age-related memory loss was explored in an open label study. The results suggest support for memory recognition, memory recall, verbal recognition and verbal recall.
PhytoMemory proprietary blend provides a powerful antioxidant and phytochemical complex from blueberry, strawberry and spinach. These fruit and vegetable extracts have been shown in studies to support healthy dopamine activity, GABA release, receptor function and neuronal signal transduction in addition to protecting the central nervous system from oxidative stress associated with aging.
PS Plus combines soy-free phosphatidylserine with a proprietary fruit and vegetable antioxidant complex for healthy cognitive function in the elderly as well as young adults.
Suggested Use: 1-2 capsules per day, with meals.