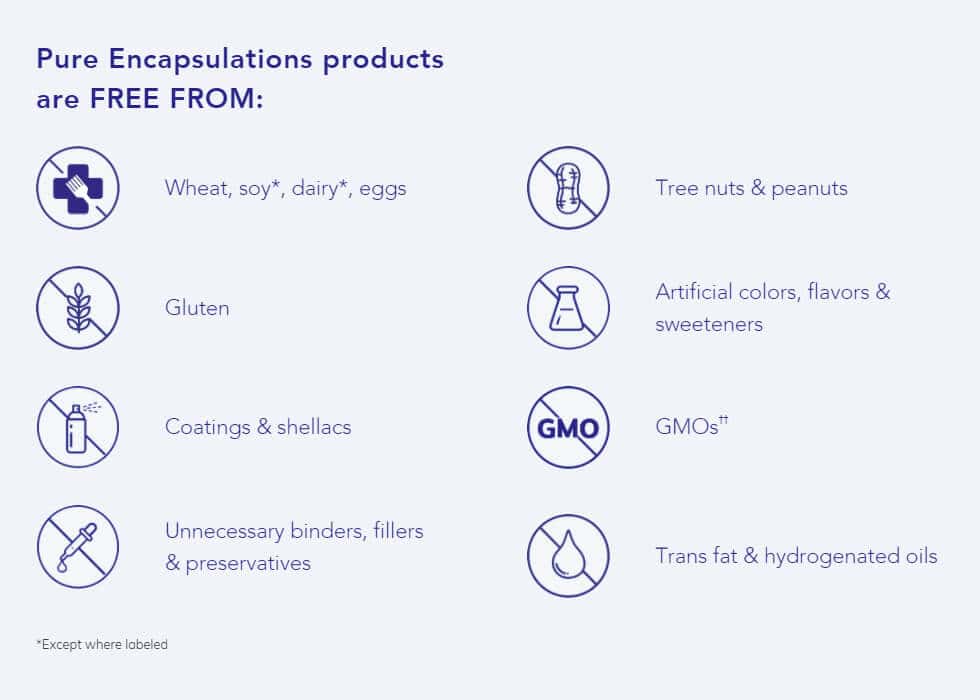 Suggested Use: 4-6 capsules per day, in divided doses, between meals.
dl-Phenylalanine – By maintaining healthy tyrosine and endorphin levels, dl-phenylalanine nutritionally supports mental acuity and emotional well-being, while relaxing stressed muscles and joints.
What Is It?
dl-Phenylalanine is a combination of the well-tolerated essential amino acids, d- phenylalanine and l-phenylalanine. Together, these compounds promote mental functioning, support a positive outlook, and relax the musculoskeletal system.*
Uses For dl-Phenylalanine
Mental Acuity And Emotional Well-Being: l-Phenylalanine is a precursor to tyrosine, which converts to the neurotransmitters norepinephrine, epinephrine, dopamine and tyramine. Tyrosine and its metabolites have been shown to support emotional well-being, memory and learning.*
Musculoskeletal Comfort: d-Phenylalanine may regulate the levels of certain endorphins, thereby calming stressed muscles and joints.*
What Is The Source?
dl-Phenylalanine (free-form) is synthetically produced. Vitamin C (ascorbyl palmitate) is derived from corn dextrose fermentation and palm oil.
Are There Any Potential Side Effects Or Precautions?
If pregnant or lactating, consult your physician before taking this product. Individuals with phenylketonuria or tardive dyskinesia should avoid this product. Occasional nausea, heartburn, or headaches have been associated with dl-phenylalanine.
Are There Any Potential Drug Interactions?
At this time, there are no known adverse reactions when taken in conjunction with medications.