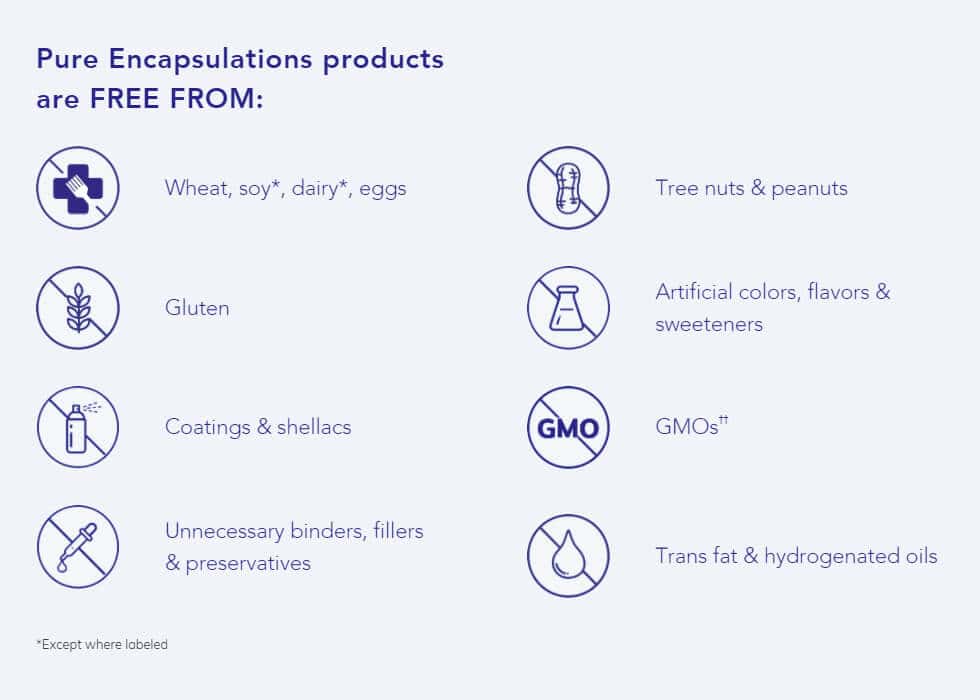 Suggested Use: 3-6 capsules daily, in divided doses, with or between meals.
Memory Pro – MemoryPro combines age old wisdom by using known nutrients to enhance brain cognition and functioning. This formula works to promote healthy levels of acetylcholine, increase cerebral vascular blood flow and provide vital antioxidant protection. Resveratrol, curcumin, ginkgo, and lemon balm help to protect brain tissue from free radical damage, while also promoting vascular blood flow and fighting inflammation. Promoting choline, a vital neurotransmitter, acetyl-l-carnitine and Phosphatidylserine promote memory, cognition and improve neurotransmitter levels for a healthy brain. Please feel free to call us to speak to one of our health experts with any questions on this product.
Comprehensive memory support formula; now with lutein/zeaxanthin and soy-free* This formula combines acetyl-l-carnitine, phospholipids and herbal extracts to promote neural health, cognitive function and memory. Acetyl-l-carnitine serves as an acetyl donor to support healthy levels of acetylcholine, a key neurotransmitter in the brain. Phosphatidylserine is an important cell membrane component critical for neuron function and communication. Research suggests that it promotes healthy neurotransmitter levels and spatial memory. The Ayurvedic herb Bacopa monniera promotes memory as well as mental function and information processing. Ginkgo biloba promotes cerebral blood flow, vascular integrity and healthy red blood cell and platelet function in the brain. Lutein and zeaxanthin are the primary carotenoids in the macula, but have also recently been identified as the primary carotenoids in the brain. Research studies have found a positive association between lutein and zeaxanthin intake, macular pigment density and cognitive function. This association is believed to be due to antioxidant defense and cytokine balance properties, helping to promote neuronal membrane stability and function. Curcumin, resveratrol and lemon balm extracts help to protect neurons from oxidative stress. Additionally, curcuminoids and resveratrol support healthy vascular tissue in the brain by enhancing phagocytosis and proteosome activity. The soothing properties of lemon balm are highlighted in one double blind, randomized, placebo-controlled trial, indicating that it promoted relaxation and cognitive function in elderly individuals.