Immune Boost
Our Elderberry + Zinc + Vitamin C Gummy is a delicious and convenient way to boost your immune system. Made with natural elderberry extract, zinc, and vitamin C, these gummies provide powerful antioxidants that help to protect against harmful free radicals and support immune function.
Why Is The Immune System So Important?
The immune system plays a crucial role in protecting the body against harmful pathogens and preventing infections and diseases. It is responsible for identifying and destroying harmful substances that can enter the body, such as bacteria, viruses, and fungi. Without a functioning immune system, the body would be vulnerable to a wide range of infections and illnesses. The immune system also helps to identify and eliminate abnormal cells in the body, including cancer cells. Overall, a healthy immune system is essential for maintaining optimal health and preventing disease.
What People Are Saying
Great Tasting – My family loves the Elderberry Complex Gummies! They taste like a fruit treat instead of a vitamin which makes it easy for kids to eat. Elderberry Complex is an excellent immune booster to help our bodies stay healthy during this pandemic. I always have great experience purchasing this product from Pure Prescriptions. They have excellent customer service and fast delivery. I would recommend this product to anyone who wants to stay healthy.
Deliciously Healthy Flavor Bombs -These deliciously healthy flavor bombs arrived SUPER FAST, and help keep our family energized and safe while boosting our immune systems. A yummy way to stay healthy! Kids and adults LOVE them!
Awesome Elderberry Gummies! – These Gummies are easy to chew and don't get stuck in your teeth! Real tasty and just right combination of sweet snd sour- never want to miss out on having two every morning!
Immune Boosting & Delicious
More so than ever, Elderberry, Vitamin C and Zinc are household names. Everyone knows the importance and usefulness these 3 nutrients provide. Zinc, Vitamin C and Elderberry are so popular, that we constantly sell out of each one of these and can barely keep them in stock…So, We Acted, and decided to put all three of these powerhouse nutrients into one formula!We call this formula Elderberry Complex and we took it one step further by putting it into a delicious blueberry flavored gummy. Each serving of Elderberry Complex contains a powerful 150 mg as a 30:1 Extract of Elderberry, 110% of your daily Vitamin C and a generous 10 mg of Zinc!

What's Inside Our Elderberry Gummies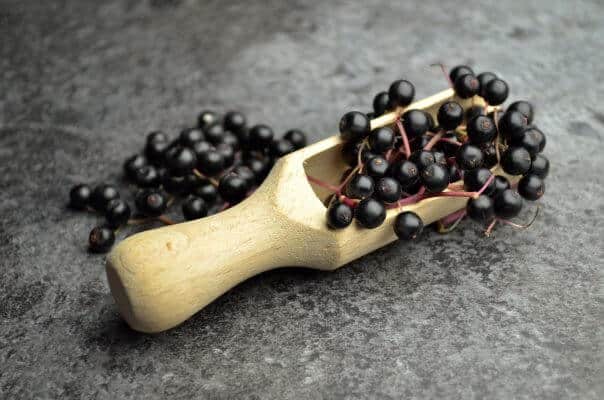 Elderberry Extract
Elderberry is one of the most commonly used medicinal plants in the world-Native Americans used it to treat infections, while the ancient Egyptians used it to improve their complexions and heal burns. It's still gathered and used in folk medicine across many parts of Europe. Today, elderberry is most often taken as a supplement that exhibits strong antioxidant and anti-inflammatory effects.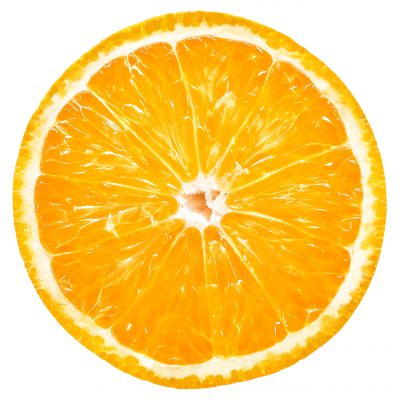 Vitamin C
Although you might rely on vitamin C only during the winter months, this vitamin can support your overall health every day. Vitamin C has many roles in your body and is linked to impressive health benefits, including immune function, collagen formation, and supporting liver detoxification.*Because vitamin C is a vitamin that the body can't produce, it must be obtained from the diet or by supplementation.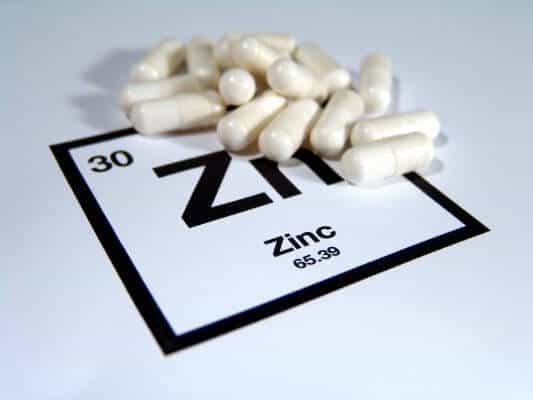 Zinc
Zinc is an essential mineral that your body does not make on its own. Zinc is a vital mineral that your body uses in countless ways. In fact, zinc is the second-most-abundant trace mineral in your body — after iron and is present in every cell. Zinc supplementation is important as it aids in growth, DNA synthesis, immune function and more.
Complementary Products
Recommended Information On Immune Boosting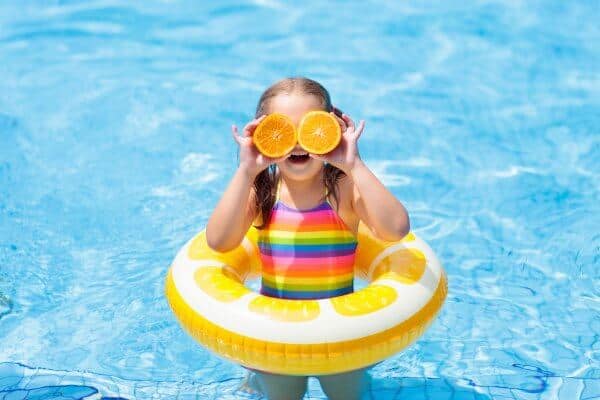 It's true that you are what you eat, but your health is also a reflection [...]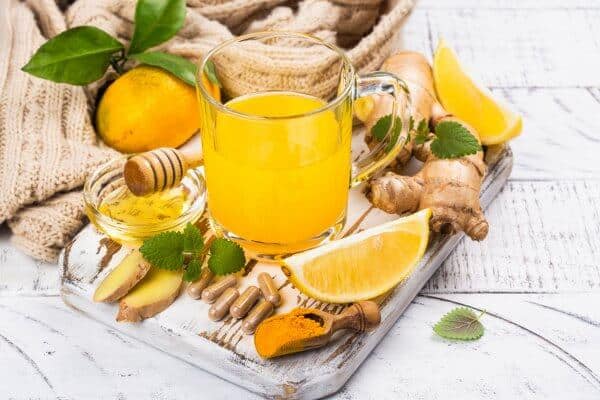 It seems everyone is paying particular attention to keeping their immune systems strong at this [...]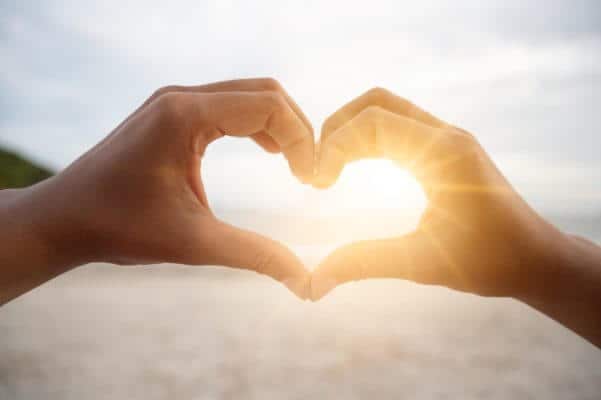 Vitamin D, also fondly referred to the sunshine vitamin, is getting lots of attention these [...]