Glow with Vitamin C
Vitamin C is an essential nutrient that plays a vital role in many bodily functions. It is a powerful antioxidant that helps to protect the body from free radical damage and supports the immune system. Vitamin C is also necessary for the production of collagen, a protein that is vital for the health of skin, hair, and nails.
What People Are Saying
5 Star Vitamin C
Lots of vitamin c packed into a tiny tablet. Easy to swallow- I'm taking 3 per day along with ultimate vitamin D. Love the automatic delivery program. Discount and free shipping is appreciated.
Love This Vitamin C
Just received my first bottle. I went for the 120 tablet size and the ingredients look top notch. I'v e tried many brands of vitamin c over the years and what I like best about this brand is the addition of the rosehips and citrus bioflavonoids. The size of the tablets are much better than other brands in that these tabs are not big and bulky. TheRead more about review stating Love This Vitamin Cse are easy to swallow. Taking 3 per day. thanks for the free shipping!
Great Vitamin C Product!
I felt the difference in this brand of Vitamin C like no other! Delivery great, no complaints. Will be buying again! Thank you.
Watch Dr. Chad Larson Discuss The Importance of Vitamin C
Vitamin C Complex is a high potency, easy to swallow tablet that includes extra rosehip extract and bioflavonoids to optimize the beneficial effects of vitamin C by replicating the way it's found in nature.
Vitamin C Health Benefits Include:
Immune System Support*

Collagen Formation*

Supporting Liver Detoxification*

What's Inside Our Vitamin C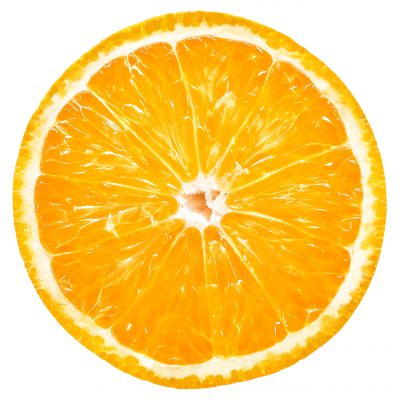 Vitamin C
Although you might rely on vitamin C only during the winter months, this vitamin can support your overall health every day. Vitamin C has many roles in your body and is linked to impressive health benefits, including immune function, collagen formation, and supporting liver detoxification.*
Because vitamin C is a vitamin that the body can't produce, it must be obtained from the diet or by supplementation.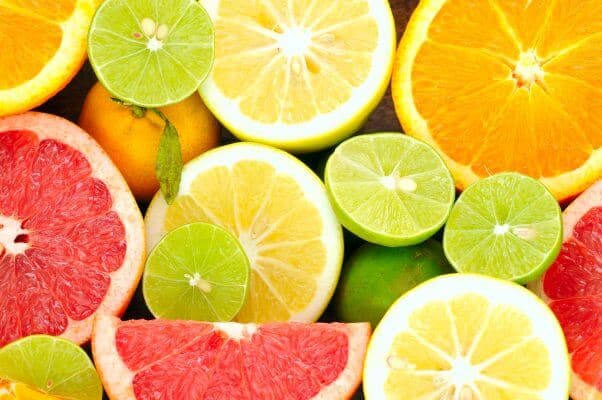 Citrus Bioflavonoids
We add citrus bioflavonoids to our Vitamin C Complex because ascorbic acid (vitamin C) and naturally occurring citrus flavonoids provide greater antioxidant capacity than Vitamin C does alone, thus better scavenging free radicals within the body.*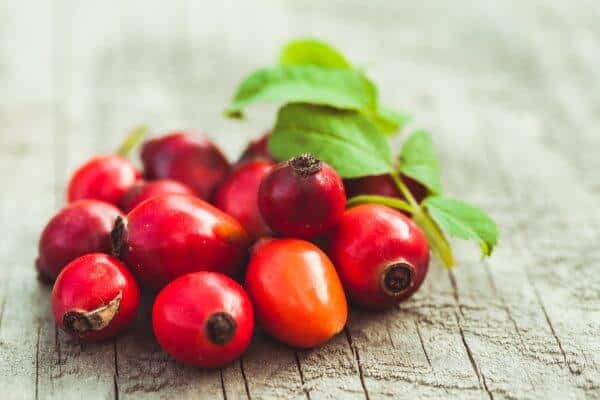 Rose Hip
Rose Hips are rich in antioxidants. These antioxidant components include vitamin C, catechins, quercetin and ellagic acid. A diet rich in these compounds can help lower inflammation and oxidative stress in your body.
Vitamin C Complex Dosage:
For Adults: Take 1-3 tablets daily or as recommended by your healthcare professional.
People Who've Bought Vitamin C Complex Also Purchased: