Vitamin C Complex includes rosehip extract and bioflavonoids to optimize the beneficial effects of vitamin C by replicating the way it's found in nature. Vitamin C health benefits include:
Immune System Support*
Collagen Formation*
Supporting Liver Detoxification*

— WHAT'S INSIDE —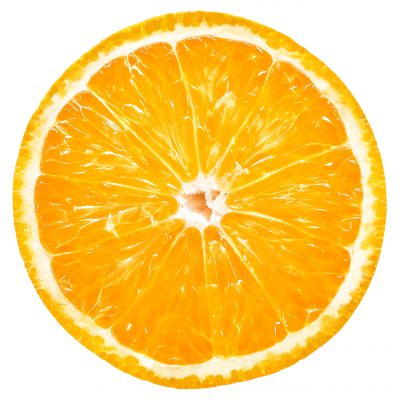 Vitamin C
Although you might rely on vitamin C only during the winter months, this vitamin can support your overall health every day. Vitamin C has many roles in your body and is linked to impressive health benefits, including immune function, collagen formation, and supporting liver detoxification.*
Because vitamin C is a vitamin that the body can't produce, it must be obtained from the diet or by supplementation.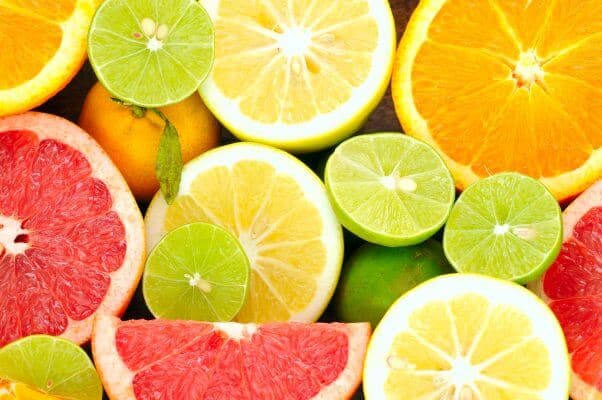 Citrus Bioflavonoids
We add citrus bioflavonoids to our Vitamin C Complex because ascorbic acid (vitamin C) and naturally occurring citrus flavonoids provide greater antioxidant capacity than Vitamin C does alone, thus better scavenging free radicals within the body.*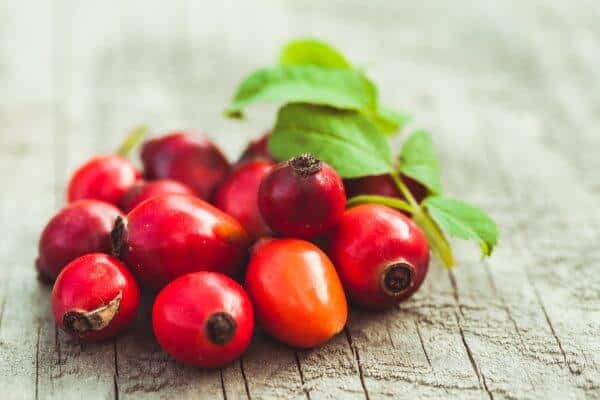 Rose Hip
Rose Hips are rich in antioxidants. These antioxidant components include vitamin C, catechins, quercetin and ellagic acid. A diet rich in these compounds can help lower inflammation and oxidative stress in your body.
Vitamin C Complex Dosage:
For Adults: Take 1-3 tablets daily or as recommended by your healthcare professional.
Recommended Information On Immune Boosting