Your Body's Besties!
Empower your health with Digestive Defense, your body's best ally in promoting optimal digestion, boosting immunity, and fostering overall well-being.
Why Are Probiotics Important?
Taking care of your gut is like tending to a vibrant garden – the goal is to keep the good plants thriving while keeping the weeds in check. In this analogy, probiotics are your 'good plants,' the beneficial bacteria that help your 'gut garden' flourish. They are the superheroes of your digestive system, playing a key role in overall health.
Probiotics are essential because they help balance your gut's microflora, the community of bacteria living in your digestive tract. Just like a well-balanced ecosystem in nature, a balanced gut microflora contributes to optimal digestion, nutrient absorption, and immune function.
When your gut flora is in balance, your body can effectively break down food and absorb nutrients, ensuring you get the most out of what you eat. Probiotics also support immune health. Did you know that a significant portion of your immune system resides in your gut? By maintaining a healthy gut flora, you're supporting your body's ability to fight off harmful pathogens and reduce inflammation.
Furthermore, emerging research has found connections between gut health and other aspects of our well-being, including mental health, skin health, and weight management. By balancing our gut microflora with probiotics, we could potentially improve our mood, achieve clearer skin, and maintain a healthier weight.
In a nutshell, probiotics are the friendly neighbors that keep your 'gut neighborhood' pleasant and functioning properly. Including them in your daily routine, through food or supplements like Digestive Defense, is a crucial step in nurturing not only a healthy gut but a healthier you.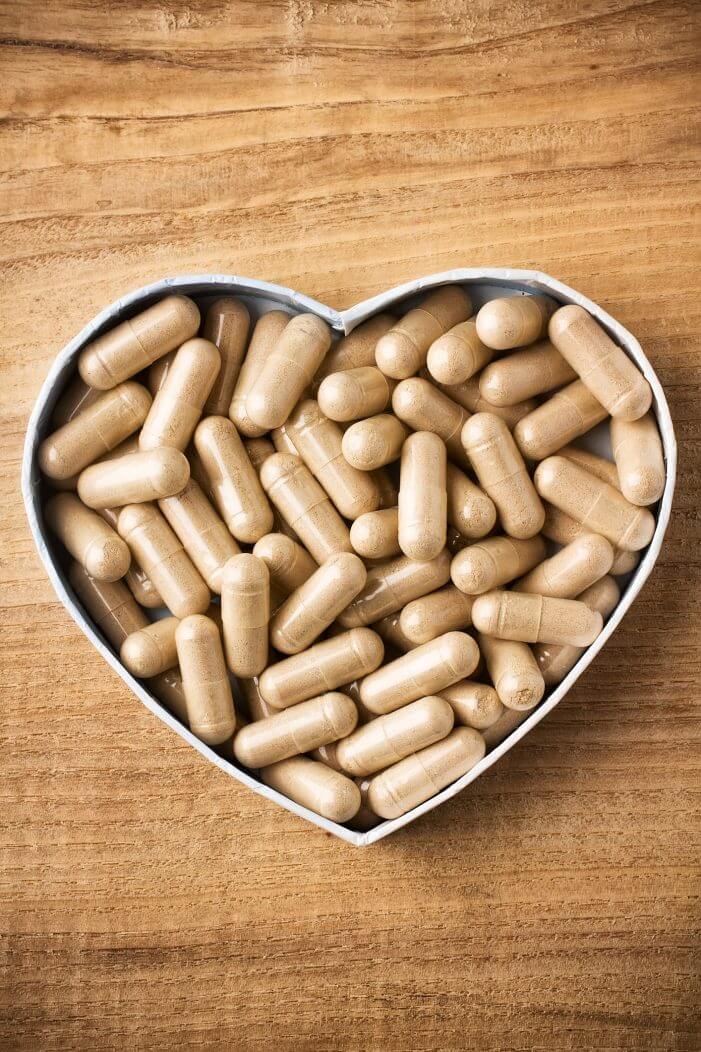 Better Health.
Benefits of Daily Usage
BETTER DIGESTION

By balancing your gut's microflora with probiotics, you're supporting your body's natural digestive processes. Probiotics assist in breaking down food and absorbing nutrients, which can help alleviate common digestive issues such as bloating, constipation, and diarrhea

SUPERCHARGE YOUR IMMUNE SYSTEM

A balanced gut microflora promotes a robust immune system. Since a significant portion of the immune system resides in the gut, probiotics contribute to strengthening your body's natural defenses.

IMPROVED MENTAL HEALTH

Emerging research suggests a strong connection between gut health and mental well-being, often referred to as the "gut-brain axis". Balancing the gut flora with probiotics may help improve mood and cognitive function, potentially alleviating symptoms of anxiety and depression.

RADIANT SKIN

The condition of your skin is often a reflection of your gut health. By maintaining a balanced gut microflora with probiotics, you may see improvements in skin conditions such as eczema, acne, and psoriasis. This is due to the reduction in systemic inflammation and improved nutrient absorption facilitated by a healthy gut.