Great Product Without a Doubt
I recently started taking the Digestive Defense. I feel that it is helping digest my foods more properly, and I feel less sluggish. I would recommend this product, and plan to continue taking it.
A Very Important Supplement!
It is become a fact that the more that good bacteria in your gut is able to overcome the bad, your life in general becomes easier to handle healthwise. This is where Digestive Defense comes in. I have taken this 3 times daily for the last couple of weeks and have unquestionably improved my intestinal health, with cascading improvement moving forward. I intend to continue taking this product regularly.
Outstanding!
The only Probiotic that actually helps with my digestive issues and doesn't make me feel worse.
ABOUT DIGESTIVE DEFENSE™
Probiotics are health-enhancing bacteria that replenish the microflora in your intestinal tract, helping your body to digest and absorb food, and promote good overall health. Digestive Defense™ is a completely 100% vegetarian and natural probiotic product that improves intestinal functioning by promoting the balance of beneficial or friendly bacterial flora in the gut. Unlike many probiotics currently available, Digestive Defense™ is a unique probiotic as it does not cause any bloating or gas nor does it require refrigeration. Clinical studies have revealed that the ingredients contained in Digestive Defense™ can be successfully implanted in the intestine despite the acidic pH of the stomach.
Research indicates the many benefits of probiotics to include:
Normal gastrointestinal balance*
Healthy immune support*
Absorption and assimilation of nutrients
About Digestive Defense™ Probiotic
Digestive Defense features Lactospore® which is a universally occurring beneficial bacteria. It is a gram-positive, spore-forming, lactic acid producing probiotic. Probiotics, such as B. Coagulans (formerly known as Lactobacillus sporogenes), support the growth of friendly bacteria and help maintain a healthy balance of microflora in the intestinal environment.*
The role of lactic acid bacteria in gastrointestinal microecology has been the subject of extensive research. It is widely believed that these bacteria prevent the growth of putrefactive microorganisms by:
Competitive inhibition
Generation of non-conducive acidic environment
Production of antibiotic-like substances (bacteriocins)
Digestive Defense™ Features Include:
Heat Stability
Digestive Defense does not require refrigeration to maintain its peak potency.
Gastric Acid Resistance:
Digestive Defense probiotic is better adapted to survive gastric acidity due to its spores. The spore coat protects the bacteria from the low pH of the stomach, but also swells in contact with the gastric juices such that by the time the bacteria reaches the intestine, it has shed its spore and germinates in the intestine.*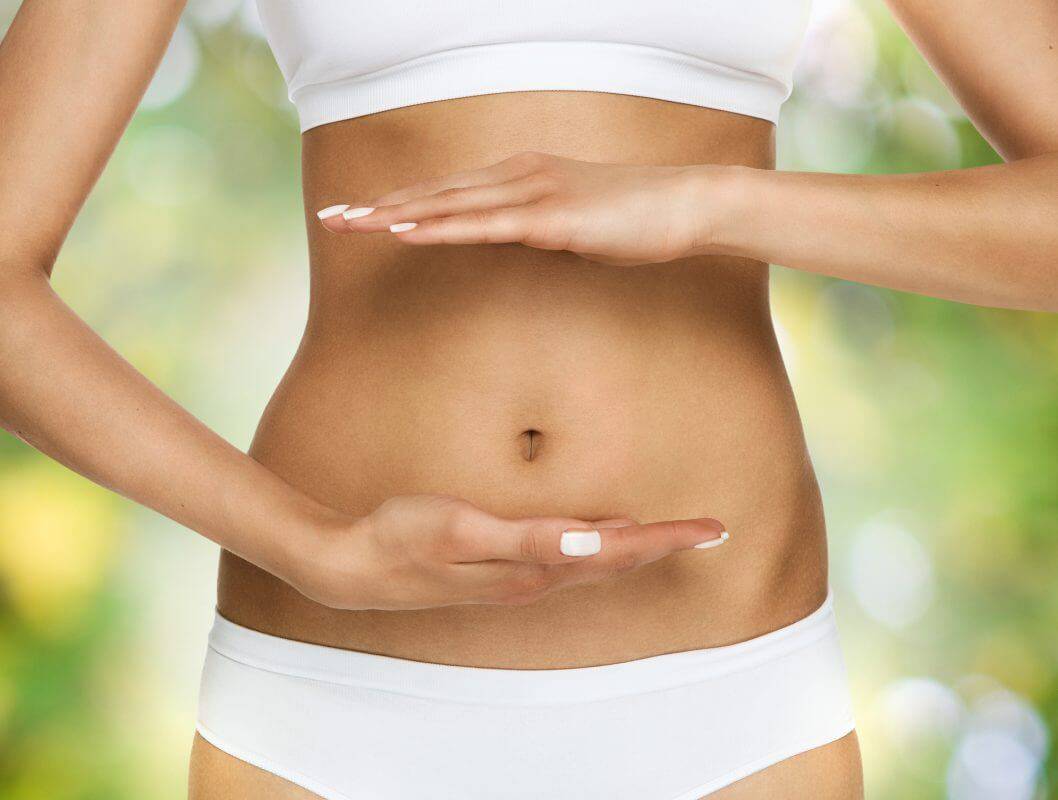 Uses For Digestive Defense Probiotic
Intestinal Support: Digestive Defense featuring B. coagulans supports levels of healthy microflora thereby improving the gastrointestinal ecology. It also produces only the L (+) form of lactic acid, which is completely metabolized in the body. Digestive Defense (B. coagulans) is only a semi-resident, which emphasizes the importance of continued supplementation.* Healthy Lipid Metabolism: As the organism grows, it assimilates and incorporates cholesterol into its cellular structure, potentially maintaining healthy lipid metabolism in humans.*
What Is The Source?
The active ingredient of Digestive Defense probiotic is B. coagulans. B. coagulans is obtained from fermentation of a nutrient source.
Probiotics Mechanism of Action
The beneficial activities of LactoSpore® in various conditions like gastroenteritis or irritable bowel syndrome may be attributed to the following factors:
Improves Gut Microflora
Probiotics are known to stimulate the growth of other beneficial bacteria like Faecalibacterium prausnitzii in the human gut. Thus, establishment of healthy microflora eventually helps in reducing toxins as well as the growth of other bacterial/viral pathogens. This proves beneficial in the treatment/management of diseases like irritable bowel syndrome, which is attributed to a disrupted gut flora. In addition, probiotics also facilitate elimination of acids, antibiotics and other substances that might compete for colonization sites and nutrients (Keller et al., 2010).
Production of Short-Chain Fatty Acids
Probiotic strains can produce short-chain fatty acids (SCFAs), the benefits of which have been summarized in the figure below (Kasińska and Drzewoski, 2015).

Studies indicate that LactoSpore® can produce various SCFAs (acetate, butyrate and propionate) by fermenting plant-based fibers (Trigonella foenum-graecum, Lycium barbarum, Linum usitatissimum, Cocos nucifera, Zingiber officinale, Emblica  officinalis, Plantago ovata and Vaccinium oxycoccos) (Majeed et al. 2016).
Probiotic Suggested Use:
One capsule three times per day or as recommended by your healthcare professional.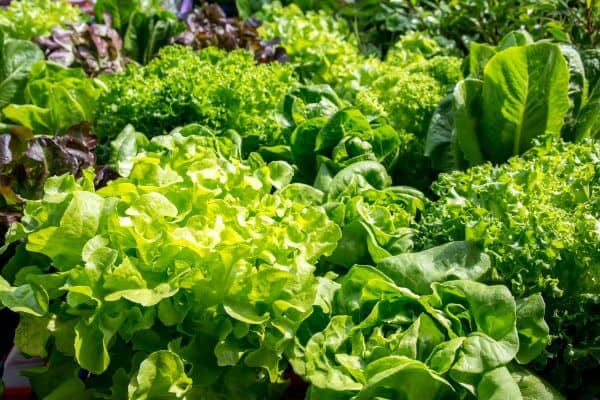 A critical discovery that bacteria feed on an unusual sugar molecule found in leafy greens [...]