Rooted in Ancient Tradition
Backed By Modern Science.
Unlike ordinary curcumin extracts, Curcumin C3 Complex is renowned for its increased bioavailability. Studies show its potential in supporting joint health, cognitive function, and cardiovascular wellness, reaching deeper into the cells to provide enhanced health benefits*.
What is Curcumin C3 Complex?
Embrace the wisdom of centuries-old Ayurvedic tradition with Curcumin C3 Complex, a unique and patented extract of Curcuma longa root, or the famed turmeric. A household remedy in India, turmeric's active constituent, curcumin, has been recognized for its profound health benefits.
But what sets Pure Prescriptions' Curcumin C3 Complex apart? This exceptional formula contains 500 mg of patented Curcumin C3 Complex®, standardized for high concentrations of curcuminoids, paired with "Nature's Thermonutrient," Bioperine, ensuring optimal absorption. It's a meticulously designed combination that goes beyond ordinary turmeric supplements.
In a remarkable step further, Pure Prescriptions enhances this blend with the powerful antioxidant properties of (decaffeinated) Green Tea Extract. Together, they form a synergistic duo that amplifies the natural benefits of both herbs.
Choose Pure Prescriptions' Curcumin C3 Complex and treat yourself to a holistic wellness experience. Feel the harmony of tradition and innovation, weaving together the best of nature's bounty for your overall well-being. Trust in the purity and potency of this unique blend, and take a step towards a healthier, vibrant life.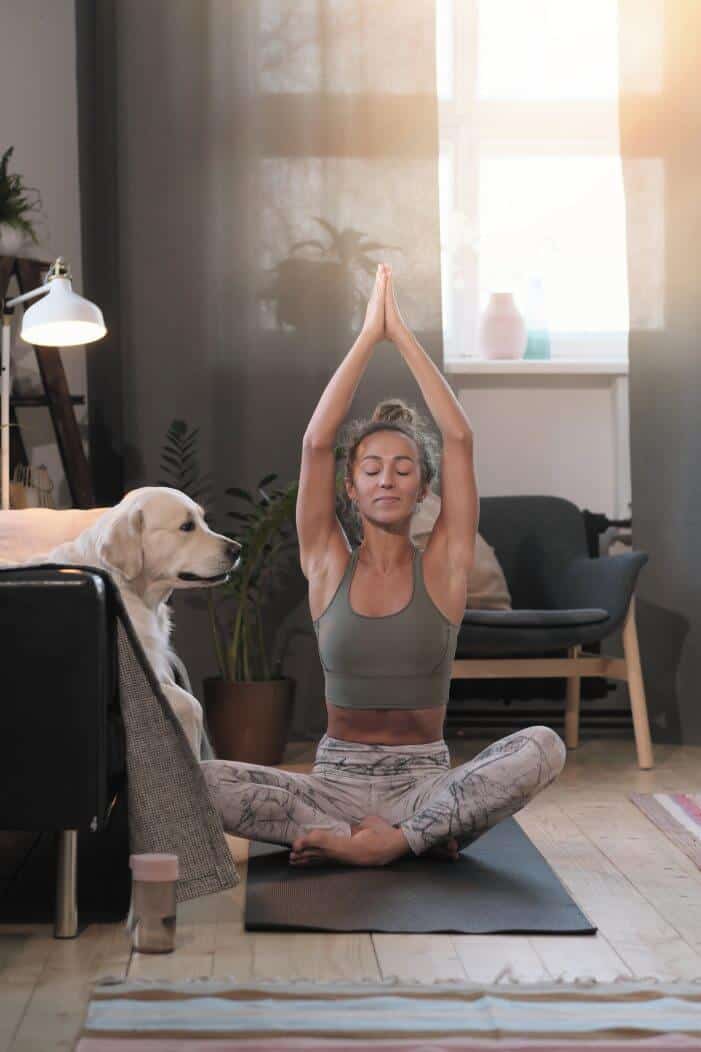 Quality, Absorption, and Authenticity
Benefits of Daily Usage
ANTI-INFLAMMATORY SUPPORT*

Curcumin is known for its potent anti-inflammatory properties, helping to alleviate symptoms of joint pain and arthritis, and supporting overall wellness by combating chronic inflammation at the molecular level.

ENHANCED COGNITIVE FUNCTION*

Research has indicated that Curcumin may boost levels of brain-derived neurotrophic factor (BDNF), potentially improving memory, mood, and overall brain function.

HEART HEALTH*

By improving the function of the endothelium (the lining of blood vessels), Curcumin has been linked to a reduction in the risk of heart disease, promoting better circulation and heart function.

ANTIOXIDANT BOOST*

Curcumin not only acts as a powerful antioxidant itself but also enhances the body's own antioxidant enzymes. This dual action helps protect cells from damage by free radicals and oxidative stress.
What People Are Saying

Average 4.9 star rating
---

Love, Love this Product! I highly recommend Curcumin C3 Complex. I started taking this product faithfully, for chronic pain, about 2 months ago. I was using a similar product, though did not feel it compared to Pure Prescriptions Curcumin. I definitely feel that it is making a difference for my pain, & will continue taking it. Thank you Pure Prescriptions for making great products.
---

Very Happy With This Combo Product. I cannot tolerate turmeric in my food but know it's really good for me. The same with green tea, do not like the taste. This pill does it all! Green tea is good for battling cancer (which I had) and to keep your heart healthy. Turmeric is an anti-oxidant and I have been big on them since my cancer. I know it's good for most of my internal organs to keep them healthy. This combination I have not found anywhere else except Pure Prescriptions.
---

Feeling Good! I had been experiencing chronic lower back pain for several months before switching to Curcumin C3 Complex. I felt the difference within a few days. I am using it daily, as directed and this relatively small dose is changing my life. I am able to move more freely and without pain. Thank you, Pure Prescriptions!
What's Inside Centered Mind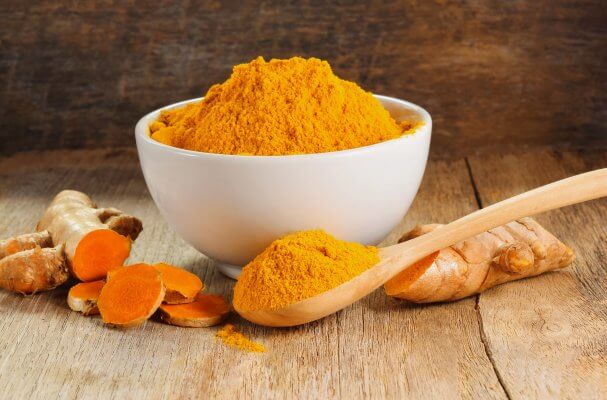 Curcumin C3 Complex®
Pure Prescriptions stands apart by using only the best turmeric; patented and clinically studied Curcumin C3 Complex. This is a Curcuma longa rhizome-standardized to contain 95% total curcuminoids.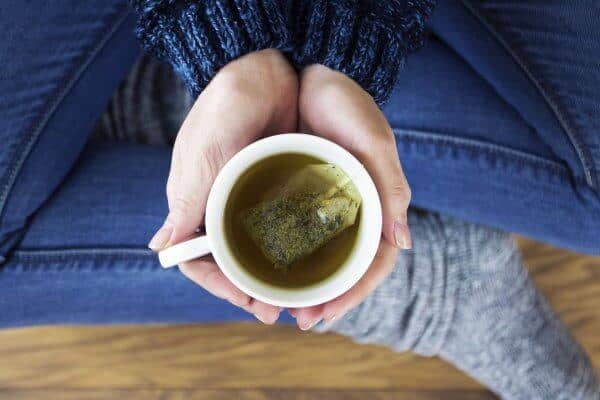 Green Tea Extract
We add decaffeinated green tea extract, standardized to contain a minimum of 98% total tea polyphenols to give an additional & powerful antioxidant boost.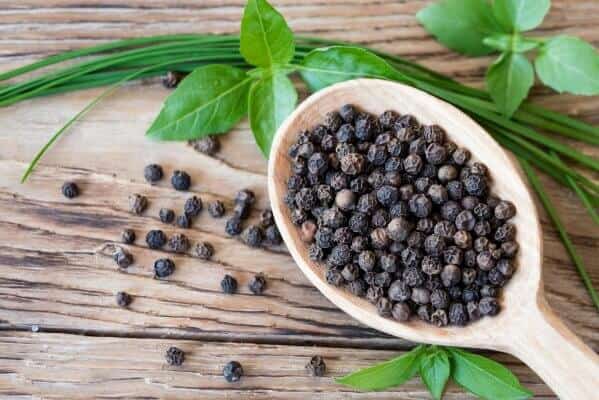 Bioperine®
Nature's Thermonutrient (Piper nigrum, fruit) (98% piperine) is the magic in our formula, giving our Curcumin C3 Complex the best absorption and bioavailability available.
Dive deep into the roots of Ayurvedic tradition with Curcumin C3 Complex®, a patented extract from the heart of Curcuma longa, the world-renowned "Turmeric." A staple of ancient Indian medicine and household remedies, turmeric's magic lies in its core component, curcumin.