About Perfect Immune®
Perfect Immune™ is a new product from Pure Prescriptions provides the key nutrients to help support a healthy immune response.
Perfect Immune® offers the key components for healthy immune functioning and defense. Vitamins A, C, D and Zinc work together to provide the best defense and support for any immune concerns ongoing. Safe to take every day and good for the whole family.
— WHAT'S INSIDE —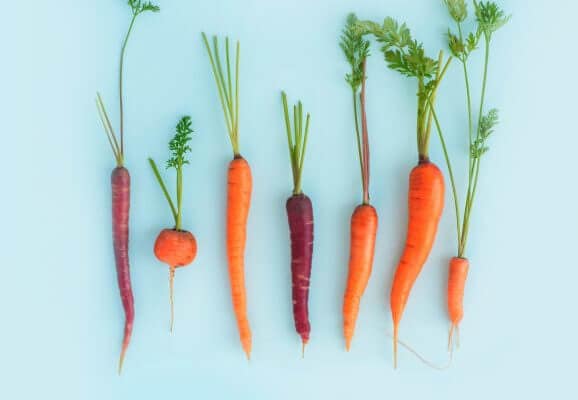 Vitamin A
Often touted for it's supportive role with healthy eyes and vision, Vitamin A also is imperative with skin healing and tissue regrowth. Often recommended by alternative practitioners, this Vitamin is a must for any post surgical or tissue injury for the protection of tissues to fight infection. Vitamin A also stimulates the growth of the base layers of the skin, and provides structural integrity. To help support the immune defense, Vitamin A stimulates mucous production, which is the supportive barrier found on our skin, nasal passages and intestinal tract.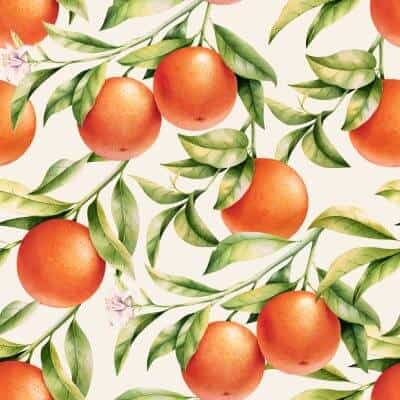 Vitamin C
Vitamin C or Ascorbic Acid, has been long promoted for it's valuable role in supporting the immune system. While easily found in most fruits and vegetables, Vitamin C is also broken down quickly with cooking so supplementing to ensure the body has enough is vital. We've added it to our Perfect Immune formula due to it's powerhouse effect on immune functioning. This amazing antioxidant also provides tissue formation and maintenance of collagen and has shown to help lower infection rate and inflammatory conditions.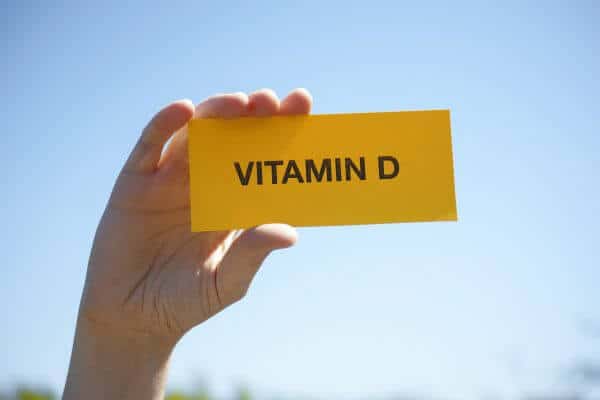 Vegan Vitamin D3
Vitamin D has been shown through research over the past decade to play a vital role in both types of immune responses; equally important in fighting infections, the innate system (responsible for quickly fighting infections) and the adaptive system (which produces a slower response but is highly specialized). This makes this powerhouse vitamin essential is any immune defense strategy. Importantly, Vitamin D modulates the adaptive immune system by directly effecting T cell activation, the lymphocyte developed by the thymus gland and is the first line defenders of pathogens.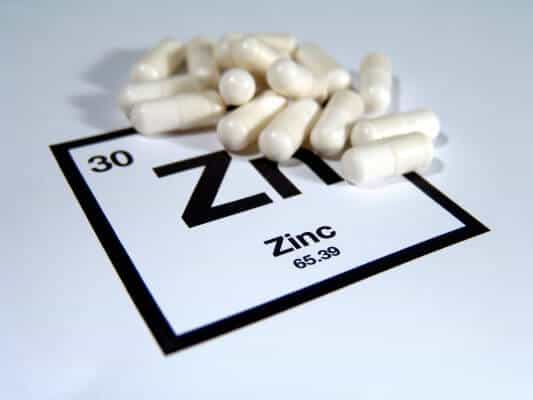 Zinc
Zinc is necessary for the formation of almost all innate immune cell production; neutrophils and NK (natural killer) cells. Phagocytosis, which is the intercellular killing of pathogens along with cytokines(immune signalling cells), are also directly tied to healthy zinc amounts. Truly the gatekeeper of the immune system, Zinc also plays a vital role in both immune response mechanisms.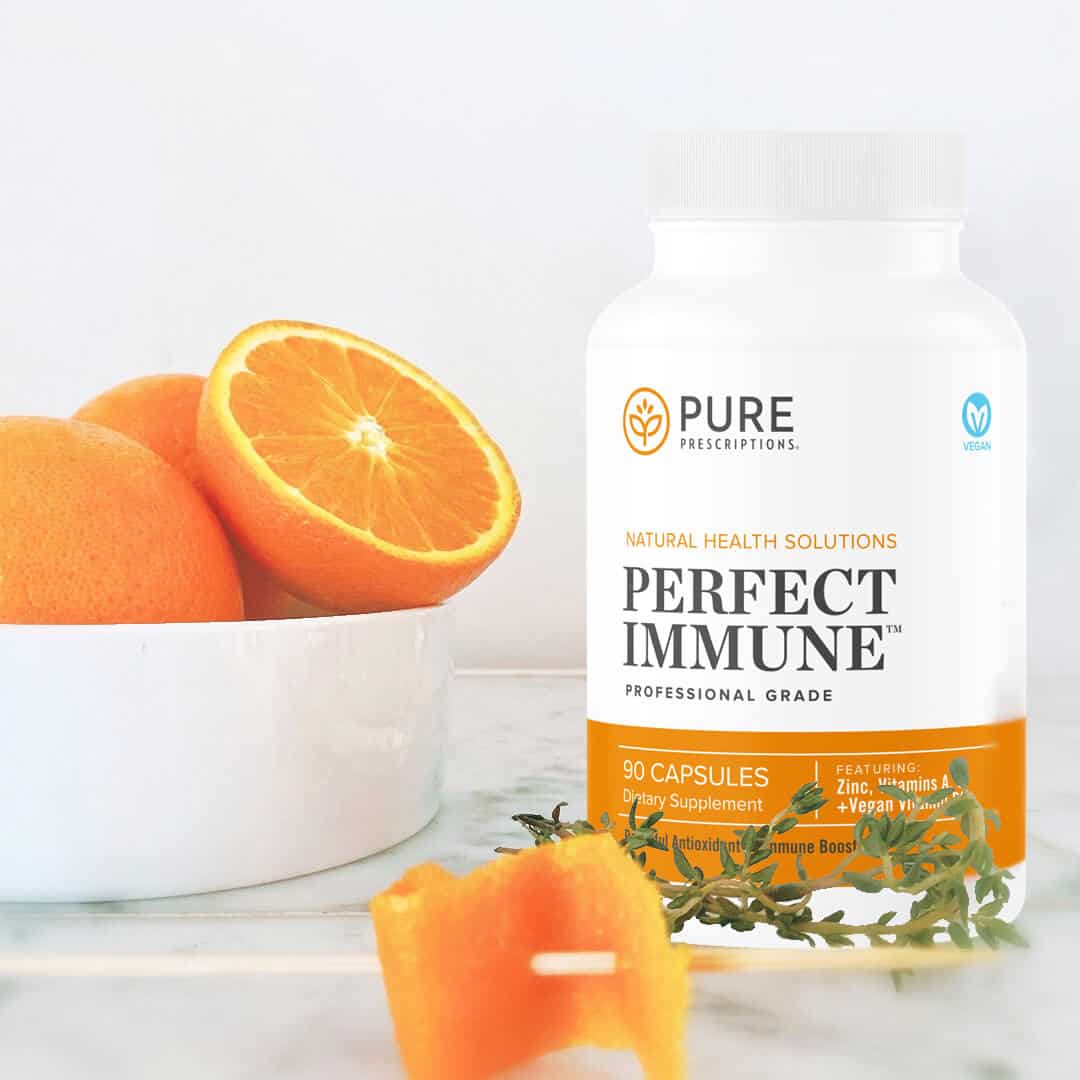 Suggested Use:
Adults take 1-3 capsules daily, with our without food or as directed by your health care professionals. Children ages 4-12 may take 1 capsule daily.
Related Videos & Information