Stronger Together
Don't Let a Weak Immune System Slow You Down. With its unique combination of vitamins A, C, and D, as well as Zinc, Perfect Immune helps boost the activity of immune cells and protects against damage from free radicals, promoting optimal health and wellness.
Why Is The Immune System Important?
The immune system is important because it helps protect the body against harmful pathogens such as viruses, bacteria, and parasites. Without a properly functioning immune system, the body would be unable to defend itself against these pathogens, which could lead to serious illness or even death. The immune system also plays a role in identifying and destroying abnormal cells, such as cancer cells, and helps to promote tissue repair and healing.
What Is Perfect Immune®
Perfect Immune is a premium dietary supplement that has been scientifically formulated to support a healthy immune system. Our unique combination of essential vitamins and minerals has been carefully selected to provide maximum support to the immune system, promoting optimal health and wellness.
The immune-boosting properties of Perfect Immune come from its key ingredients, including vitamins A, C, and D, as well as zinc.
What's Inside Perfect Immune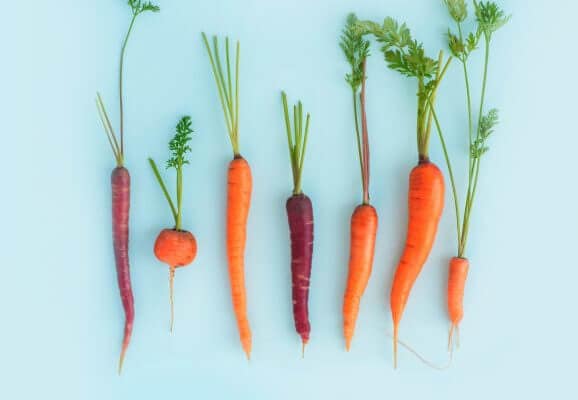 Vitamin A
Vitamin A is a fat-soluble nutrient that is essential for the proper function of the immune system. It plays a key role in the development and maintenance of immune cells, including T cells, B cells, and natural killer (NK) cells (1). Vitamin A is also important for the integrity of the respiratory tract, which is a primary site of infection for many respiratory viruses (2).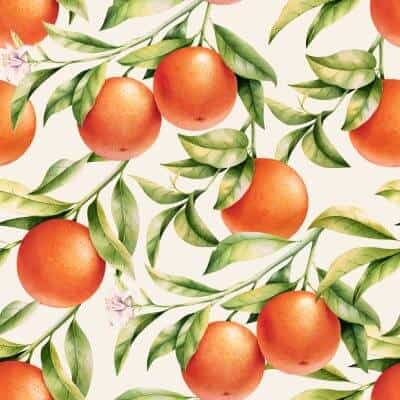 Vitamin C
Vitamin C is a potent antioxidant that helps to protect the body against damage from harmful free radicals (3). It is essential for the production of collagen, a structural protein that is important for healthy skin, joints, and tissues (4). Vitamin C also supports immune function by enhancing the activity of immune cells, including T cells and NK cells (5).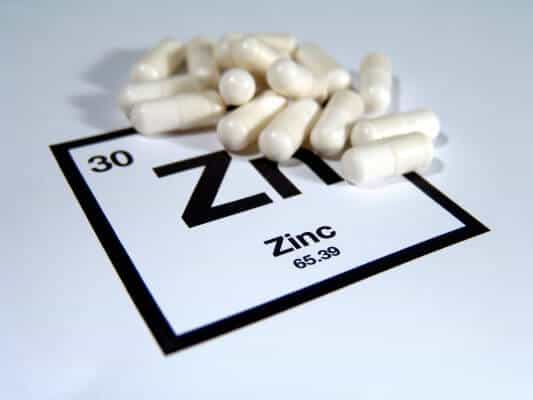 Zinc
Zinc is a trace mineral that is involved in many aspects of immune function (6). It plays a key role in the development and function of immune cells, including T cells and NK cells (7). Zinc also helps to regulate the body's response to stress, which can have a negative impact on immune function (8).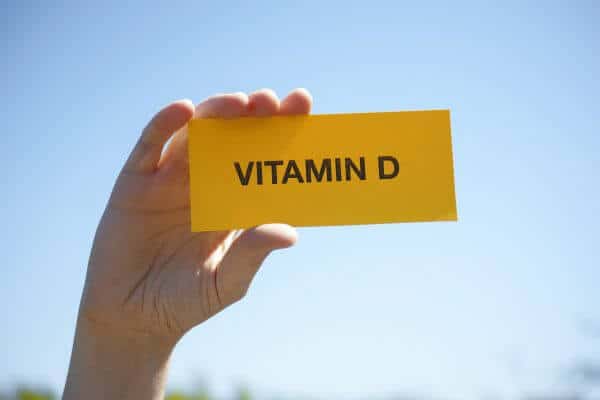 Vegan Vitamin D3
Our vegan-based vitamin D formulation is a unique feature of Perfect Immune. Vitamin D is a fat-soluble vitamin that is essential for the absorption and utilization of calcium and phosphorus, which are important for bone health (9). Vitamin D also plays a critical role in immune function by enhancing the activity of immune cells, including T cells and B cells (10). Our vitamin D formulation is derived from lichen, a plant-based source that is suitable for vegans and vegetarians.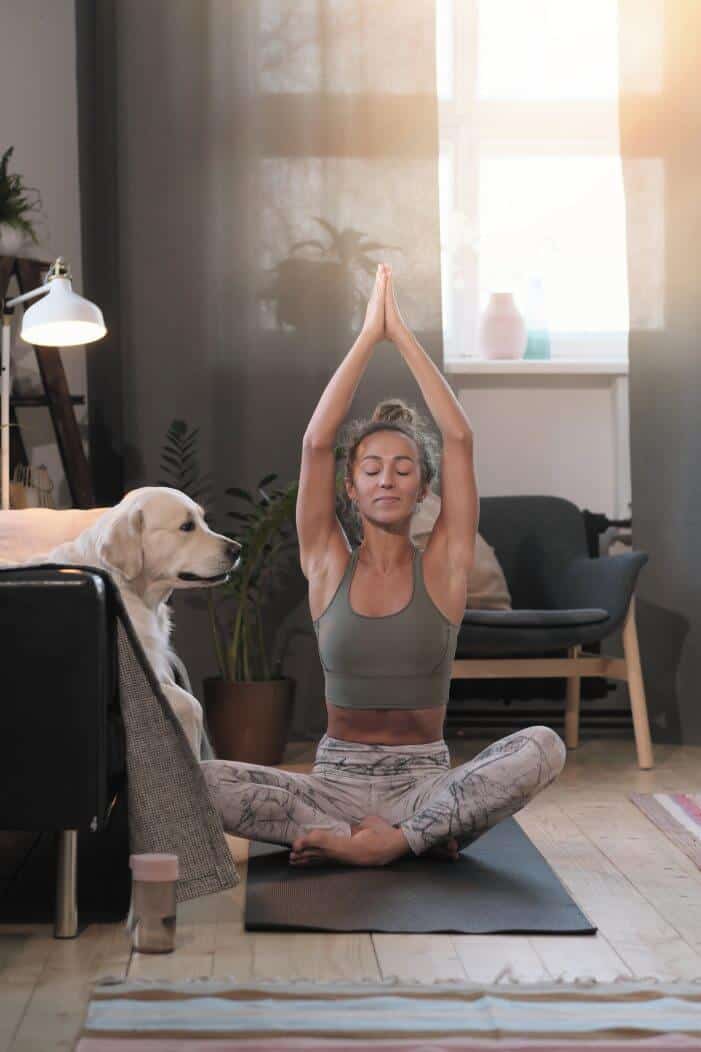 Safe, Beneficial, Effective.
Benefits of Daily Usage
OVERALL WELLNESS*

A properly functioning immune system is an integral part of overall wellness, helping to maintain the body's natural balance.*

NATURAL BODY DEFENSES

A healthy immune system can support the body's natural defenses against daily environmental challenges.

KEY VITAMIN INTAKE

Perfect Immune features tried and true Vitamins C, A, D3 and the multi-beneficial mineral Zinc to keep your Immune System Thriving!

ANTIOXIDANT EFFECTS

Perfect Immune has antioxidant properties and plays an essential role in protecting against oxidative stress and helps maintain the activity of redox-sensitive enzymes.
What People Are Saying

Average 4.9 star rating
---

I am so thrilled to finally have everything I need to strengthen and support my immune system in one pill… Thank you Pure Prescriptions for making this product!
---

I've taken a lot of different immune products from other companies and this one IS IT! Only immune enhancing product that does what it claims. I like the 3 pack for saving money, plus I get free shipping that way. Always great customer service.
---

Absolutely love this company. Very nice customer service & Super fast shipping. As for the product, let's just say that IT WORKS! The Zinc and Vitamin D3 is what I like most. I combine this product with NewGreens which keeps me from being sick.
Why Choose Perfect Immune™?

In an age where our immune systems are constantly being tested, it's crucial to give your body the support it needs to thrive. Perfect Immune is an expertly formulated supplement designed to fortify your natural defenses, keeping you healthy and energized all year round.
Key Ingredients:
Vitamin C: Known for its antioxidant properties and crucial role in immune function, Vitamin C aids in the growth, development, and repair of all body tissues.
Zinc: An essential mineral that plays a role in cellular function and metabolism, Zinc supports immune function and has been found to be effective in reducing the duration of common colds when taken promptly.
Vitamin A: Vital for maintaining the health of your vision, skin, and immune system, Vitamin A is a fat-soluble vitamin that also supports cell growth and differentiation.
Vegan-Based Vitamin D3: This unique form of Vitamin D3 is perfect for those adhering to a vegan diet. Vitamin D is known to enhance the pathogen-fighting effects of monocytes and macrophages — white blood cells that are important parts of your immune defense — and decreases inflammation.
Benefits:
Boosts Immune System: The synergistic blend of essential vitamins and minerals works together to boost your immune system, helping you fend off viruses and bacteria.
Suitable for Vegans: Unlike many other Vitamin D3 supplements that are sourced from animals, our Vegan-Based Vitamin D3 is made to be inclusive for everyone.
All-Natural Formula: Made with carefully selected, all-natural ingredients, Perfect Immune is free from synthetic additives, ensuring that you are nourishing your body in the most natural way possible.
Optimal Absorption: The special formulation ensures that all nutrients are readily absorbed by the body, so you get the most out of each dose.
Give your immune system the support it deserves with Perfect Immune — your all-in-one solution for achieving optimal health and wellness.

How To Use Perfect Immune™
Suggested Use: Adults take 1-3 capsules daily, with our without food or as directed by your health care professionals. Children ages 4-12 may take 1 capsule daily.
A strong immune system is built on a combination of lifestyle habits, dietary choices, and sometimes genetics. Here are some lifestyle and dietary considerations that can contribute to a healthier immune system:
Lifestyle Considerations:
Sleep Well: Aim for 7-9 hours of sleep for adults. Lack of sleep can compromise the immune system, making one more susceptible to infections.
Manage Stress: Chronic stress can suppress the immune system. Techniques like meditation, deep breathing exercises, yoga, and regular exercise can help manage and reduce stress.
Exercise Regularly: Moderate and consistent exercise can boost the immune system by promoting healthy circulation of immune cells.
Maintain a Healthy Weight: Being either underweight or overweight can have implications on your immune function. Strive to maintain a balanced weight for your height and age.
Limit Alcohol: Excessive alcohol can suppress the immune system. If you drink, do so in moderation.
Don't Smoke: Smoking damages the immune system and can make the body less successful at fighting diseases.
Practice Good Hygiene: Regularly wash your hands with soap and water, and maintain personal hygiene to reduce the risk of infections.
Dietary Considerations:
Eat a Balanced Diet: A well-balanced diet with a variety of fruits, vegetables, whole grains, lean proteins, and healthy fats provides essential nutrients that your immune system needs for optimal function.
Vitamins and Minerals:
Vitamin C: Found in citrus fruits, bell peppers, strawberries, and broccoli.
Vitamin E: Present in nuts, seeds, and spinach.
Zinc: Available in beans, seeds, nuts, meat, poultry, and seafood.
Vitamin A: Found in foods like sweet potatoes, carrots, and spinach.
Vitamin D: Present in fatty fish, fortified foods, and egg yolks. Sun exposure also helps the skin produce Vitamin D.
Probiotics: Beneficial bacteria found in yogurts and fermented foods like kimchi, sauerkraut, and kefir can boost gut health, which plays a role in immune function.
Stay Hydrated: Drink adequate water throughout the day. Hydration supports overall health and the efficient function of the immune system.
Limit Sugar: High sugar intake can suppress the immune system, so it's wise to minimize sugary foods and drinks.
Herbs and Supplements: Some believe that herbs like echinacea, elderberry, and astragalus can boost immune health. While research in some areas is promising, always consult with a healthcare provider before starting any new herbal supplements.
Fatty Acids: Omega-3 fatty acids found in fish, flaxseeds, and walnuts can boost immune function by enhancing the function of immune cells.
Antioxidants: Foods rich in antioxidants like berries, nuts, dark chocolate, spinach, and artichokes can help combat oxidative stress, which plays a role in immune dysfunction.
It's important to remember that no single food or lifestyle change will drastically alter your immune function overnight. The key lies in consistently practicing these habits over time.

References
Nobre AC, Rao A, Owen GN. L-theanine, a natural constituent in tea, and its effect on mental state. Asia Pac J Clin Nutr. 2008;17 Suppl 1:167-8. PMID: 18296328.
Kimura K, Ozeki M, Juneja LR, Ohira H. L-Theanine reduces psychological and physiological stress responses. Biol Psychol. 2007;74(1):39-45. doi: 10.1016/j.biopsycho.2006.06.006. PMID: 16930802.
Dietz C, Dekker M. Effect of Green Tea Phytochemicals on Mood and Cognition. Curr Pharm Des. 2017;23(19):2876-2905. doi: 10.2174/1381612823666170105150212. PMID: 28056735.
Kimura K, Ozeki M, Juneja LR, Ohira H. L-Theanine reduces psychological and physiological stress responses. Biol Psychol. 2007;74(1):39-45. doi: 10.1016/j.biopsycho.2006.06.006. PMID: 16930802.
Giesbrecht T, Rycroft JA, Rowson MJ, De Bruin EA. The combination of L-theanine and caffeine improves cognitive performance and increases subjective alertness. Nutr Neurosci. 2010;13(6):283-290. doi:10.1179/147683010×12611460764840.

Build Up Your Defenses with Perfect Immune™