A Breath of Fresh Air.
Versatile and potent, N-Acetyl Cysteine (NAC) is your secret weapon for health optimization. Whether it's boosting liver function, easing breathing, or supporting mental well-being, NAC packs a powerful punch for overall health.

What is N-Acetyl Cysteine (NAC)?
N-Acetyl Cysteine (NAC) is an amino acid derivative known for its anti-oxidative properties. NAC is a precursor to glutathione, one of the body's most potent antioxidants. As a dietary supplement, NAC has been researched for its potential role in supporting respiratory health, aiding in detoxification processes, and promoting overall cellular protection against oxidative stress. Additionally, its potential neuroprotective and mood-regulating attributes are topics of interest within the scientific community. For individuals looking to bolster their antioxidant defenses and support their overall well-being, NAC presents an intriguing option.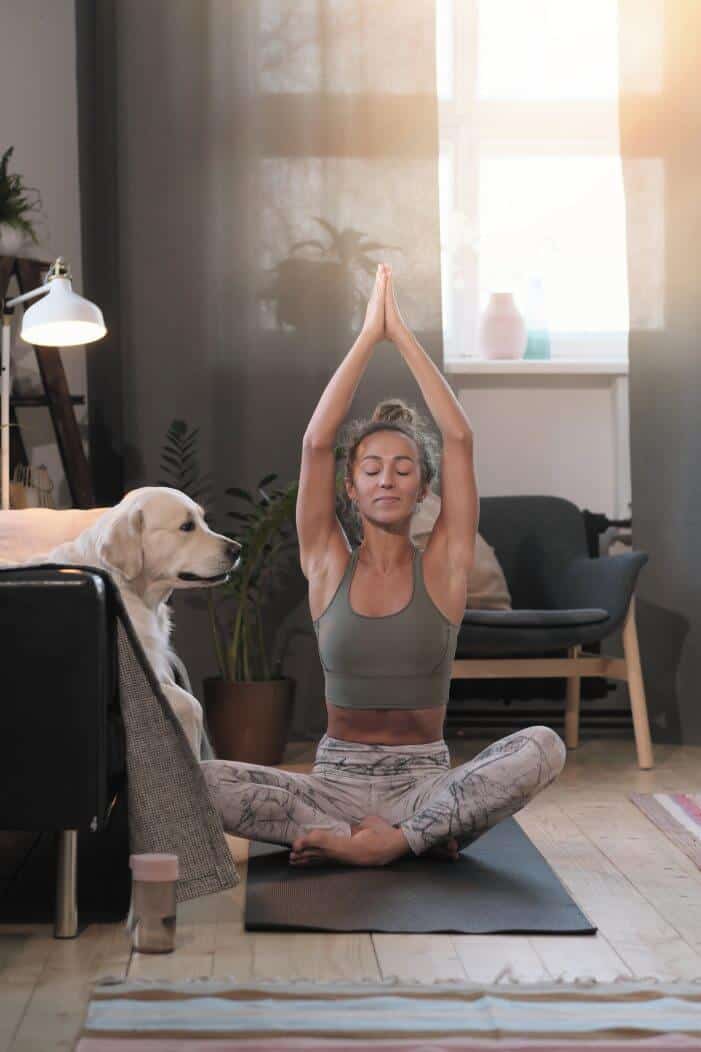 Safe, Beneficial, Effective.
Benefits of Daily Usage
DETOXIFICATION*

Your liver does a lot of work to remove toxins from your body, and NAC can give it a helping hand. In fact, doctors even use NAC to treat overdose from paracetamol (or acetaminophen, the active ingredient in Tylenol).*

SLOW DOWN AGING*

Because NAC is a powerful antioxidant, it might help slow down the aging process by protecting your cells from damage.

ANTIOXIDANT & IMMUNE SUPPORT*

NAC raises your body's levels of glutathione, an antioxidant that protects your cells from damage. This is important for keeping your body healthy as you age &. keeping your immune system primed.

SUPPORTS LUNG HEALTH*

If you have a condition that causes a lot of mucus in your lungs, like chronic obstructive pulmonary disease (COPD) or asthma, NAC might help. It works by thinning the mucus, making it easier to breathe.*
What People Are Saying

Average 4.9 star rating
---

Everyone should be taking NAC as a part of their supplement protocol. Lets the body make glutathione. a powerful antioxidant. Have been taking this daily to keep our immune system strong. I am never without NAC. Pure Prescriptions' brand works well, is easy to take and easy on my stomach.
---

I wasn't expecting much but was really surprised to see how much increased energy I got almost immediately after starting these. Not just energy, but my overall sense of well being increased as well. I have Fibromyalgia with severe fatigue and this has been a dramatic improvement in my ability to clean house and get things done.
---

AWESOME QUALITY! Been using Pure Prescriptions NAC for a long time…have it on autoship! It's always on time and if I don't need it they are on top of skipping a month. The quality of the PURE Prescriptions brand is outstanding.
Restore your detoxification pathways, immune system and so much more with NAC.