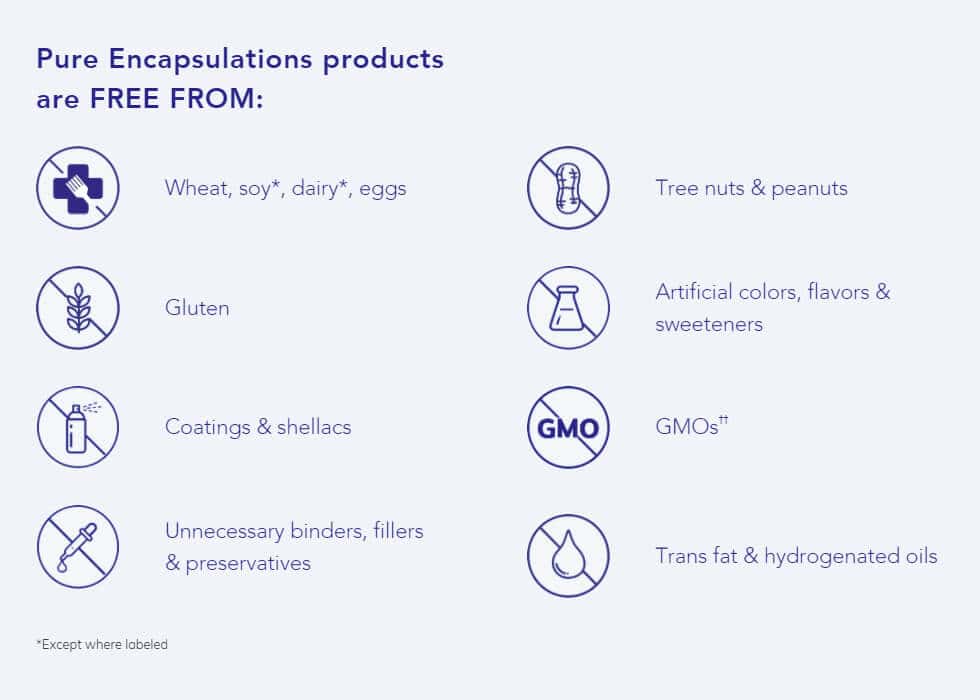 What Is PolyPhenol Nutrients?
Polyphenol Nutrients is a multivitamin/mineral formula with added polyphenols for advanced cellular protection‡
Polyphenol Nutrients specializes in combining the vitamins and minerals needed for daily support, as well as a superb selection of polyphenol and plant compounds for additional physiological and cardiovascular protection and strengthening. Created with a special blend of extracts like, olive, blueberry, pomegranate, grape, green tea and quercetin, this cell health formula provides support, protection and vital antioxidants.
Packed with flavonoids and phenolic compounds from a unique blend of olive fruit, grape seed, pomegranate, green tea, quercetin and blueberry, this formula offers powerful overall cellular protection. It also contains the protective nutrients alpha lipoic acid, NAC, inositol and choline to complement the neural, cognitive, cardiovascular, liver and skin health properties of this diverse profile.
Furthermore, Polyphenol Nutrients provides the advanced mineral delivery systems and active vitamin cofactors found in Nutrient 950® and UltraNutrient® for optimal bioavailability and utilization. As part of a well-balanced diet that is low in saturated fat and cholesterol, folic acid, vitamin B6 and vitamin B12 may reduce the risk of vascular disease.

Indications for polyphenol nutrients:
Enhanced antioxidant support‡
Wide range support for cellular, macular, cognitive, skin, heart, nerve, and liver health‡
Vitamin/Mineral Distinctions:
With choline and inositol for comprehensive B-complex support‡
Special Features:
Cell Health Polyphenols‡
Includes polyphenols from blueberry, grape seed, olive fruit, pomegranate, green tea and quercetin for optimal cell health. Alpha lipoic acid and n-acetyl-l-cysteine act as complementary cofactors for added antioxidant protection.‡
MacularSynergy Complex‡
Enhances the integrity of the macula and retina with lutein and zeaxanthin. Synergistic cofactors include vitamin C, vitamin E, zinc and carotenoids.‡
Take with food. If you have liver problems, consult your health care practitioner before use. If you are pregnant or lactating, have any health condition or are taking any medication, consult your health professional before use.