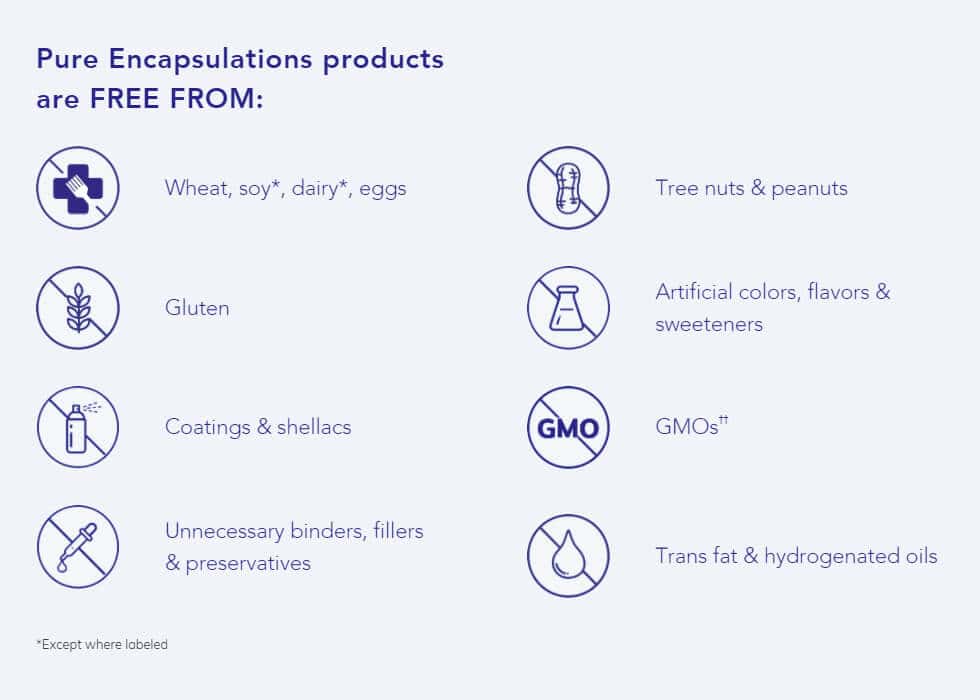 Suggested Use: 3-6 capsules per day, in divided doses, with meals.
Mineral 650® – Mineral 605 provides highly-absorbable forms of chelated minerals for optimum delivery and immediate usage. This particular formula incorporates Iron(Fe) and Copper(Cu). Utilizing substrates to chelate these minerals, prevents them from competing with one another for absorption once in the digestive tract. This formula provides macro and trace minerals for full health benefits.
WARNING: Accidental overdose of iron-containing products is a leading cause of fatal poisoning in children under 6. Keep this product out of the reach of children. In case of accidental overdose, call a doctor or poison control center immediately.