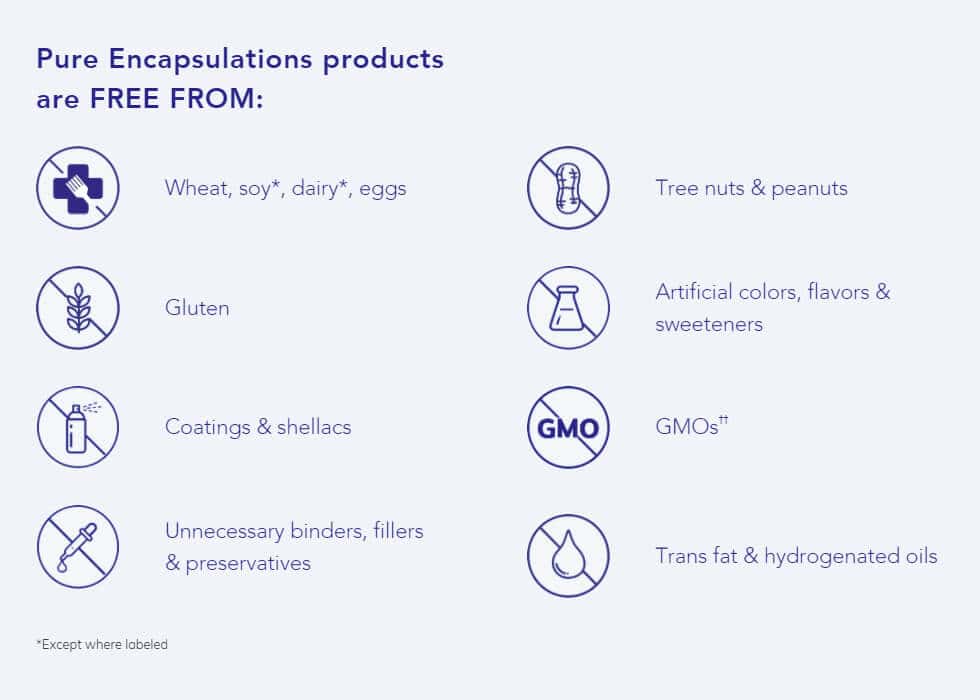 Suggested Use: As a dietary supplement, take 1 capsule, 3 times daily, with meals.
Boswellia – Inflamed joints? Boswellia has been used for centuries to help relieve the burn of inflammation, while promoting healthy connective tissue. This herb is a safe, effective way to battle inflammation and has also shown in clinical research to be important for colon health. Questions on how to take Boswellia effectively? Please call us to speak with one of our vitamin experts, we are happy to help.
*Boswellia serrata is an Ayurvedic herb that has a long history of use for connective tissue and joint support. Boswellic acids, the active terpenoid constituents of boswellia, may maintain healthy 5-lipoxygenase enzyme activity and healthy leukotriene metabolism. In addition, boswellic acids may maintain healthy human leukocyte elastase enzyme activity. The combination of these two actions is believed to be unique to boswellia. As a result of its effect on 5-lipoxygenase, boswellia also plays a key role in supporting colon health.