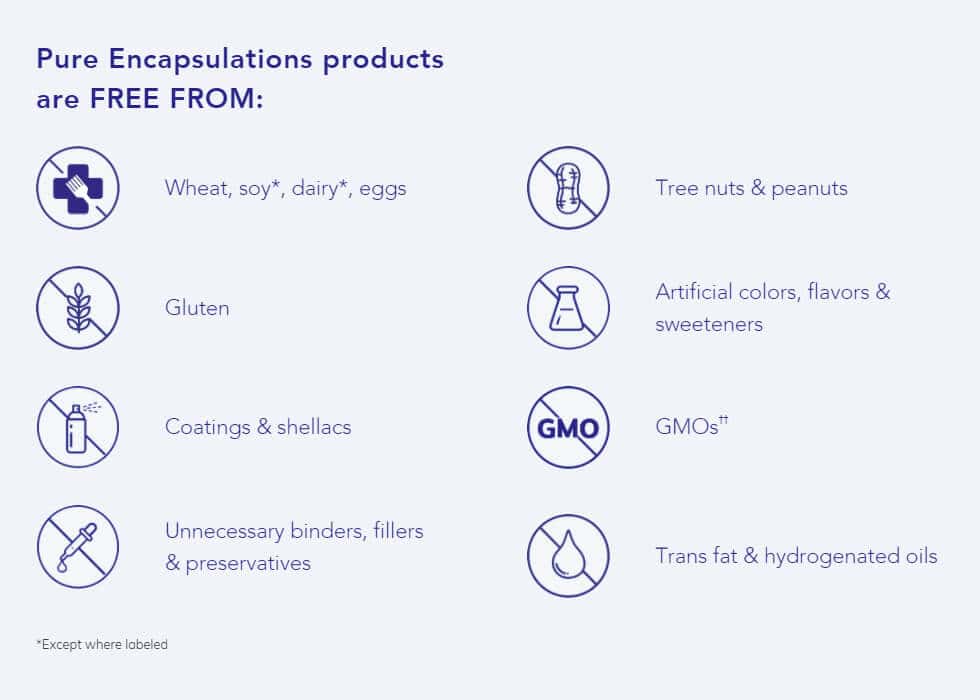 Suggested Use: 2-6 capsules per day, in divided doses, with meals.
Calcium with Vitamin D3 – †Highly absorbable calcium, reduces risk of osteoporosis; combined with vitamin D3 to support bone, cardiovascular and colon health
Several clinical trials reveal the positive effects of combined supplemental calcium and vitamin D for bone health. Vitamin D is important for its ability to promote intestinal calcium and phosphorous absorption, reduce urinary calcium loss and enhance healthy bone composition. In a large trial published in the New England Journal of Medicine involving over 3,000 women, supplementation with calcium and vitamin D daily for one and a half years supported bone composition of the femur. In another study, calcium and vitamin D supplementation promoted calcium utilization and maintained healthy bones in postmenopausal women. Calcium citrate malate combined with vitamin D moderated the rate of bone loss for a separate group of postmenopausal women, maintaining support for the spine. Calcium and vitamin D also play roles in cardiovascular and colon health.
Calcium with Vitamin D3 supports optimal calcium absorption and bone mineral composition, in addition to promoting potential cardiovascular and colon health.
†Risk factors for osteoporosis include sex, race, age and inadequate calcium intake. Populations at highest risk for osteoporosis include Caucasian, Asian, and postmenopausal women, and elderly women and men. Adequate calcium intake throughout life is linked to a reduced risk of osteoporosis, as calcium helps to optimize peak bone mass during adolescence and early adulthood in conjunction with exercise and healthy diet. Calcium intake greater than 2,000 mg per day has no further known benefit to bone health.