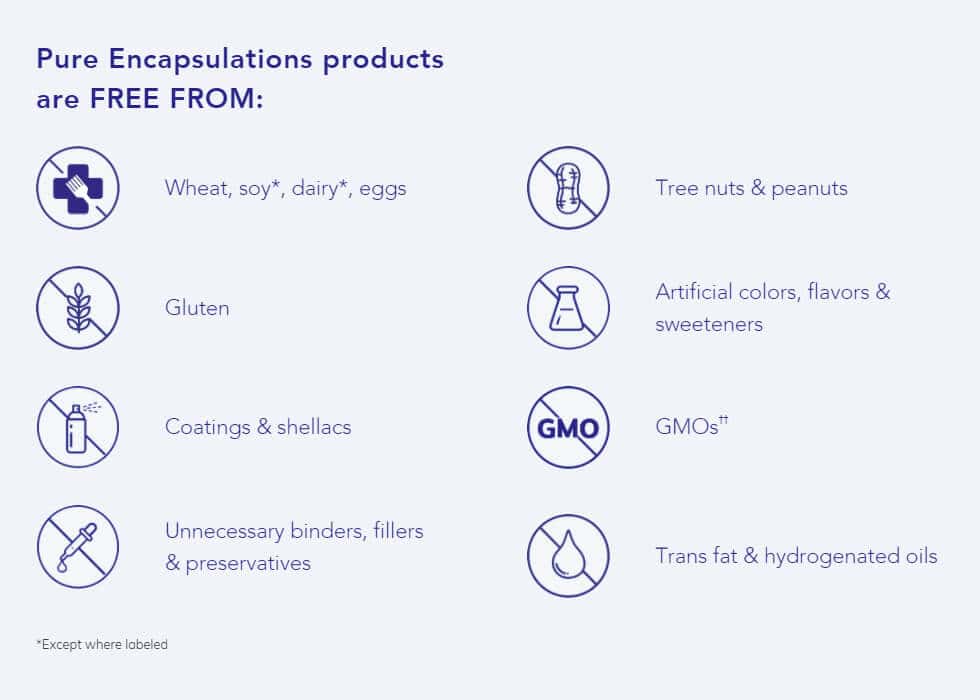 About Women's Nutrients
This unique formula designed for women over 40, combines superior support for healthy, breast, skin and bones. Women have different dietary needs past the age of 40 and Pure Encapsulations addresses these concerns with special blends. Women"s Nutrients supports optimal health with these unique blends Stress Calm with adaptogens, uses rhodiola rosea and lemonbalm help to soothe nerves. Breast Health Complete with high lingans, green tea, turmeric and calcium-d-glucarate, provide support for health breast tissue. CardioPhenol Blend combines grape, red wine, and pomegranate, to provide essential polyphenols for antioxidant power. Higher amounts of Calcium Citrate, vitamin K and 1,000 i.u. of Vitamin D3, make this formula great for healthy bones.
What Is It?
Women's Nutrients is designed for women over 40. It is a complete hypo-allergenic, nutrient rich, highly bioavailable multi-vitamin, multi-mineral and trace element supplement. The formula combines superior mineral cofactors, activated vitamins and antioxidants to support optimal health. These nutrients are blended with calcium-d-glucarate, lignans and herbals extracts to offer additional support for occasional stress, macular integrity, cardiovascular function and breast cell health.*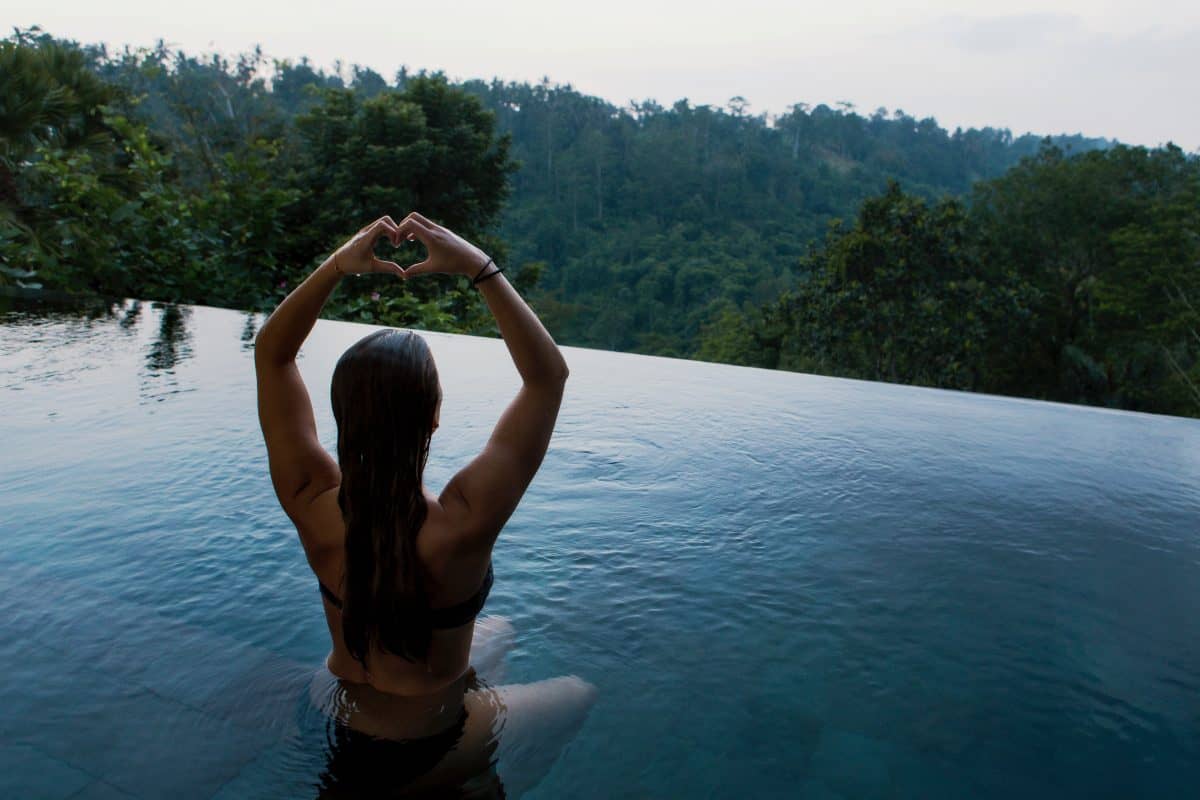 Vitamin/Mineral Distinctions:
High potency, hypo-allergenic, vegetarian formula
Activated vitamins and superior mineral chelates for optimal absorption
Antioxidant support from naturally derived vitamin C, vitamin E, beta carotene, lycopene, lutein, zeaxanthin and alpha lipoic acid
400 mg calcium citrate (highest of all our multivitamins), 1,000 i.u. vitamin D3, and 100 mcg vitamin K1 for healthy bones*
2 mg biotin for healthy hair, skin and nails*
Special Features:
BreastHealth Plus Supports breast cell health with HMRlignan™, calcium- d-glucarate, green tea and Curcumin C3 Complex®.* HMR-lignan™ also provides support for hot flashes.*
MacularSynergy Complex Enhances the integrity of the macula and retina with 6 mg lutein and 1 mg zeaxanthin. Synergistic cofactors include vitamin C, vitamin E, zinc and carotenoids.*
Urinary Health Support Combines the time-tested support of cranberry with vitamin C to maintain healthy urinary tract ecology.*
StressCalm Blend Helps moderate occasional stress with the adaptogenic properties of rhodiola rosea and the calming properties of lemon balm*
Recommendations
Pure Encapsulations recommends 4-6 capsules per day, in divided doses, with meals.
Are There Any Potential Side Effects Or Precautions?
If pregnant or lactating, consult your physician before taking this product. Turmeric, green tea and lemon balm have been associated with dizziness, headache, and gastrointestinal upset, including nausea, vomiting, bloating, dyspepsia, constipation or diarrhea. Turmeric is not recommended for individuals with bile duct obstruction. Consult your physician for more information. Take with food. If you have liver problems, consult your health care practitioner before use. Vitamin K may be contraindicated with Coumadin (Warfarin). If you are pregnant or lactating, have any health condition or are taking any medication, particularly blood thinning medication, consult your health professional before use.
Are There Any Potential Drug Interactions?
Grape seed extract, cranberry, curcumin and green tea may be contra-indicated with blood thinning medications. Some studies have reported that calcium d-glucarate and curcumin could affect the way that the liver breaks down medications, theoretically altering the effects of these medications and possibly the dose needed for treatment. Consult your physician for more information.
There is no detectable GMO material in this product.
Related Product