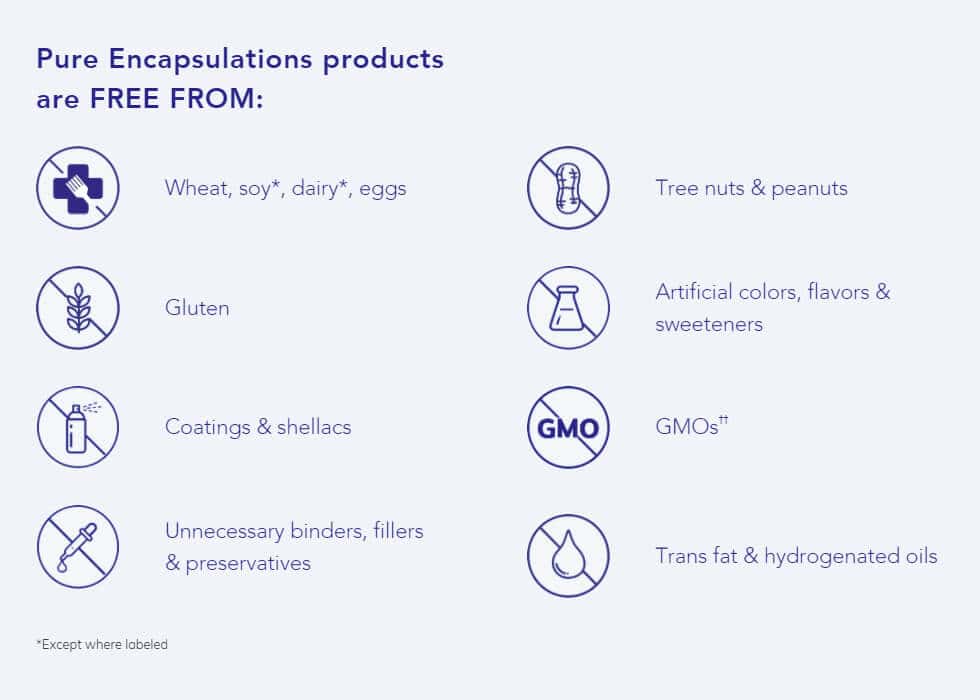 Suggested Use: 1 capsule daily, with or between meals.
UltraMag Magnesium – Enhanced-absorption and bioavailability mineral technology
UltraMag Magnesium utilizes an innovative microencapsulation technology to enhance the absorption of magnesium to promote musculoskeletal, cardiometabolic and emotional health. This technology creates a phospholipid bilayer around the mineral that is similar to a liposome, increasing solubility in the gastrointestinal fluids and facilitating absorption across membranes. In a comparative crossover study, magnesium in the Sucrosomial® matrix was compared to other forms of magnesium in human subjects. Twentyfour-hour blood and urinary magnesium measurements indicated superior absorption of Sucrosomial® magnesium compared to magnesium citrate, glycinate, and oxide.
What Is The Source?
Magnesium is derived from elemental ore. Rice starch and rice flour are derived from Oryza sativa seed. Hypoallergenic plant fiber is derived from pine cellulose. Lecithin is derived from sunflower.
Are There Any Potential Side Effects Or Precautions?
If pregnant or lactating, consult your physician before taking this product. At high dosages, magnesium can cause loose stools. Consult your physician for more information.
Are There Any Potential Drug Interactions?
Magnesium should be taken separately from bisphosphonate medications. Caution should be taken with concurrent use of potassium-sparing diuretics. It may also be contraindicated with certain antibiotics. Consult your physician for more information.