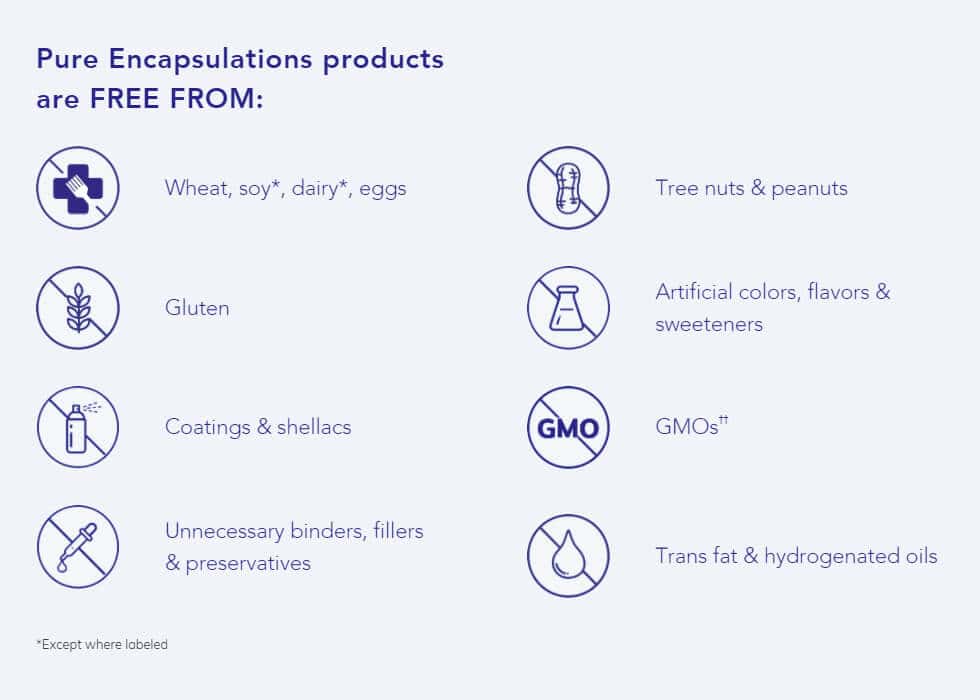 Suggested Use: 3-6 capsules per day, in divided doses, with meals
Niacitol® – Niacitol is a non-flushing form of niacin, and has been used in Europe for over 30 years safely and effectively for supporting healthy cholesterol levels. Researched for it's effect on lipid metabolism, niacitol also helps with blood pressure and healthy blood flow. Niacitol provides niacin (vitamin B3) and inositol complex excellent for supporting energy to the muscles, and sexual hormone production. Numerous studies indicate that Niacitol promotes healthy cholesterol levels (HDL), while lowering bad cholesterol levels (LDL).
Niacitol®
Well-tolerated, no-flush niacin
Niacitol is a form of niacin, a coenzyme, which assists in the breakdown and utilization of fats, proteins, and carbohydrates. Niacin also maintains healthy lipid metabolism and is involved in the synthesis of sex hormones and the formation of skin and digestive tissues.
Niacitol® is well tolerated and is unlikely to cause flushing, a common side effect of niacin.