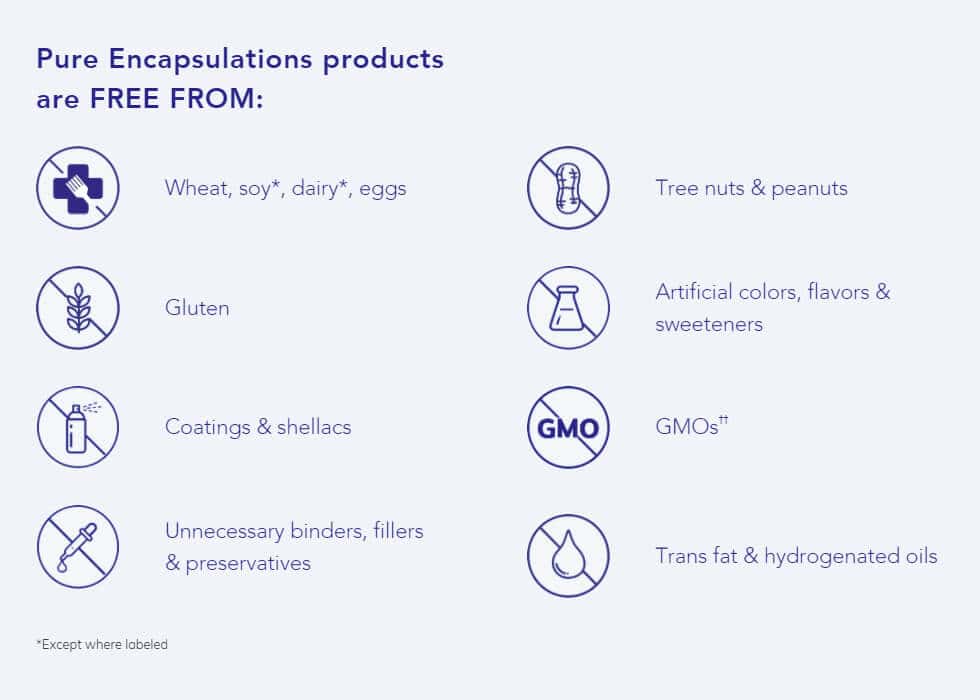 Suggested Use: 1-2 capsules daily, in divided doses, with meals
Policosanol – Policosanol can be used for supporting lipid or fat metabolism, as well as platelet functions and antioxidant protection for the cardiovascular system. Derived from sugar-cane wax, policosanol is a long-chained sugar alcohol that has shown to help improve over-all cholesterol levels in a numerous studies.
Policosanol is a mixture of long-chain aliphatic alcohols that naturally occur in sugar cane. Over a decade of short-term and long-term clinical research involving thousands of subjects reveals the safety and tolerability of policosanol. The promising results of randomized, double-blind placebo-controlled trials, including comparative studies, suggest that policosanol supports cardiovascular health. Though the mechanism for cardiovascular support of this substance remains unclear, policosanol may act in part by providing antioxidant protection, promoting healthy platelet function, and supporting healthy lipid metabolism. At the highest dosage recommended by Pure Encapsulations, policosanol may support healthy triglyceride metabolism in some individuals.
REFERENCE: Castano G, Mas R, Fernandez L, Fernandez JC, Illnait J, Lopez LE, Alvarez E. Effects of policosanol on postmenopausal women with type II hypercholesterolemia. Gynecol Endocrinol 2000 Jun;14(3):187-95.
LESSTANOL™ brand natural policosanol