The KETO//OS® MAX blend contains our patent-pending BHB salt. This is the only BHB salt that directly mimics the same ketones that your body naturally produces making it the most bioidentical formula to date.†
— WHAT'S INSIDE —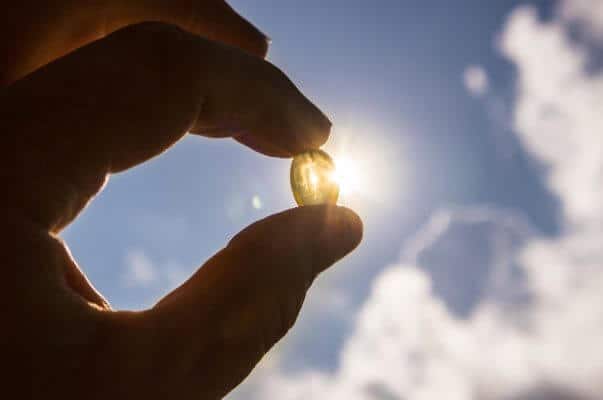 Vitamin D3
Ultimate Vitamin D3 follows Good Manufacturing Process protocols ensuring a standardized and high-potency 5,000 IU per softgel. Ultimate Vitamin D3 is from lanolin, which is extracted from sheeps wool. This is taken from the wool of healthy living sheeps from Australia and New Zealand. The vitamin D contained in each softgel contains the active form (Vitamin D3) that the body can readily use as opposed to cheaper forms of Vitamin D2 that are sometimes used to fortify food and used in other brands.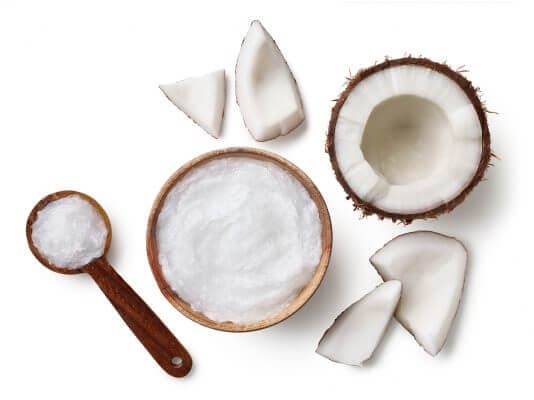 Organic Coconut Oil
We add organic coconut oil because Vitamin D is a fat soluble vitamin, and by adding a healthy fat like coconut oil, Ultimate Vitamin D3 can achieve a better absorption rate into your body to exert its many health benefits and maximum results.
[/featured_box]
Utilizing our N8 Bioavailability Blend™ featuring ac-11®, KETO//OS® MAX supports healthy cell function, rapidly repairs DNA, boosts immune function, and elevates essential amino acids necessary for optimizing body composition.
Pruvit's patent-pending KETO//OS® MAX formula also contains exclusive bioidentical ketones that provide direct and unrivaled human absorption for maximum results. This synergistic combination supports accelerated healing, endurance, and overall physical performance.†
Dissolve 1 packet in 12-16oz. of cold water & shake/stir vigorously and with purpose. Can be taken with or without food.
KetoMax  OS Alternatives
KETO Assist™ is a new delicious, ready to use source of exogenous ketones in the form of beta-hydroxybutyrate (BHB) and serves as a direct energy source to the brain and muscles that is immediate and long-lasting. Research findings indicate exogenous ketones support energy, cognition, weight management and ketogenic program goals.*
KETO Assist™ Benefits:
Suppresses Appetite*
Metabolizes Fat*
Sustains Energy For Workouts*
Compare KETO Assist™
-Pure Prescriptions, makers of KETO Assist™ have nutrition expertise spanning nearly two decades.
-KETO Assist™ contains 16 Servings – More Than The Leading Competitors at a Lower Cost!
-Fast & FREE Shipping + Rewards Program + World-Class Customer Service
If you've tried other "keto" product brands, you might have noticed they are far from perfect. The foul taste of many of these, along with over-powering sweetness is an absolute turn-off…KETO Assist™ on the other hand uses delicious all-natural raspberry & lemon flavors with the perfect amount of sweetness. KETO Assist™ is ideal any time of the day to assist your body getting into a ketogenic state. Mixes easily even in just cold water & tastes great! DR. DEVIN RYERSON
"Keto" is short for ketogenics, and is based upon the idea that the body will burn fuel more efficiently if it uses fats vs. carbohydrates. Developed in the 1920's to help epilepsy patients control seizures, the ketogenic diet incorporates a low carb, high fat diet with intermittent fasting. Spring forward to today and the ketogenic diet is still being used for epilepsy patients but this diet also shows that it may also be helpful with blood sugar regulation, weight loss, concentration, increased energy and athletic performance.
What Are Exogenous Ketones?
For those using a ketogenic program, eating right everyday may be a challenge, supplementing with exogenous ketones is often easier to maintain one's diet goal.   What are exogenous ketones you ask? When we make ketones ourselves by eating low carb, high fat foods and intermittent fasting, these are called endogenous ketones; endo=inside. When we supplement ketones from an outside source these are exogenous ketones; exo=outside. This makes benefiting from the ketogenic diet easy for anyone.
What Is Beta-Hydroxybutyrate (BHB)?
Without getting overly technical here, BHB is one of the 3 ketones produced by the body when fasting or consuming a low carb, high fat diet. For optimum utilization, we've bonded the BHB in KETO Assist™ to a sodium and magnesium molecule so the body can process and use this compound. What makes this so important? The brain loves BHB and uses it for fuel after it converts this into acetoacetate then finally into acetone. This then gets used in the Krebs's cycle, which creates ATP (adenosine triphosphate) the energy used by cells. This is what makes taking exogenous BHB so fantastic, we want that energy to the cells so we can feel better, think clearer, and improve athletic performance. When our bodies produce adequate BHB through fasting or low carb, high fat dieting; research indicates our blood sugar is balanced, (no carb cravings) and metabolism gets a boost.
One of the important benefits from taking exogenous BHB, like KETO Assist™, is that it can help get you through what's called "the carb flu". Sometimes when you force your body into ketosis, like fasting or cutting carbs out of your diet quickly, it can make us feel terrible. Sometimes people experience headache, body aches, low energy, and mood swings; just like you're getting the flu. This reaction is the body shifting its metabolism from carbohydrates over to fats. Supplementing with KETO Assist™will skip that "carb flu" period by helping to bring the body into ketosis rapidly.
IN THE GYM, IN THE CAR, AT HOME OR AT WORK

Who Should Take KETO Assist?
Those looking to achieve & maintain weight management goals
Those wanting to boost their focus & energy levels; Busy Professionals, "Biohackers," Gamers and those wishing to maximize cognitive performance
Those seeking an improvement in athletic performance; glycogen sparing
How should someone take Keto Assist®?
On an empty stomach to help suppress hunger
First thing in the morning for a great mental boost
Everyday to elevate reach the level of ketosis desired
Pre workout to assist with athletic performance
After eating a large carbohydrate meal to help the body return to ketosis
DISCOVER THE BENEFITS OF KETO ASSIST™

Suggested Use: Adults can enjoy KETO Assist™ by using 1-2 scoops daily with 8 ounces of water, juice, coffee, tea or with your favorite recipe or smoothie.
If you are pregnant, breastfeeding, on medication or under any medical supervision at all, consult a doctor before using this or any dietary supplement.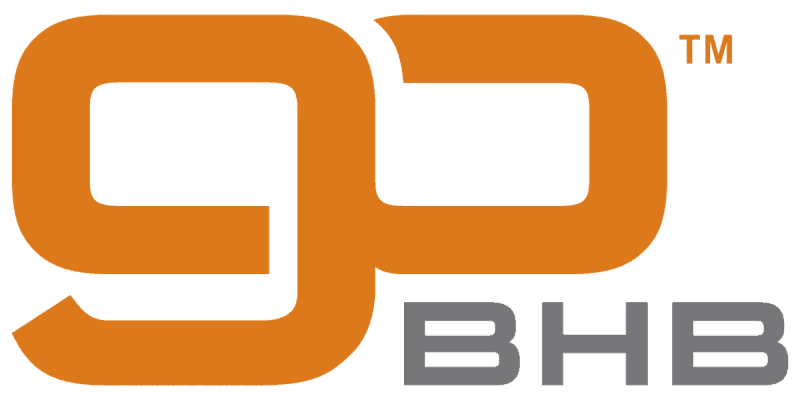 People Who Buy Keto Products Also Bought Perfect Collagen
KETO Assist™ aids in the transition to a ketogenic diet and is ideal for those [...]
Read More