The KETO//OS® MAX blend contains our patent-pending BHB salt. This is the only BHB salt that directly mimics the same ketones that your body naturally produces making it the most bioidentical formula to date.†
Utilizing our N8 Bioavailability Blend™ featuring ac-11®, KETO//OS® MAX supports healthy cell function, rapidly repairs DNA, boosts immune function, and elevates essential amino acids necessary for optimizing body composition.
Pruvit's patent-pending KETO//OS® MAX formula also contains exclusive bioidentical ketones that provide direct and unrivaled human absorption for maximum results. This synergistic combination supports accelerated healing, endurance, and overall physical performance.†
Dissolve 1 packet in 12-16oz. of cold water & shake/stir vigorously and with purpose. Can be taken with or without food.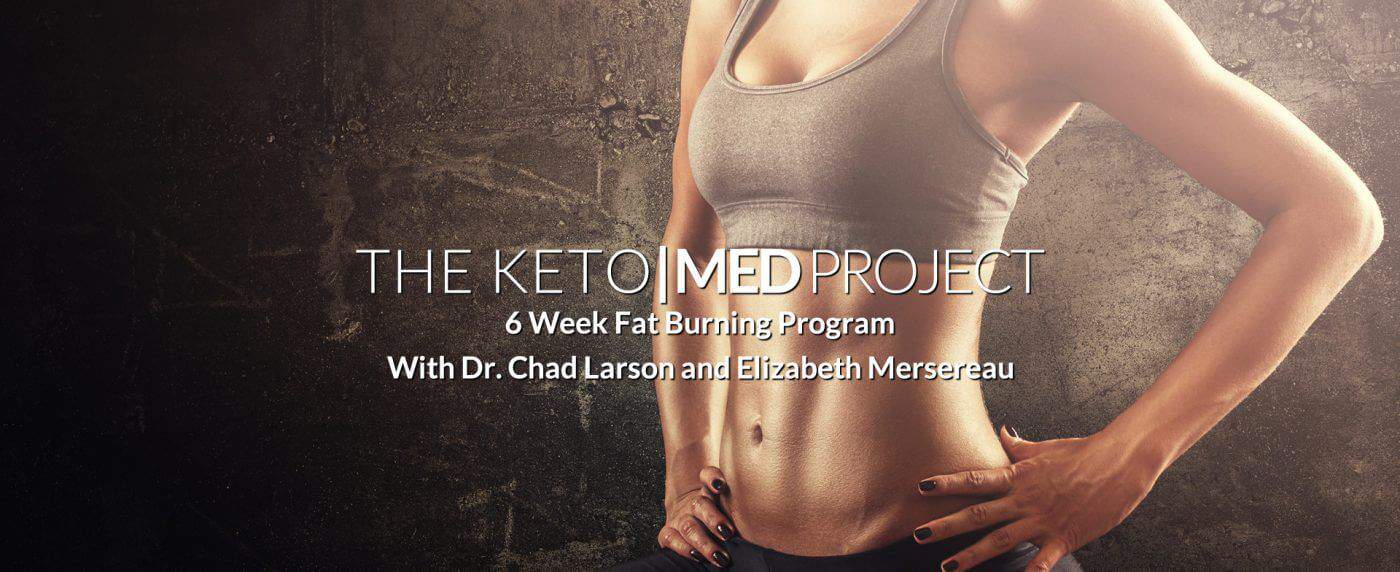 KETO OS Max In All Flavors with & without caffeine is available and designed specifically for Dr. Chad Larson's KetoMED Program.