About Pure Prescriptions
What Is N-Acetyl-l-Cysteine (NAC)
NAC is a powerful antioxidant which supports healthy lung tissue. NAC also acts as a free radical scavenger that promotes glutathione levels.
The sulfur containing amino acid, cysteine, is one of the 3 necessary components to create the powerhouse antioxidant, glutathione. Cysteine is unstable in supplement form, so taking N-acetyl-l-cysteine is important to support and maintain adequate levels in the cells. NAC has also been shown to support the liver and lymphocytes in the assistance of the detoxification process, including alcohol, pollutants, tobacco smoke and other environmental chemicals.
NAC also plays a key role in immune system support, primarily with promoting lung tissue regeneration.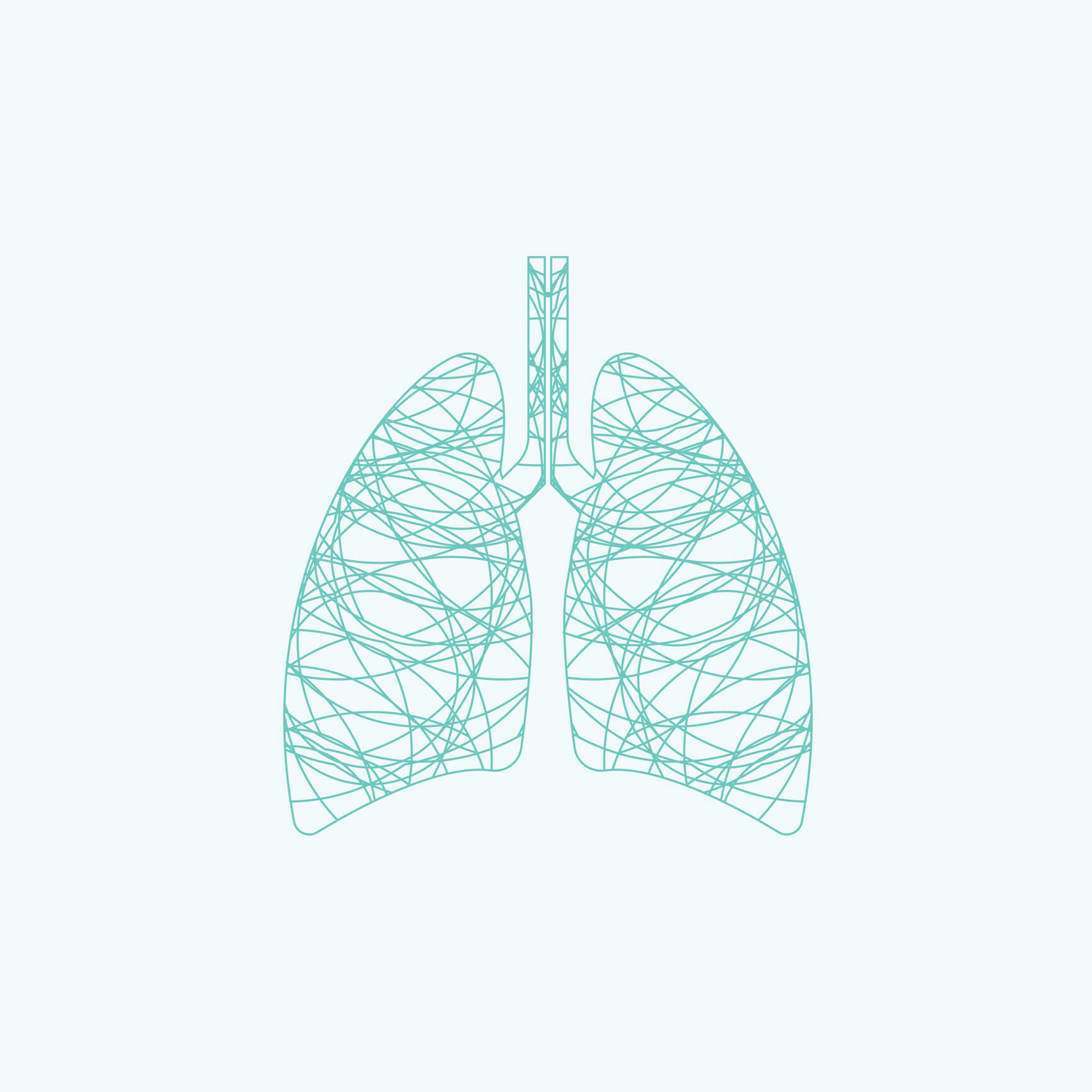 The Health Benefits of Glutathione
Glutathione production in the body is dependent on cysteine and that is why N-acetyl-l-cysteine or 'NAC' is important to take as a supplement.
Glutathione occurs naturally in cells and is a cofactor in dozens of enzymatic reactions involved in detoxification.* As an antioxidant, glutathione directly quenches several reactive oxygen species (free radicals).* The body's benefits from maintaining a normal level of glutathione include support for liver function, pulmonary function, immune function, bowel health, carbohydrate metabolism, cardiovascular health, cognitive health, and eye health.*
Glutathione is the most abundant anti-oxidant. Since training and competition create more oxidative stress and damage, athletes have a higher need for antioxidants. Exercise longer than 60-90 minutes significantly decreases glutathione levels in the blood, so supplementing is beneficial for endurance and ultra endurance events.
The liver is the body's largest reservoir for glutathione. A potent endogenous antioxidant, glutathione is essential for the liver's phase I and phase II detoxification.* However, negative lifestyle issues and adverse conditions that affect liver health can result in a decreased amount of glutathione in the liver.
Maintaining an optimal level of glutathione appears to be important for supporting cognitive function, especially during aging.* The normal process of aging is associated with a decrease in glutathione activity, which can result in increased oxidative activity.* Less than an optimum level of glutathione is observed in individuals experiencing a decline in cognitive function.* Conversely, individuals who live to 100 tend to have higher glutathione activity.*

Suggested Use:
Adults take 1 to 3 capsules daily, with our without food or as directed by your health care provider.
Watch Dr. Larson Discuss NAC Health Benefits