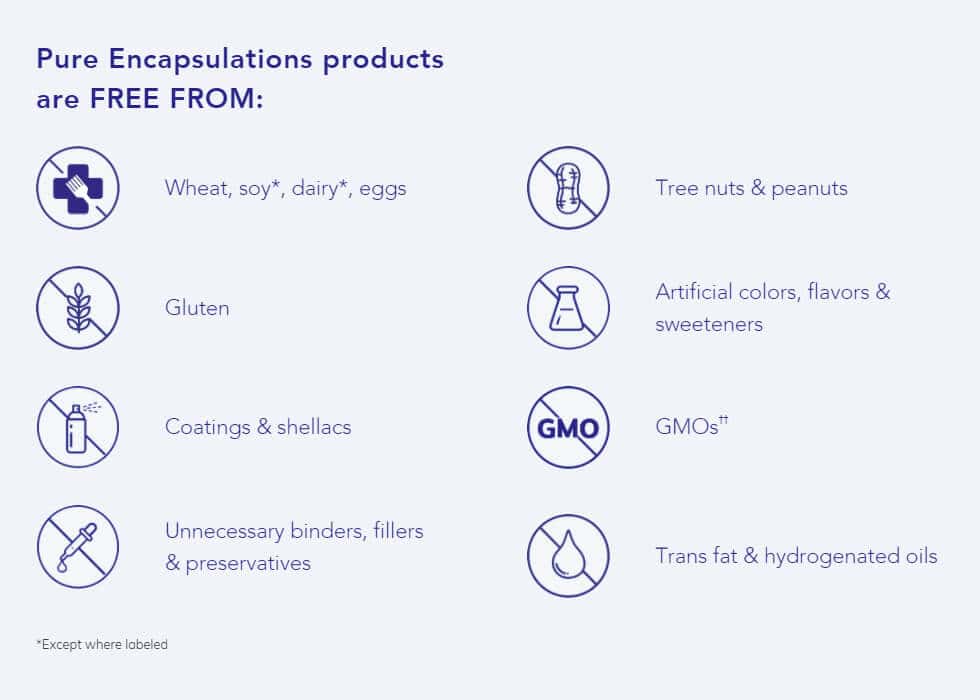 Suggested Use: 2 capsules, 1–4 times daily, with or between meals.
Acerola/Flavonoid – Pure Encapsulations Acerola/Flavonoid formula provides ascorbic acid (vitamin c) along with a bioflavonoid complex containing vitamin c sourced naturally from Malphighia glabra L. extract. Further, this formula also contains hesperidin and naringin for full-spectrum antioxidant protection and cardiovascular support.
orn-free vitamin C and bioflavonoid formula This ascorbic acid and bioflavonoid complex contains 231.5 mg of vitamin C sourced from natural acerola, Malpighia glabra L. extract, pure ascorbic acid, and ascorbyl palmitate. The bioflavonoids hesperidin and naringin and rutin for full-spectrum antioxidant support.* Acerola/Flavonoid is a vitamin C formula with the additional protective action of bioflavonoids.