Traveler's Tummy
At some point, we've all experienced this unfortunate event and it can wreak havoc on a vacation or just a short trip outside of our home. Even unexpected weather changes have been shown to cause digestion to go haywire, but the leading causes are extensive travel (especially outside of the country), environmental pollution, and food consumption.  While there are several factors that can cause this upset of intestinal flora, it can be super tricky to combat without targeted support.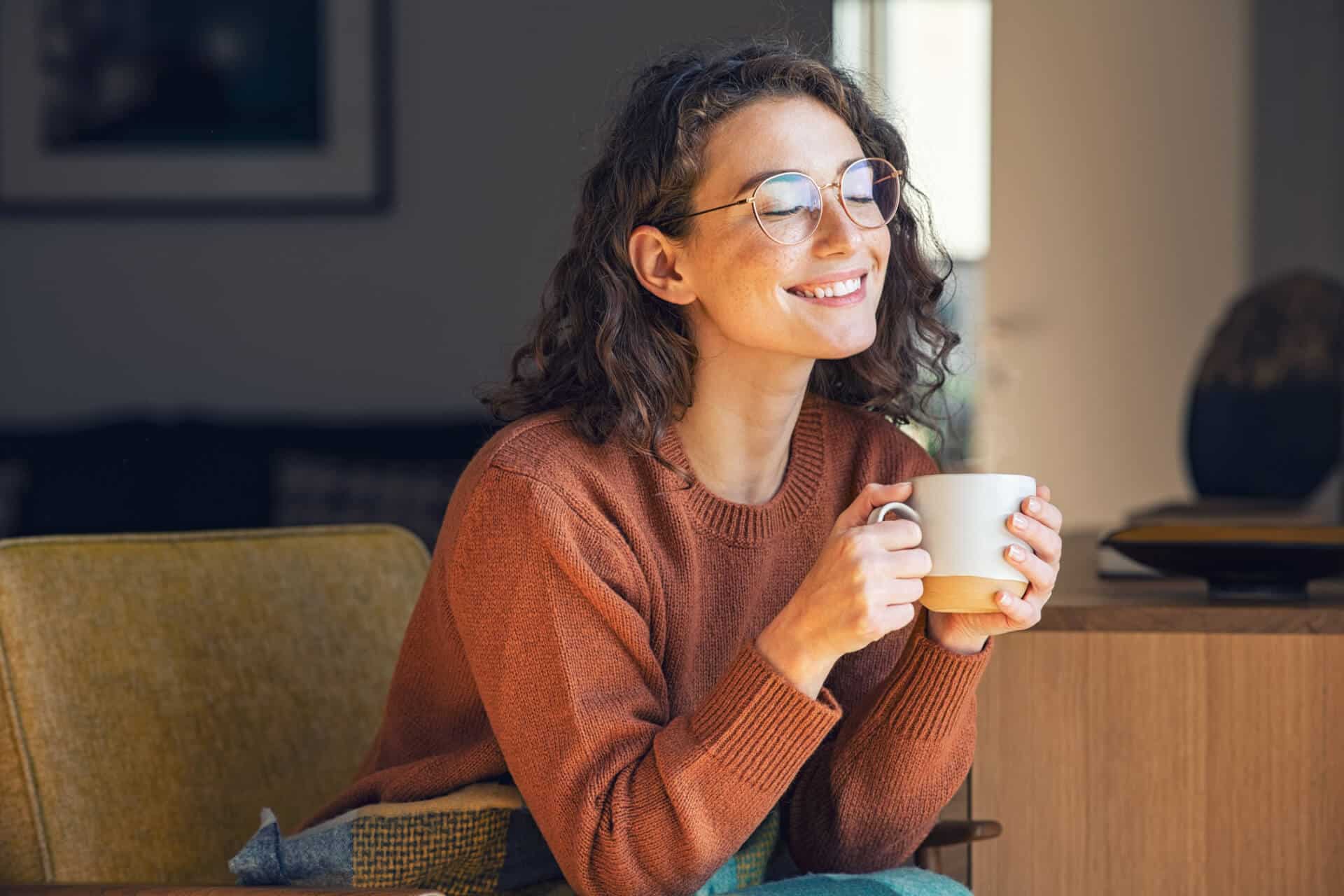 One of the easiest and most effective ways to help restore the balance of intestinal flora is through probiotic supplementation.
Ideally, we want to prevent the growth of harmful pathogens, so they don't overpopulate the intestines. Bacillus coagulans is a species that forms spores, or baby bacteria as I like to call them, which activate a L(+)form of lactic acid on the interior of our intestinal tract, creating an incredible defense barrier that prevents the growth of harmful pathogens.
Our Digestive Defense proudly offers Lactospore®, the industry leader in Bacillus coagulans.
Digestive Defense may help with:
Reducing toxins from harmful pathogens*
Providing benefit with those with IBS (irritable bowel syndrome) *
Producing SCFA's (short-chain fatty acids) which then aid in interacting with the brain through neurons, hormones, and immune systems.*
Aid in nutrient absorption*
Healthy elimination*
As a shelf-stable probiotic, Digestive Defense does not require refrigeration, making this product ideal for travel.
* This statement has not been evaluated by the Food and Drug Administration. This product is not intended to diagnose, treat, cure, or prevent any disease.
Reference: Bacillus coagulans | LactoSpore®
---
Take 30% OFF With Coupon Code:

DIGESTIVE30
Digestive Defense features Lactospore® which is a universally occurring beneficial bacteria. It is a gram-positive, spore-forming, lactic acid producing probiotic. Probiotics, such as B. Coagulans (formerly known as Lactobacillus sporogenes), support the growth of friendly bacteria and help maintain a healthy balance of microflora in the intestinal environment.*
Tracy comes to us with extensive knowledge from the holistic health field. She graduated from Natural Success School of Holistics, with her Holistic Health Practitioner certificate. Tracy also holds a certificate in Nutrition and Bachelors in Holistic Nutrition from Clayton College School of Natural Health.

Previously, Tracy was co-owner of an environmentally friendly massage center for several years, located in Encinitas, California. Her holistic massage center focused not only on holistic massage, but also client education on the importance of recycling and reducing waste, choosing healthy products, and proper nutrition.