NEW! Vitamin C Gummies are a convenient and delicious vegan treat, delivering the immune supportive and antioxidant power of vitamin C.
 Vitamin C Health Benefits Include:
Immune System Support*
Collagen Formation*
Supporting Liver Detoxification*

— WHAT'S INSIDE —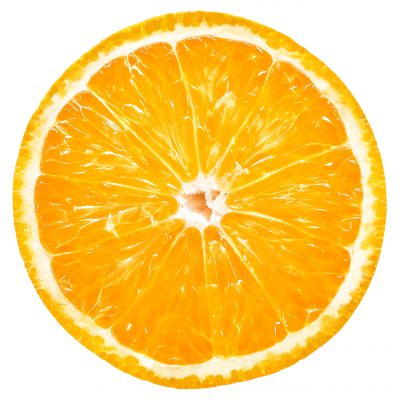 Vitamin C
Although you might rely on vitamin C only during the winter months, this vitamin can support your overall health every day. Vitamin C has many roles in your body and is linked to impressive health benefits, including immune function, collagen formation, and supporting liver detoxification.*
Because vitamin C is a vitamin that the body can't produce, it must be obtained from the diet or by supplementation.
Vitamin C Gummy Suggested Use:
For those 4 and up: take 2 gummies daily or as directed by your healthcare professional.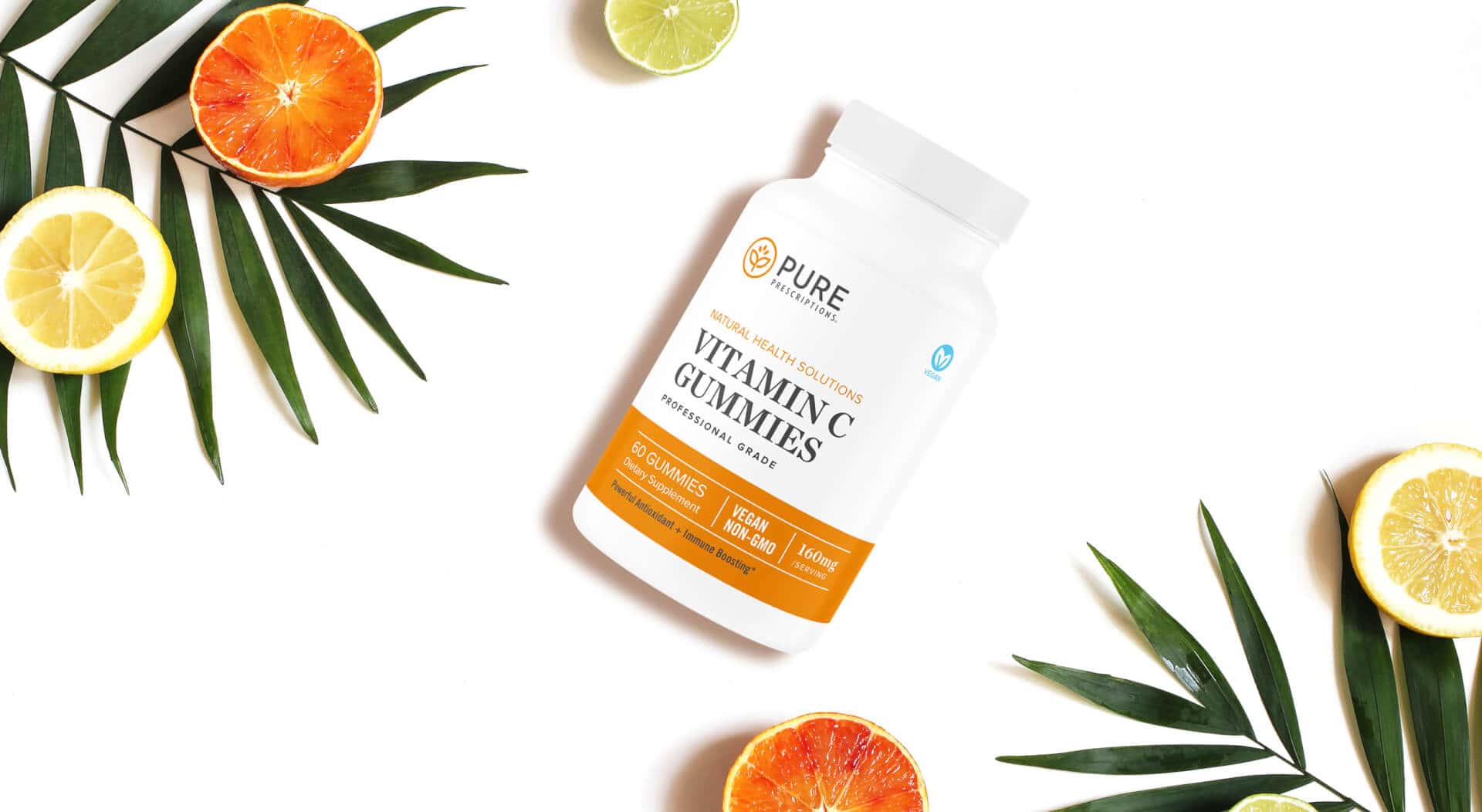 Recommended Information On Immune Boosting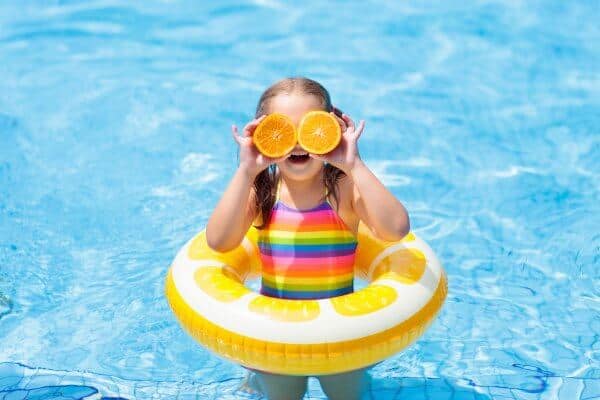 It's true that you are what you eat, but your health is also a reflection [...]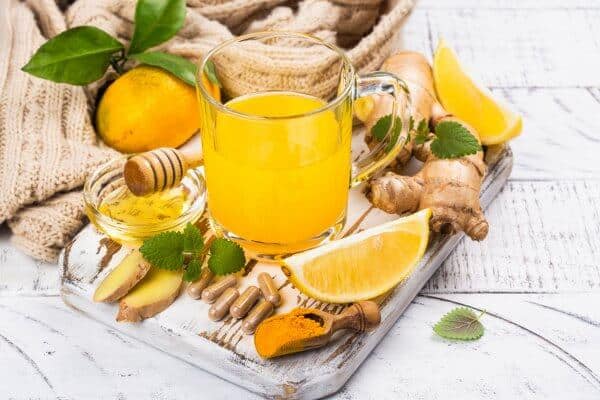 It seems everyone is paying particular attention to keeping their immune systems strong at this [...]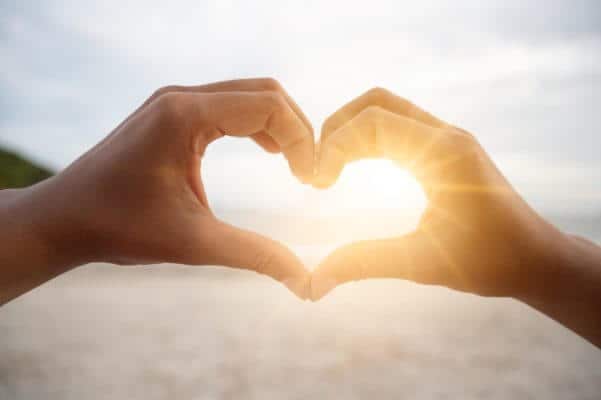 Vitamin D, also fondly referred to the sunshine vitamin, is getting lots of attention these [...]