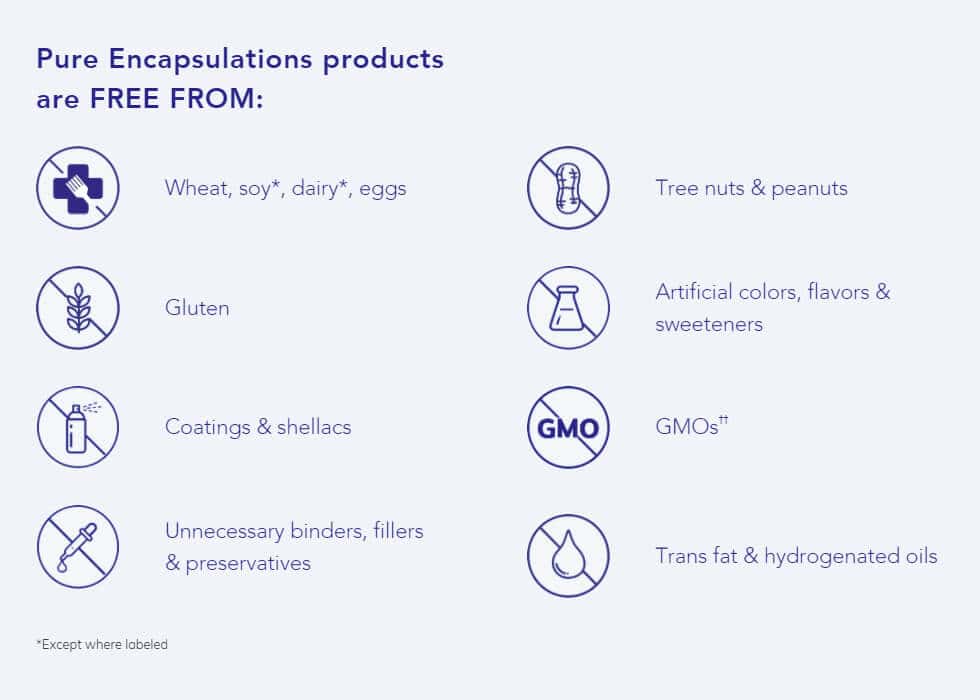 Suggested Use: 3 capsules per day, with meals.
VisionPro Nutrients – This comprehensive multivitamin formula is specifically designed for men and women over the age of 18 who have ocular concerns. The distinctive formula includes high amounts of vitamin A, along with clinically researched levels of vitamin e, c, zinc and copper. This special formula also provides additional support by including lutein, zeaxanthin and lycopene for complete macular and retinal health.
What Is It?
VisionPro Nutrients is a comprehensive multivitamin/ mineral complex designed to support ocular health. The importance of nutrients for eye health has been particularly evident since the publication of a long-term multicenter, prospective study involving more than 5,000 individuals ages 55-80. The study revealed that high amounts of vitamin C, vitamin E, zinc and copper support the health of the retina and macula. Additional research suggests that optimal vitamin D levels may also promote macular health. VisionPro Nutrients is a gentle hypoallergenic formula providing a comprehensive profile of highly bioavailable vitamins, fully-chelated minerals and antioxidants to support healthy visual function and overall health.*
Indications
Men and women ages 18 and overVitamin/Mineral Distinctions:
Clinically researched levels of vitamin C, vitamin E, zinc and copper in highly bioavailable forms to support healthy vision and eye integrity*
Contains 5,000 i.u. of vitamin A per serving to support night vision and healthy tear production*
Provides Metafolin® L-5-methyltetrahydrofolate (L-5-MTHF), the naturally occurring, universally metabolized form of folate*Special Features:
Convenient three capsule per-day dosing
Helps maintain macular and retinal health with 10 mg lutein, 2 mg zeaxanthin and 1 mg lycopene per serving*
Supports visual function and healthy photoreceptor activity with taurine, alpha lipoic acid and resveratrol*RecommendationsPure Encapsulations recommends 3 capsules per day, with meals.Are There Any Potential Side Effects Or Precautions?

If pregnant or lactating, consult your physician before taking this product. At this time, there are no known side effects or precautions. Consult your physician for more information.

Are There Any Potential Drug Interactions?

Vitamin E may be contra-indicated with blood thinning medications. Consult your physician for more information.