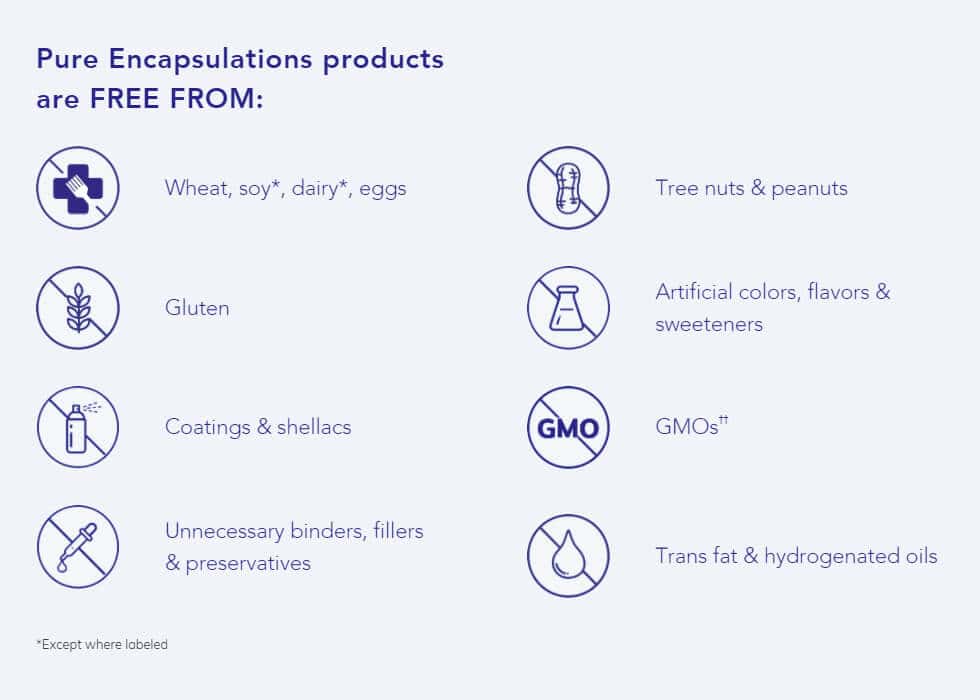 Suggested Use: Not to be taken by pregnant of lactating women. 1-2 capsules per day, in divided doses, with meals.
Peptic-Care ZC – ZInc-Carnosine combined together in this patented formula, supports and strengthens the stomach's mucosa lining, buffers gastric acid, maintains gastric integrity and provides antioxidant support as well for health and comfort of the gastric linings. Used for many years in Japan and is heavily studied. Peptic-Care ZC is a fantastic choice for comforting gastric upset and long term support.
This patented, 1:1 chelate of zinc and l-carnosine provides a unique configuration that is important to this compound's activity.
Zinc-carnosine has a slow disassociation rate and adheres to the stomach lining, allowing for prolonged protection. Once dissociated, zinc and carnosine provide synergistic antioxidant protection, strengthen the stomach's mucosal defenses, buffer gastric acid and maintain healthy cytokine release.
Studies have suggested that this combination has greater effects on the integrity of the gastric lining than either ingredient alone. One Japanese multi-center, double-blind study involving 299 subjects described a positive effect of zinc-carnosine on objective and subjective parameters of normal gastric health and repair functions, especially after 8 weeks. Seven additional clinical evaluations with more than 550 volunteers indicate similar results. In recent in vitro and in vivo studies, zinc-carnosine stimulated healthy gut repair by supporting healthy colon cell reproduction and maintaining healthy villus function. In a double blind, randomized, cross-over trial, zinc-carnosine maintained healthy gut permeability. Extensively studied and utilized in Japan, this zinc-carnosine combination has an excellent safety profile.