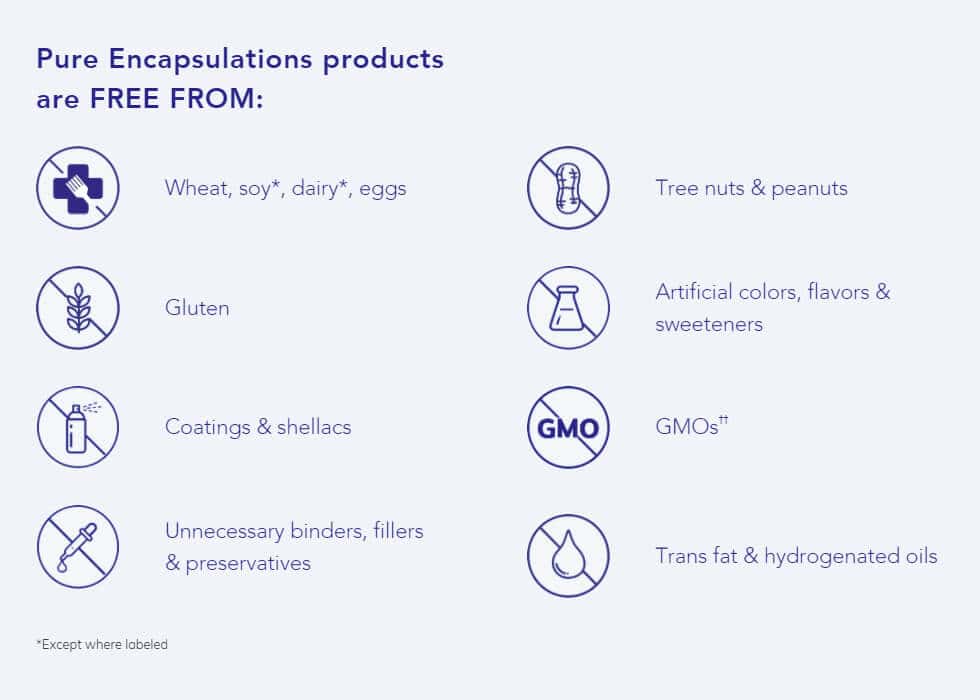 Suggested Use: 160 mg.-1-4 capsules per day, in divided doses, between meals.
80 mg.-3-8 capsules per day, in divided doses, between meals.
Bilberry – Bilberry is an essential nutrient for anyone with macular concerns. Known to be supportive in strengthening the vascular system, primarily visual, bilberry is clinically proven to support eye sight. This anthocyanidin, acts also a powerful antioxidant for the capillaries and vascular system. If you have questions on this product, please call us directly to speak with one of our vitamin specialists, we are here to help!
What Is It?
Bilberry contains anthocyanidins with visual and vascular enhancing properties. The extract offers a safe and natural way to enhance the strength and function of the visual and vascular systems.*
Uses For Bilberry
Promotes Healthy Vision: Bilberry moderates visual fatigue and supports light to dark adjustment through its affinity for the rhodopsin-opsin system, the pigment system which mediates both light and dark vision and visual adaptation to dimly lit spaces. In addition, the extract also has powerful antioxidant activity, promoting the retina's own enzymatic antioxidant defenses. In the vascular system the anthocyanidin extract supports the integrity of vascular walls by increasing vitamin C levels within cells, decreasing the permeabilizing effect of certain proteolytic/ lysosomal enzymes, stabilizing cell membranes, and stimulating the synthesis of collagen and connective ground substance tissue.*
What Is The Source?
Bilberry extract is derived from Vaccimium myrtillus fruit and standardized to contain 25% anthocyanosides. Ascorbyl palmitate is derived from corn dextrose fermentation and palm oil. Hypo-allergenic plant fiber is derived from pine cellulose.
Are There Any Potential Side Effects Or Precautions?
At this time, there are no known side effects or precautions. If pregnant or lactating, consult your physician before taking this product.
Are There Any Potential Drug Interactions?
Individuals taking this product with anti-hyperglycemic medications may require blood glucose monitoring. Consult your physician for more information.
*These statements have not been evaluated by the Food & Drug Administration. This product is not intended to diagnose, treat, cure or prevent any disease. For educational purposes only. Consult your physician for any health problems.