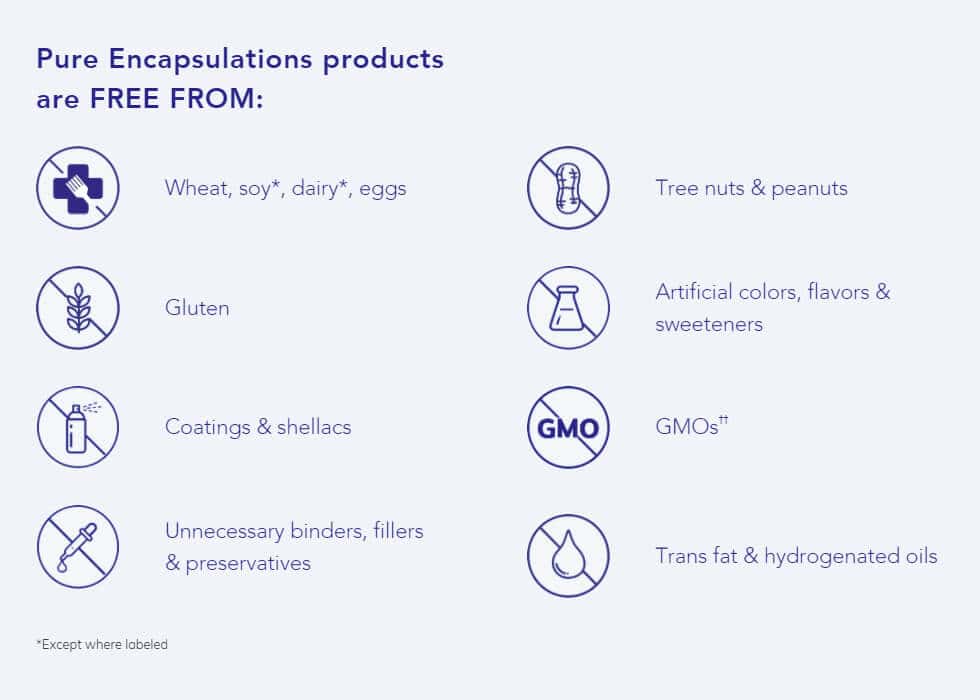 Suggested Use: 1-3 teaspoons per day, with meals.
EPA/DHA–CoQ10 liquid – EPA/DHA with CoQ10 combines ultra–pure molecularly distilled fish oil and CoQ10 to provide enhanced nutritional support for the cardiovascular system.
*EPA and DHA from fish oil promote heart health by supporting healthy triglyceride and lipid metabolism, maintaining healthy blood flow and supporting healthy platelet function. CoQ10 is a necessary component of cellular energy production. It provides support to all cells of the body and is especially supportive of tissues that require a lot of energy, such as the heart muscle. Studies have suggested that CoQ10 supplementation promotes optimal CoQ10 levels, enhances exercise capacity and supports overall cardiovascular health.