I often find myself recommending magnesium to friends and family as a go-to supplement for a variety of health concerns. From trouble falling asleep, magnesium is a wonder. For those with cardiovascular concerns, magnesium is indispensable (talk to your doctor first ;)). For athlete friends that want to reduce muscle cramps during and after sports activities, magnesium sure does a great job at soothing muscles. Heck, even certain forms of magnesium are must have for those experiencing constipation (If you know, you know…).
Magnesium is known as the "Miracle Mineral" because it is involved in practically every body reaction there is? Unfortunately, it's also one of the most common nutrient deficiencies today; It is estimated up to 80% of adults are deficient in magnesium because stress, alcohol, processed foods, antibiotics and other common medications quickly deplete this critical, do it all mineral.
Uses For Magnesium Include:
Involved in thousands of enzymatic functions throughout the body
Supports proper absorption of Calcium, Phosphorus, Zinc and Vitamin D
Helps lessen PMS symptoms
Primary support mineral for health heart functioning
Watch Dr. Chad Larson Discuss Magnesium
Magnesium is considered an essential mineral, and one that is poorly lacking in our soil and food resources unfortunately. Although many people get plenty of calcium in their daily diets, magnesium is harder to achieve nutritive quantities through food alone.
Very Effective Magnesium Supplement
Works well for mellowing me out and to prevent muscle cramps after working out. This magnesium brand doesn't cause loose stools either like other brands will. easy on the stomach as claimed- thank you and will be buying all my magnesium and other supplements from Pure Prescriptions- great group of people!
Best Magnesium Ever!
I didn't know until recently how important magnesium really is for a daily supplement. It is important for regulating heartbeat, which hits close to home since both my wife and I have family histories of heart trouble. I feel like we are taking an extremely important mineral for this reason. Thank you for offering such a high quality product for our protection.
The Miracle Mineral
This is the same magnesium that I use on a daily basis to help with calming and sleep, but also to help reduce muscle cramps after a workout. In my opinion this is the best magnesium around and the preferred form recommended by most health care professionals for its high absorbency rate and also it is the least likely to cause any tummy upset or loose bowels.
Magnesium—The Miracle Mineral
This mineral is critical for many enzyme processes throughout the body including being involved directly with the proper absorption vitamins B1 and B6, calcium, phosphorus, vitamin D and zinc. Our bodies aren't able to properly synthesize protein or produce certain hormones without this very important mineral, including a direct effect on premenstrual problems when deficient. In fact, Magnesium plays an important role in over 80% of the bodies metabolic functions!
A lack of magnesium has been strongly associated with heart disease and muscle cramps throughout the body. Magnesium because it assists with proper muscle contraction and relaxation is considered to be extremely important in proper cardiovascular functioning and combating heart disease.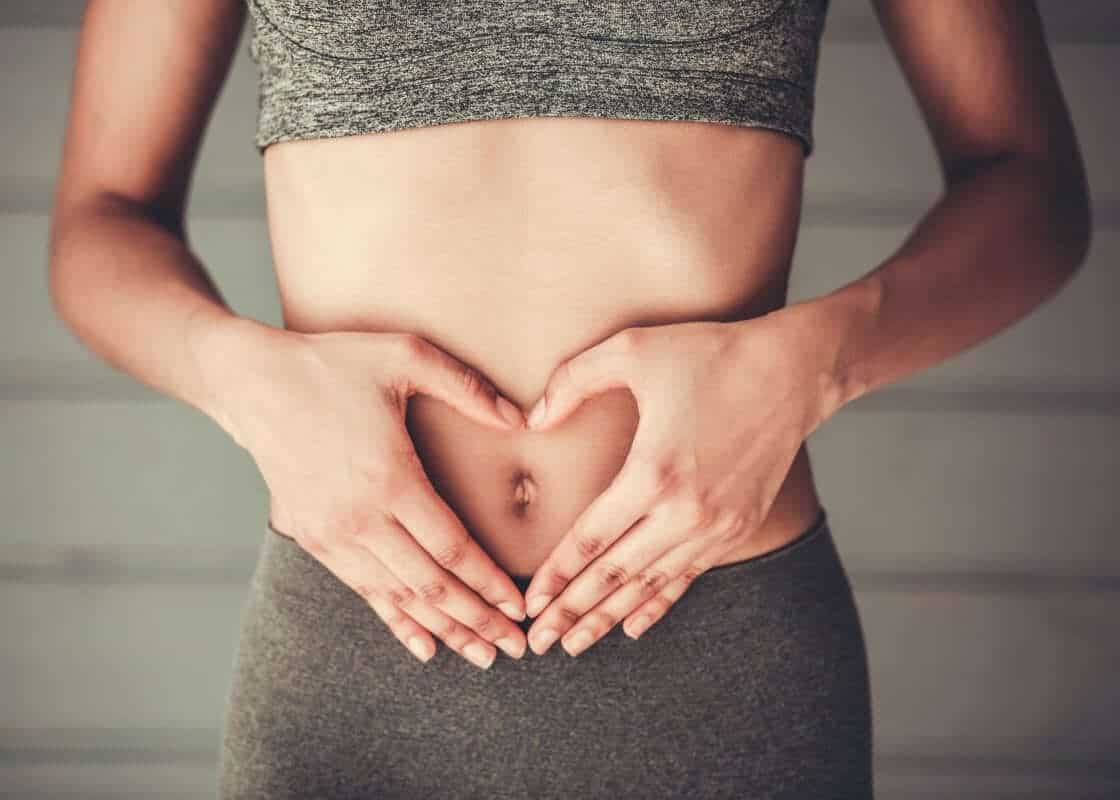 Pure Prescriptions Magnesium Glycinate is a mineral supplement that helps support a proper magnesium level in the blood. Additionally, this supplement can help in maintaining the normal functioning of cells, nerves, muscles, kidneys, bones and the heart, as well as normal ranges of blood pressure and energy, and in managing menstruation. While a proper diet will also aid in achieving these goals, regular usage of magnesium glycinate can provide the necessary dosage of magnesium to sustain the appropriate balance that the human body needs of this essential mineral.
only The good stuff—Why Our Magnesium Is Better
We chose to offer Magnesium bisglycinate by Albion Minerals, the leader in chelated minerals. Magnesium bisglycinate bonds the amino acid glycine to the magnesium molecule, aiding in proper absorption. This is the preferred form recommended by most health care professionals for its high absorbency rate and also it is the least likely to cause any tummy upset or loose bowels.
MORE MAGNESIUM INFORMATION
Dr. Devin Ryerson Electrolytes Klean Athlete Supplements