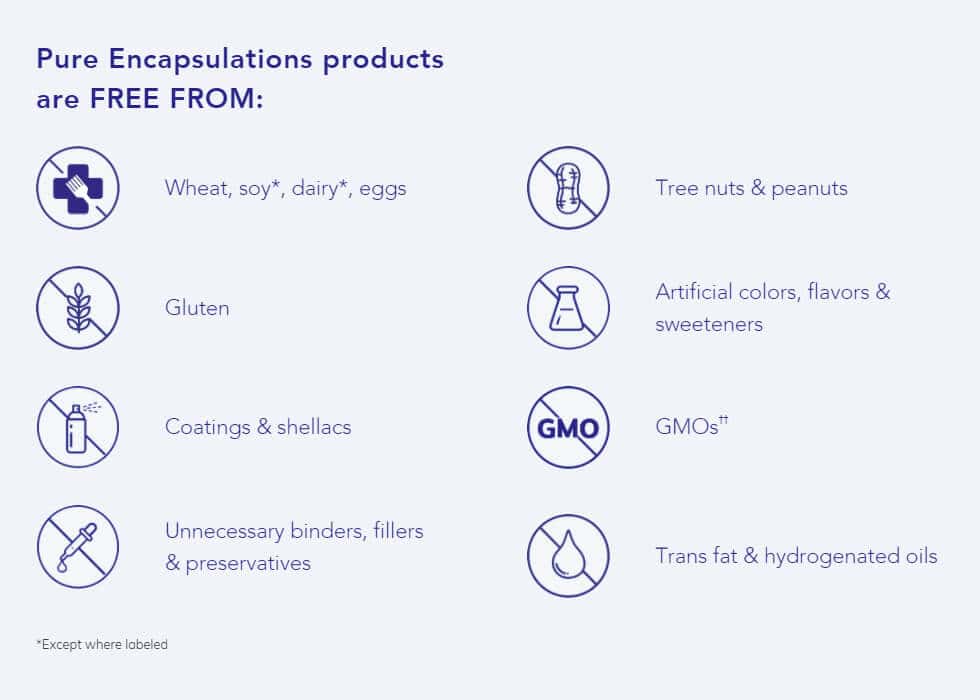 Suggested Use: 2 capsules, 1-3 times daily, or as directed by a health professional.
Chondroitin Sulfate (bovine) – As a nutritional supplement, this naturally occurring compound provides support for strong, healthy cartilage and joints.
*Chondroitin sulfate is one of the most vital of the compounds in connective tissue which are responsible for building and supporting the ground substance of cartilage.