Our Pledge & Message From Our CEO
Hello,
Seems like everyone is feeling the pinch for time these days, and this includes us too. We've been experiencing a surge of orders recently, and we want to ensure that we're transparent about delivery expectations, since it's likely that shipping times are longer than what you're accustomed to. We've added a message at checkout to encourage faster shipping options and we strongly urge customers to track their orders with the link below:
As COVID-19 concerns still continue, many of us have changed the way we shop. As you can imagine, online retailers such as us, are seeing a significant increase, which means that carriers such as FedEx, UPS, and USPS are also experiencing a huge increase in shipping volume. Needless to say, it's taking longer for carriers to deliver packages during this time as well.
You might also notice a delay with tracking information updates as packages take longer to move through the distribution facilities with carriers. On average, it's taking approximately 2-5 days longer than normal delivery times. We strongly encourage customers to set up personal accounts with carriers so they can track and manage deliveries.
We expect these delays to remain in place through the holiday season.
Should you need your package expedited, we are strongly urging customers to upgrade their shipping method to upgraded options such as 2-Day, Overnight or Pure+ Priority. With these methods, your order will be moved to the front of line, taking priority over free shipping options.
We are dedicated to providing our customers with the finest and freshest dietary supplements available with the best customer service of its kind.  All in-stock items with upgraded shipping options can expect packages to be shipped within 24-48 hours, excluding weekends, Holidays, and cold-pack items.
For returns, please send unopened items along with a copy of your invoice to the address listed below. Returns may only be accepted within 30 days of purchase.
We hope that this information is helpful to you, and we appreciate your patience. While it might take a few extra days to receive your order, we promise your health products are worth the wait and we deeply thank you for entrusting us as a partner in health.
Sincerely,
Dr. Devin Ryerson
Founder & CEO
Pure Prescriptions, Inc.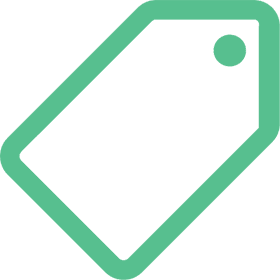 Send Returns To:
Shipping Dept.
5670 El Camino Real, Suite D
Carlsbad, Ca 92008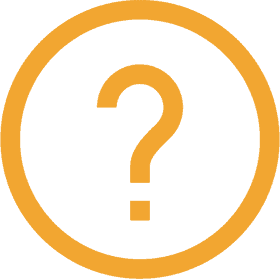 Have a Shipping Question
Contact us at:
US: 1.800.860.9583
International: 1.760.603.0528
E-mail: shipping@pureprescriptions.com

Free Shipping
Pure Prescriptions is happy to offer a free shipping option at check out, shipping only within the contiguous United States. Free Standard Shipping is normally shipped using USPS First Class Mail. Normal transit time for this service is 7-10 business days. Some items may be sent via FedEx Ground depending upon weight. Normal transit times for Ground services in the Continental US are 1-7 business days depending upon destination zip code. This service includes P.O. boxes and APO/FPO destinations.
IMPORTANT: If you need rush delivery, we strongly urge you to upgrade your shipping method at checkout to at least Pure+ Priority Shipping or faster methods such as Overnight or 2-Day options.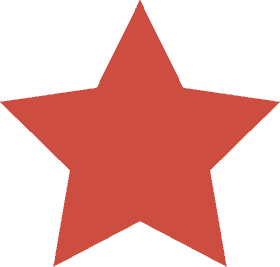 Most Popular! Pure+ Priority Shipping $7.95
This service choice moves your order to the top of our shipping queue for immediate, same day shipping if placed by 1:30 pm PST, Monday through Friday. Shipping service may be USPS Priority Mail or FedEx ONE rate depending upon weight and destination zip code. Some restrictions may apply; same day shipping may not occur if the item(s) are out of stock. Items that require special handling such as cold-pack items are only shipped out Monday through Wednesday.

FedEx Standard Overnight $35.00
This service option offers next-business-day delivery by 8 p.m. to most U.S. addresses; for further information, please visit www.fedex.com. Orders must be placed Monday through Thursday by 1:30 pm PST for this service. For Saturday delivery needs, please contact customer service for direct assistance.
FedEx 2 Day Air Service $25.00
This service arrives by 8:00 p.m. in 2 business days to most areas, for further information, please visit www.fedex.com. Order must be placed on Wednesday by 1:30 pm PST for Friday delivery, for orders placed Thursday and Friday, delivery dates fall into the next week.
Alaska/Hawaii/Guam/Puerto Rico $7.95
Priority US Mail, transit times will vary.
International Shipping
Sorry, Pure Prescriptions does not offer international shipping options currently. Please contact customer service for further information: help@pureprescriptions.com

Send Returns To:
Shipping Dept.
5670 El Camino Real, Suite D
Carlsbad, Ca 92008
Have a Shipping Question
Contact us at:
US: 1.800.860.9583
International: 1.760.603.0528
E-mail: shipping@pureprescriptions.com