Pure PaleoCleanse Plus™ Detox Program
What Is The Pure PaleoCleanse Plus™ Detox Program?
Pure PaleoCleanse Plus™ is a comprehensive, science-based nutrition program designed to support safe and effective detoxification. The main protein source is HydroBEEF™, a highly concentrated, pure bone broth protein isolate produced through an exclusive proprietary process that allows the protein to be hydrolyzed into more peptides, resulting in easier absorption and assimilation. Everything you need is consolidated into packets to make the program easy-to-follow and to ensure that you do not miss any necessary nutrients.
Each 14 day kit provides:
28 – single serving PaleoCleanse Plus™ functional food powder drink mix packets (Strawberry Vanilla Flavor)
28 – capsule packets containing:
3- Amino-D-Tox™ capsules
1- Detox Antiox™ capsule
Program Guidebook – detailed patient guide which includes a supplement schedule, sample menus, and suggested food and snack options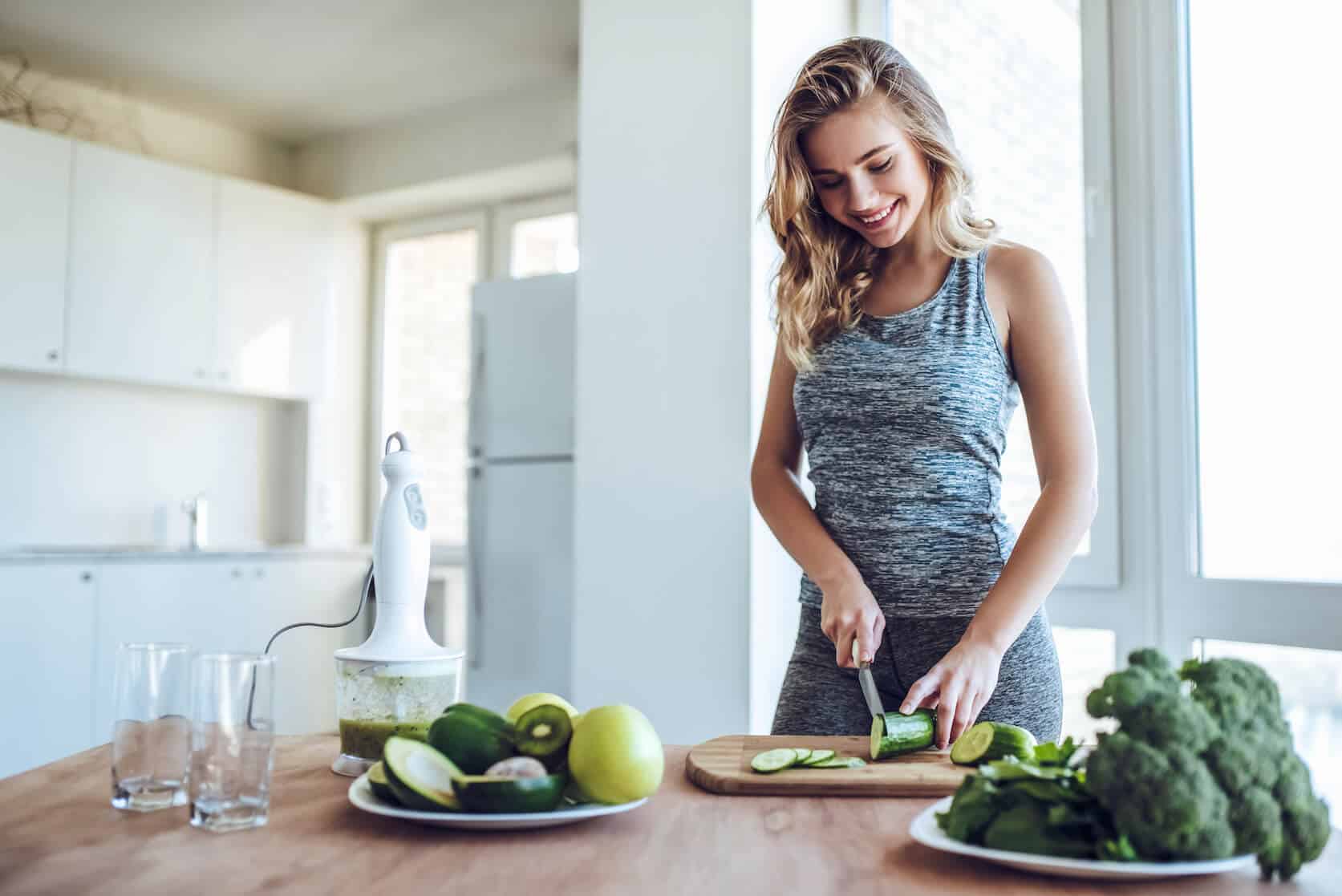 Highlights
Pure PaleoCleanse Plus™ functional food powder
Comprehensive combination of nutrients, antioxidants, fiber, fruit and vegetable extracts and herbs that support the overall metabolic detoxification process while balancing Phase I and II detoxification pathways
18 grams easy-to-digest non-GMO pea protein per serving
Berry-vanilla flavor
Free of dairy, gluten, and lactose; sweetened with the natural herb stevia
Amino-D-Tox™
Supports effective phase II liver detoxification, which is essential to prevent the production of intermediate metabolites that could cause symptoms or sensitivity reactions during detoxification
Nutritional support to help conjugate toxins and prepare them for safe elimination from the body
Detox Anitox™
Detox Antiox™ synergistically combines an extensive array of nutrients that combat free radicals and help support the detoxification of chemicals and heavy metals.*
Suggested Use:
Follow the directions inside the kit or as directed by your healthcare professional.