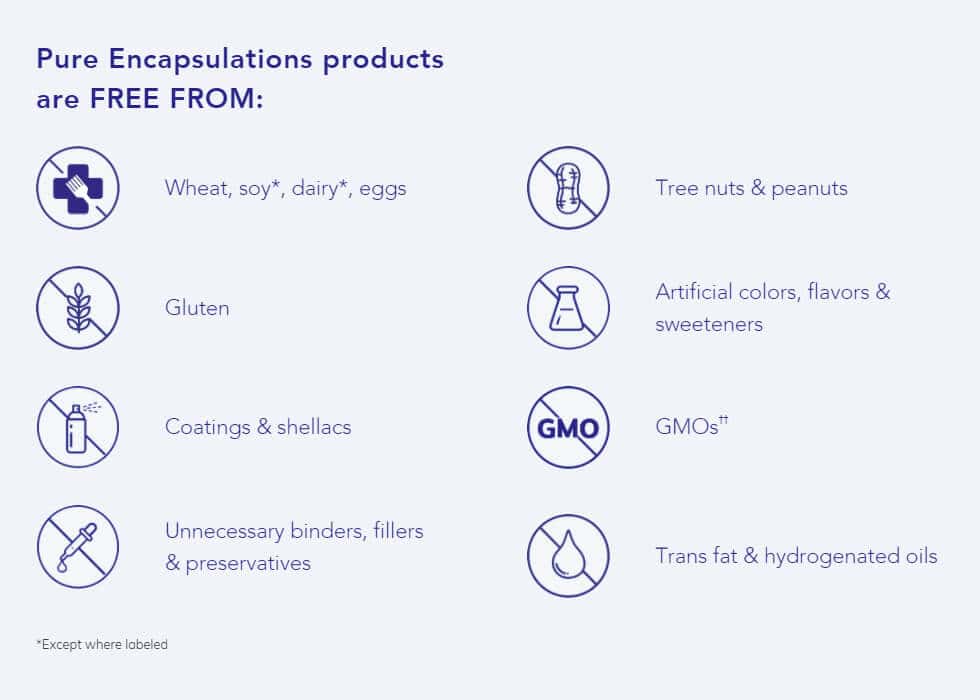 Suggested Use: 1 capsule 1/2 to 1 hour before bedtime. Warning: Consult your physician before taking this product. May cause drug interactions or other serious complications.
Melatonin 20 mg. – Pure Encapsulations Melatonin is available in 20mg dosages. Melatonin in lower doses is usually appropriate for sleep support, while the higher 20mg is used for hormone support, specifically breast, colon prostate and lungs. Clinically studied to provide antioxidant activity to the cells, angiogenesis balance and immune functioning. Please contact us to talk with one of our vitamin experts to assist you with any questions.
Melatonin 20 mg Available
Melatonin 3 mg
Supports the body's natural sleep cycle
*Melatonin is a hormone produced by the pineal gland, the organ which regulates the body's sleep/wake cycle. The hormone is secreted in a circadian rhythm by enzymes, which are activated by darkness and depressed by light.
Melatonin nutritionally augments the natural functioning of the pineal gland.
REFERENCE: Takahashi T, Sasaki M, Itoh H, Yamadera W, Ozone M, Obuchi K, Hayashida K, Matsunaga N, Sano H. Melatonin alleviates jet lag symptoms caused by an 11-hour eastward flight. Psychiatry Clin Neurosci 2002 Jun;56(3):301-2.
Melatonin 20 mg.
Promotes healthy angiogenesis balance, immune function and antioxidant activity
Melatonin is primarily associated with supporting the body's natural sleep cycle, however recent scientific advances suggest that it may play a role in cellular health. More than a dozen preliminary clinical trials have examined the role of melatonin in supporting healthy cells and tissues, in part by maintaining healthy angiogenesis balance, promoting immune cell activity, and scavenging free radicals. Randomized studies have revealed the potential for melatonin to positively support colon, breast, prostate and lung tissues.
Melatonin 20 mg provides high capacity cellular support for tissues including the colon, breast, prostate and lungs.
REFERENCE: Lissoni P et al. Chemoneuroendocrine therapy of metastatic breast cancer with persistent thrombocytopenia with weekly low-dose epirubicin plus melatonin: a phase II study. J Pineal Res. 1999 Apr; 26(3):169-73.
Not to be taken by pregnant or lactating women. May have sedating effects and is for bedtime use only. This product may be contraindicated in depression, seasonal affective disorder, schizophrenia, autoimmune disease, asthma and for individuals taking MAO inhibitors or corticosteroids.