A LITTLE SWEETER. A LOT SPECIAL.
NewGreens® Minted uses the same superhero ingredient blend as our Classic — just with a little added flavor to take your taste buds on a ride. Organic mint meets organic lemon and a touch of organic stevia for the perfect hint of sweetness that you won't be able to get enough of. Proof? Even the kids love it!

Supplement Facts:
Suggested Use: Add 2 teaspoons of NewGreens to cold water, or your favorite beverage of choice. Stir, Enjoy & Feel Good.
2 tsp. (approx. 10 grams)
| Ingredients | AMT | %DV |
| --- | --- | --- |
| Calories | 35 | – |
| Total Carbohydrate | 7 g | – |
| Dietary Fiber | 2 g | – |
| Total Sugars | 2 g | – |
| Protein | 2 g | – |
| Vitamin C | 100 mg | – |
| Calcium | 88 mg | – |
| Iron | 0.67 mg | – |
| Sodium | 15 mg | – |
| Potassium | 140 mg | – |
| Raw Organic Garden Blend: | 4,626 mg | – |
| organic kale leaf, organic sweet potato tuber, organic broccoli whole plant, organic spinach leaf, organic brassica oleracea var. gemmifera (organic brussles sprouts), organic parsley leaf, organic collard greens, organic carrot root powder | – | – |
| Raw Organic Superberry & Fruit Blend: | 1,768 mg | – |
| organic lemon fruit, organic apple fruit, organic sour cherry fruit, organic raspberry fruit, organic blueberry fruit, organic blackberry fruit, organic pomegranate fruit powder | – | – |
| Organic Fiber Blend: | 1,389 mg | – |
| organic flax seed, organic oat bran (as Nutrim), organic apple fruit | – | – |
| Organic Sprouts: | 910 mg | – |
| organic amaranth sprouting seed, organic quinoa sprouting seed, organic millet sprouting seed, organic buckwheat sprouting seed, organic chickpea bean sprout, organic lentil bean sprout, organic adzuki bean sprout, organic flax sprouting seed, organic sunflower sprouting seed, organic pumpkin sprouting seed powder, organic chia sprouting seed, organic sesame sprouting seed | – | – |
| Organic Stevia Leaf Extract | 100 mg | – |
Other Ingredients: organic rice flour, organic flavors, organic maltodextrin (tapioca and rice), citric acid, silicon dioxide.
(-) There is no %DV or the manufactuer has not provided this data.
New Greens Superfood Drink
I'm very happy with a product that is not manufactured in China.
Organic whole food products like NewGreens manufactured here in US is good for the growers, the economy, and of course the customer. It's a little more than I want to pay. But, I will pay it.
Just had my second helping on the first day of tearing into this product. I bought it based on my doctors recommendation (He said it's the best green drink available). He wasn't kidding- This blows away any of the other green drinks I've had. Other green drinks to me are either overpriced and just not very tasty. Thanks for the comparison chart laying out the differences between NewGreens and other brands – that's helpful. I will definitely be back for more!
Very Good-Not Chalky Like Other Green Drinks!
I just received my first order of this and will just say that this is really good. Probably the best green drink I've ever tried. Packaging is awesome and I received 2 additional packets with my order. Will most likely buy the Superberry next based on the sample that came with the order- that was really good too!
— FROM FARM TO FORMULA —
We are a family-owned company from Encinitas, California that selects real, honest-to-goodness whole food ingredients grown in the USA.
Nutrient dense NewGreens® is a delicious drink mix that your tastebuds and body will absolutely love! We take extra steps to give you the best quality by choosing ultra-low temperature freeze drying + sprouting methods that leave the food in its most natural, healthful raw state for easy digestion and assimilation—Great tasting, 100% organic, vibrant, green juice to make your body smile!
We only use 100% certified organic whole-food, raw and sprouted ingredients sourced from trusted North American and European partners. We never use spray dried juice powders (like other brands) that leave out important fiber and nutrients.
Dr. Devin ryerson

FOUNDER
Devin has been at the helm of Pure Prescriptions since the beginning and been in the dietary supplement business since 1998. He has a doctorate from the Los Angeles College of Chiropractic, was an early adopter of the internet for getting clinically relevant professional supplement brands direct to consumers, pioneered a technology platform for integrative doctors and their patients to communicate more efficiently, and have been recognized by the Nutrition Business Journal with a product merit award and named in their 40 Under 40.
Devin is a co-founder of the REVERT Foundation, a Lake Tahoe based non-profit organization whose mission it is to encourage and inspire youth development by sharing authentic mountain and outdoor experiences and healthy lifestyles for youth. Most enjoyable for Devin is bike rides with his family and teaching his two young daughters how to surf, skateboard and snowboard.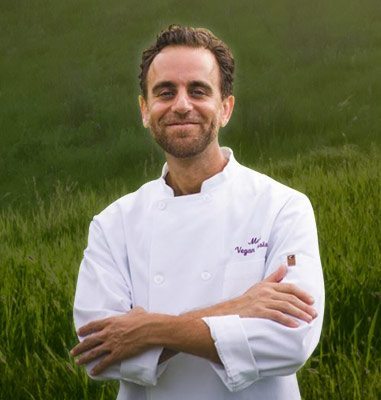 Mark Reinfeld

Plantbased Chef & Formulator
Mark Reinfeld is a widely acclaimed and multi-award winning chef and author of seven books, including the best selling 30 Minute Vegan series and his latest book, Healing the Vegan Way. And was recently inducted into the Vegetarian Hall of Fame.
Mark has over 20 years experience preparing creative vegan and raw food cuisine. Since 2012, he has served as Executive Chef for North American Vegetarian Society's Vegetarian Summerfest and has offered consulting services for clients such as Google, Whole Foods, Bon Appetit Management, The Peninsula Spa and more.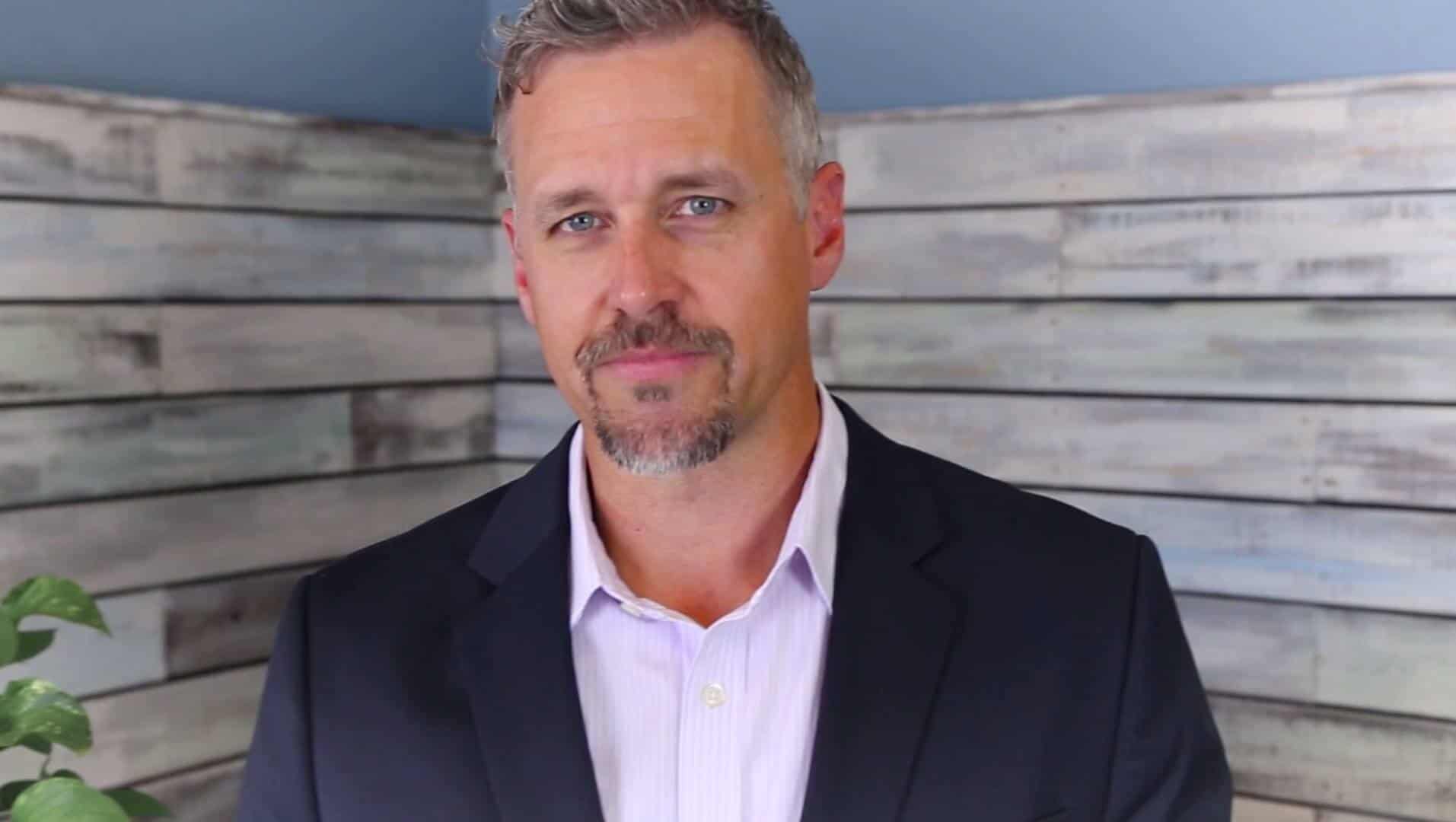 Dr. Chad Larson

Director of Nutrition
Dr. Larson holds a Doctor of Naturopathic Medicine degree from Southwest College of Naturopathic Medicine and a Doctor of Chiropractic degree from Southern California University of Health Sciences, graduating with honors. He is a Certified Clinical Nutritionist and a Certified Strength and Conditioning Specialist.
He particularly pursues advanced developments in the fields of endocrinology, orthopedics, sports medicine, and environmentally-induced chronic disease.
— WHAT'S INSIDE —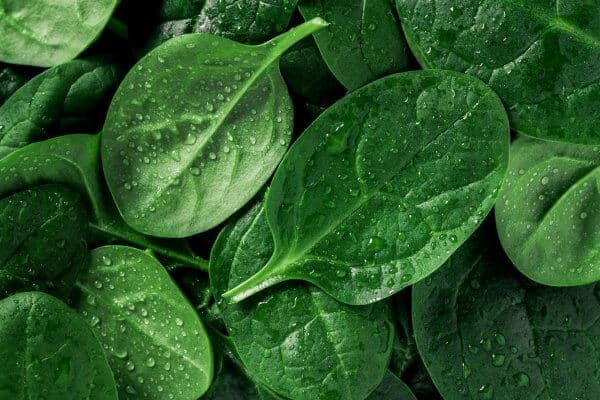 Raw Organic Garden Blend
Featuring our Kale, Sweet Potato,Broccoli, Spinach Brussels sprouts, Parsley, Collard Greens and Carrot—100% organic whole foods sourced from American Farms using ultra-low temperature freeze drying methods.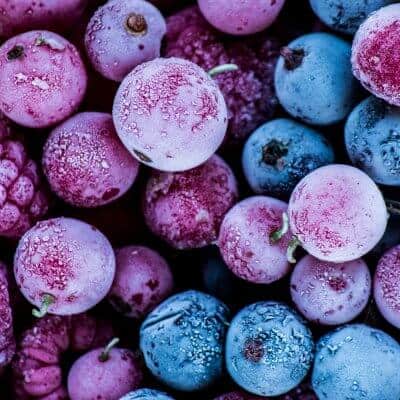 Raw Organic SuperBerry & Fruit Blend
Featuring whole Apple, Lemon, Tart Cherry, Raspberry, Blueberry, Blackberry, and Pomegranate—100% organic whole foods sourced from American Farms using ultra-low temperature freeze drying methods.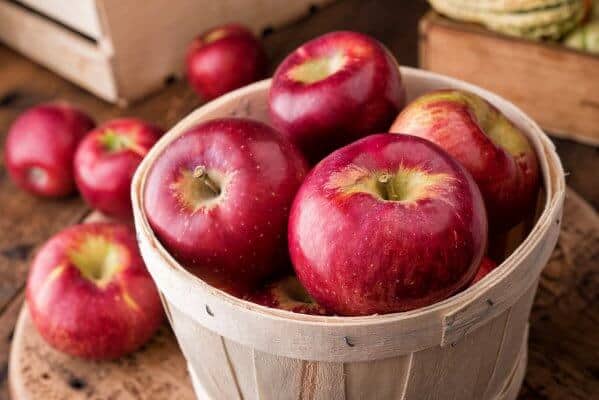 Organic Fiber Blend
Featuring Flax Seed, Organic Oats (as Nutrim®) and Apple Fiber—100% organic whole foods sourced from American Farms using ultra-low temperature freeze drying methods.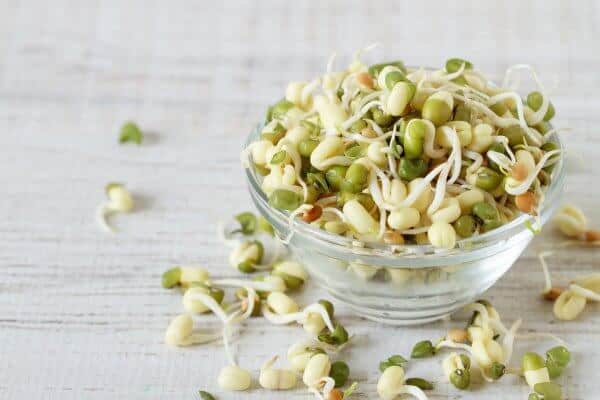 Organic Sprouts
Featuring Amaranth, Quinoa, Millet, Buckwheat, Garbanzo Bean, Lentil, Adzuki, Flax, Sunflower, Pumpkin, Chia and Sesame Sprouts. All 100% organic and sourced from American Farms using ultra-low temperature sprouting methods for easy digestion and assimilation.
Fresh Flavored Organic Mint and Lemon
If you're like most people and can't stand the taste of other green drinks, then you're in for a BIG surprise! NewGreens® ™ Minted is the perfect blend of all natural & organic flavors and sweeteners that we know you'll love.
— COMPARE QUALITY —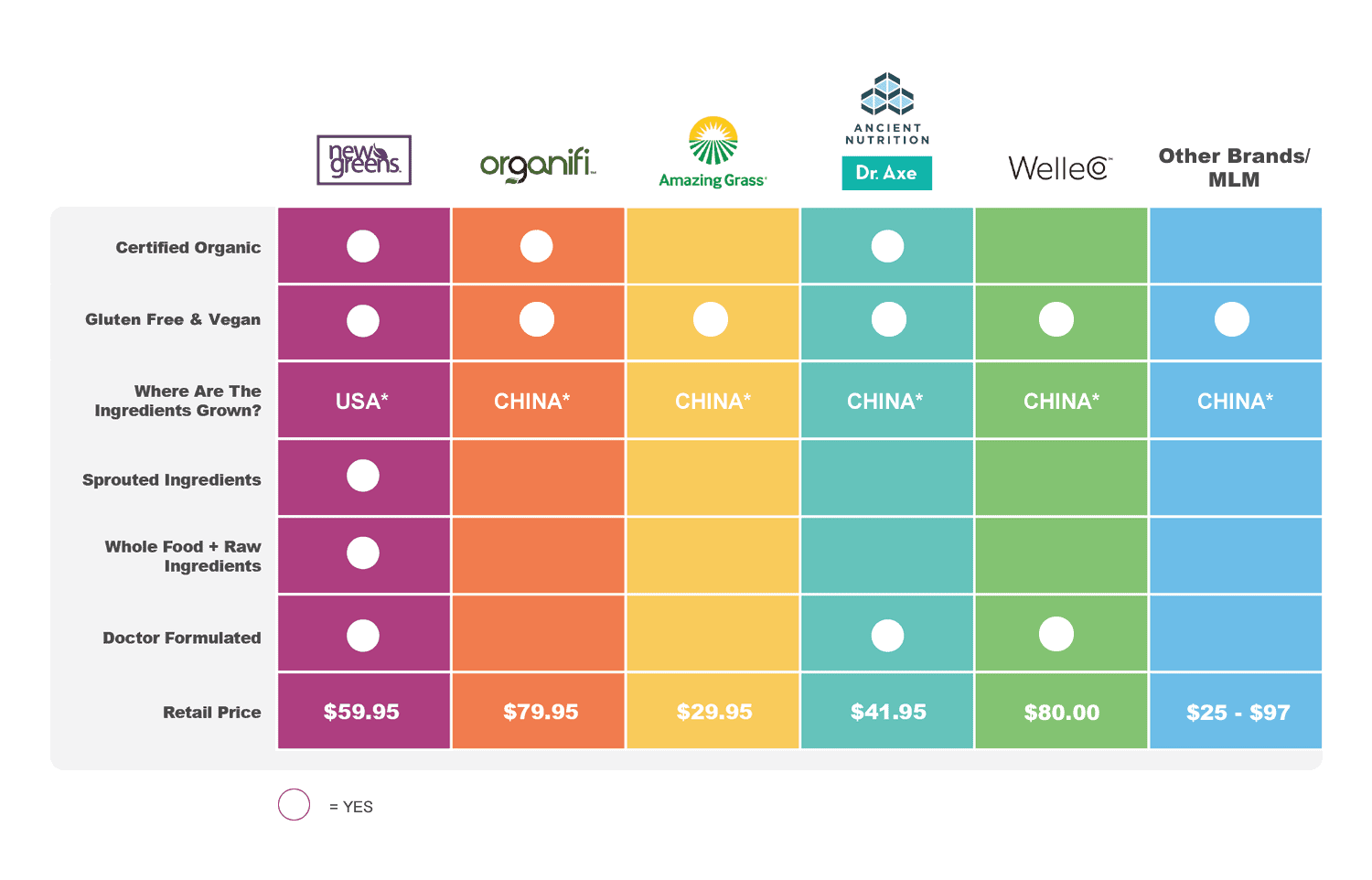 *NewGreens® Minted and Classic ingredients are grown predominantly in the USA and are 100% USDA Certified Organic. *Other brands listed in this comparison chart source their ingredients predominantly from China. In our comparison chart, we define the use of whole food as using the whole food in production of our powders. We employ freeze-drying and sprouted methods that utilize the entire food and not just the juice. Most all vegetable and fruit juices from the brands listed in our comparison chart are spray dried before they are turned into green powders. This method uses only the juice of the produce (without the fibrous content) using extreme heat in excess of 200 degrees Fahrenheit. Our freeze dry method uses the whole food and does not apply heat, which means we can retain a superior nutrient density.
Other Brands and MLM (Multi Level Marketing) typically do not use 100% Certified Organic Ingredients and are not certified organic by the USDA. We would encourage you to always read the label and supplement facts to confirm if they are gluten-free or vegan, as brands can vary.
Greens with a difference
When it comes to greens, you need to know you can trust the source. That's why our ingredients will never come from China, but instead predominantly North American farms we know and trust. 100% of our ingredients are certified organic, non-GMO, gluten free, and plant based. We freeze-dry our ingredients in order to retain the whole food, raw, nutrient density, and include sprouted ingredients for better absorption. In other words, we go the extra mile to make sure that what ends up in your glass is the purist, most ethically-sourced, nutrient dense drink available!
NewGreens® Features:
No Blender or shaker cup required; Mixes with Gentle Stirring
Vibrant & Refreshing Great Taste
100% Certified Organic Ingredients, Non-GMO, Gluten Free & Plant Based
No Ingredients From China – We Support & Source Predominantly from American Farmers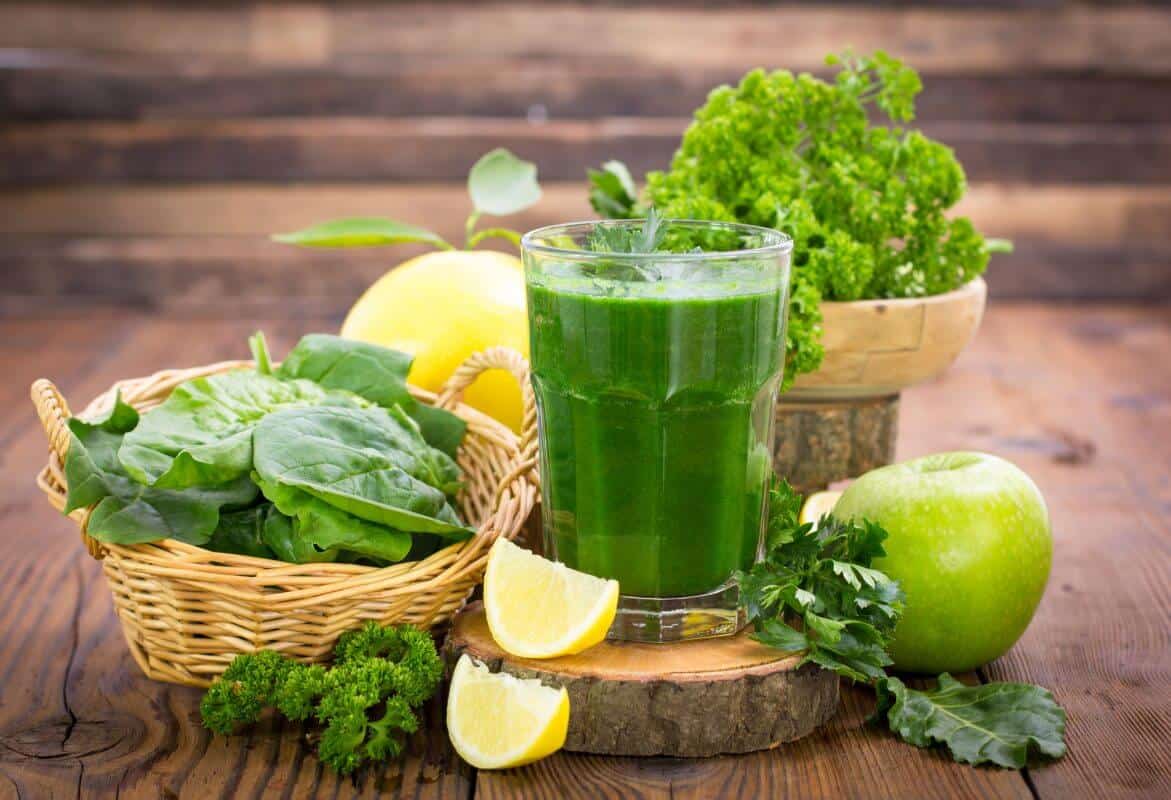 NewGreens® Benefits:
Glowing Skin
More Energy
Antioxidant, Omega Support
Who Is NewGreens® For:
If you're a real live human-being and you require nutrition to live, then NewGreens® is for you! NewGreens® is a perfect fit for:
Those Not Consuming The Required 3-5 Servings of Fruits & Vegetables/Day
Those on The Go: Busy Moms & Dads, Kids, Athletes, Students and Desk Jockey's…
Those Wishing to Consume a Legit Green Drink, While Supporting American & Organic Farms.
The Good Things In Life Take Time
NewGreens® was one of the very first superfood drinks that didn't taste like pond scum and for nearly 20 years, NewGreens® has developed, evolved and finally arrived into what we firmly believe is our best formulation yet.
It took us 4 years to re-imagine what a Super-Food drink should be. NewGreens® Classic along with our flavored Minted and SuperBerry blends are the outcome of patience, persistence and most of all—doing things right.
TRIED, TRUE & TRUSTED…
When formulating NewGreens, we looked within, dug deep and got real with ourselves and decided to choose only ingredients grown by trusted organic farmers in the United States. View our FAQ below to learn more.