About Frankincense Oil
Frankincense essential oil (Boswellia carterii) has a broad range of uses, from enhancing spiritual and meditative practice to use in beauty routines. Frankincense has an earthy, uplifting aroma thats perfect for grounding and spiritual connectedness. Create a safe and comforting environment by diffusing this oils empowering aroma, particularly when you are seeking purpose or engaged in prayer or meditation.
In addition to elevated spiritual experiences, Frankincense can help you maintain the appearance of radiant skin. Its ability to smooth the appearance of healthy skin explains why this oil is a key ingredient in our Boswellia Wrinkle Cream.
For a list of all Young Living Products we carry, Go Here.
To become a Young Living Member & receive wholesale pricing, Go Here.
KEY INGREDIENTS
Frankincense essential oil
EXPERIENCE
Frankincense essential oil provides a grounding aroma that is perfect for creating a grounding experience during yoga or meditation. It can also be used topically to promote the appearance of healthy-looking skin.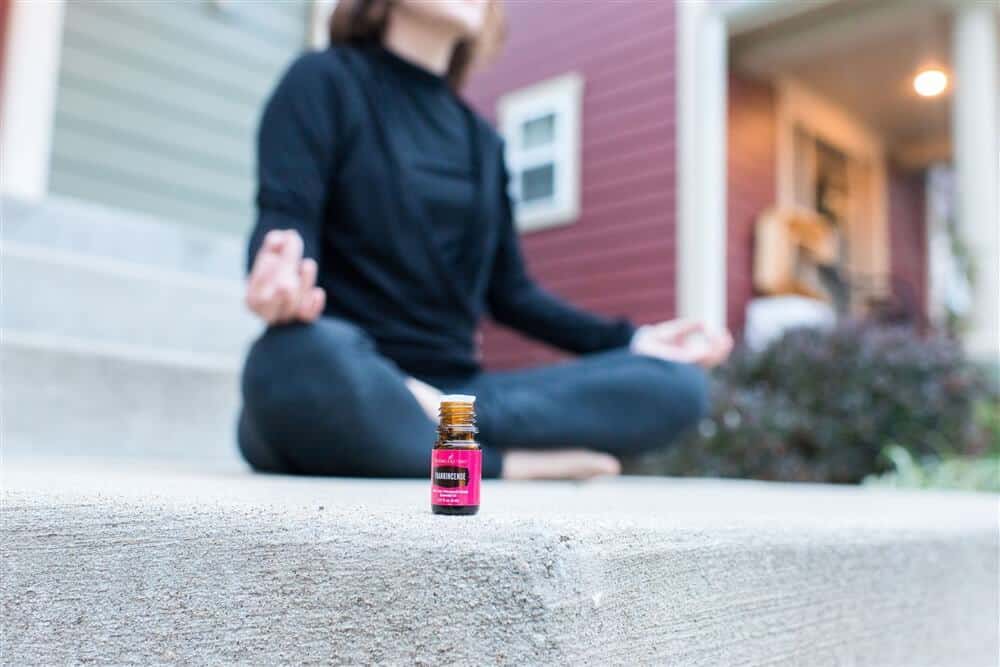 Frankincense History & BACKGROUND
Frankincense essential oil is considered a holy oil in the Middle East, where it has been used in religious ceremonies for thousands of years and was one of the gifts given to Christ at his birth. Frankincense is mentioned in the Ebers Papyrus, an ancient Egyptian scroll from approximately 1500 BCE, that documents
its use.
Young Living distills Frankincense oil from the resin of Boswellia carterii trees located in northern Africa, near the Arabian Peninsula. Frankincense is a key ingredient in many products, including Boswellia Wrinkle Cream, Brain
Power™, Awaken™, Highest Potential™, and Forgiveness™.
BENEFITS & FEATURES
Frankencence has a sweet, honey-like, and woody fragrance
Has a stimulating aroma
Frankencense promotes the appearance of healthy-looking skin
Reduces the appearance of uneven skin tones
Promotes feelings of relaxation and tranquility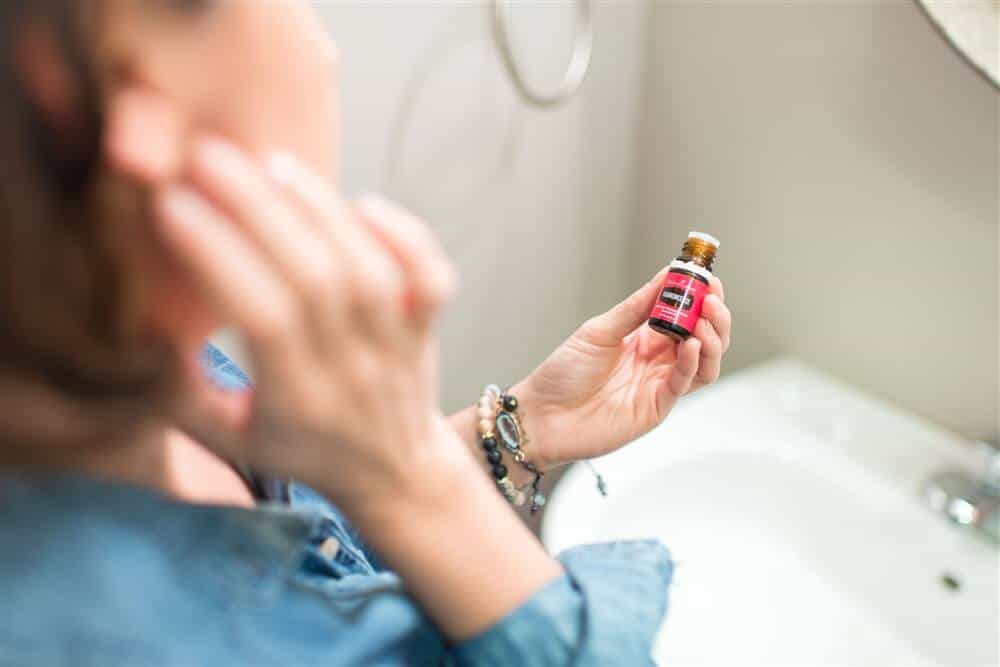 SUGGESTED USE
Add Frankincense to your moisturizer to highlight your natural beauty and promote the appearance of healthy-looking skin and even skin tones.
Add a few drops to V-6™ Vegetable Oil Complex and use it in a massage after activity.
Invite elevated spiritual experiences every day by diffusing this oil in your home.
Incorporate Frankincense into your yoga ritual by diffusing it during your routine to promote feelings of relaxation and tranquility.
Frankincense DIRECTIONS
Topical: Apply 2–4 drops directly to desired area. Dilution not required, except for the most sensitive skin. Use as needed. Aromatic: Diffuse up to 1 hour 3 times daily.
CAUTIONS for Frankincense
Keep out of reach of children. For external use only. Keep away from eyes and mucous membranes. If you are pregnant, nursing, taking medication, or have a medical condition, consult a health professional prior to use. Flammable: Do not use near fire, flame, heat, or sparks. Do not store above room temperature.
INGREDIENTS
Boswellia carterii (Frankincense) oil  100% pure, therapeutic-grade essential oil
ALSO AVAILABLE IN Frankincense Vitality
Frequently Asked Questions
Q. Can Frankincense oil be ingested?
A. Frankincense is labeled for topical and aromatic use and is not intended for internal consumption. Be sure to always follow individual label instructions for Young Living products. Try Frankincense Vitality™ if you are interested in a product specifically labeled for internal use
Q. Does Frankincense need to be diluted for
topical application?
A. Dilution is not required, except for the most sensitive skin. Use as needed.
Q. Is there a UV warning associated with Frankincense?
A. No, Frankincense is not known to cause photosensitive reactions.